Hey guys/girls,
I joined the club back in early 2008 when i got my lancer, it had <200 members back then

A big thank you for all the people here who have contributed/provided help with my car thus far. (you know who you are)

anyway here's my car & the mods so far:
Most of it was installed by myself which I'm quite happy with since this is my first car (& I knew %hit all before)
2009 Lancer ES
Mods
: (I can remember :/)
8" DVD/GPS combo
Audio Controls
Bluetooth Handsfree
CVT Paddles
RA Rear Bar
RA Front Bar
EVO X Hood
VRX Wheels
VRX Side Skirts
TEIN springs
Colour LCD Cluster
RA Muffler
Leather Seat Covers Front/Back
Auto Climate Controls
Evo style side vents
Carbon wrap interior
DVD headrests
Alloy Foot Pedals
RF Front Rear speakers & Amp
12" Subwoofer & Amp
Dynamat - Boot & Doors
35% Tint all around
Reverse Camera + LCD
Painted engine cover Mits. logo
Air intake slot cut-out
RA Fog Lamps
OEM Alloy Scuff Plates
Spyder Headlights with DRL
Interior Footwell LED's (Red)
Blue boot LED strip
Rear Boot chrome strip
Front Plastidip blackout'
Merlin Tune
Gloss Black Roof Vinyl
*
PLANNED
:
Exhaust system with new muffler plus high flow cat
RA factory air snorkel
*Some service parts used in this car during self service:
RYDA Oil plus Air filters
NGK iridium laser spark plugs
Castrol Edge Sport Oil
RANDOM PICS
: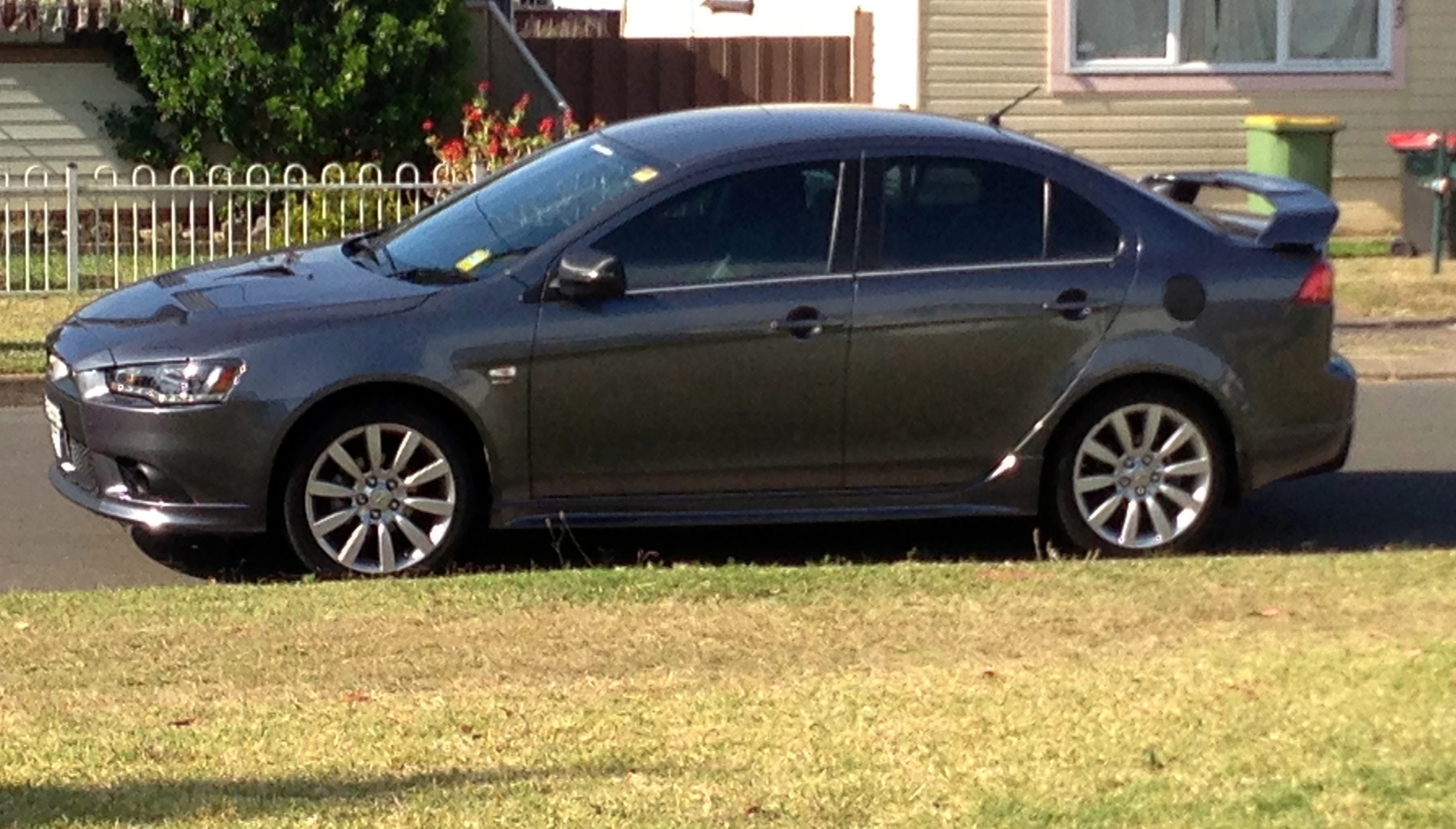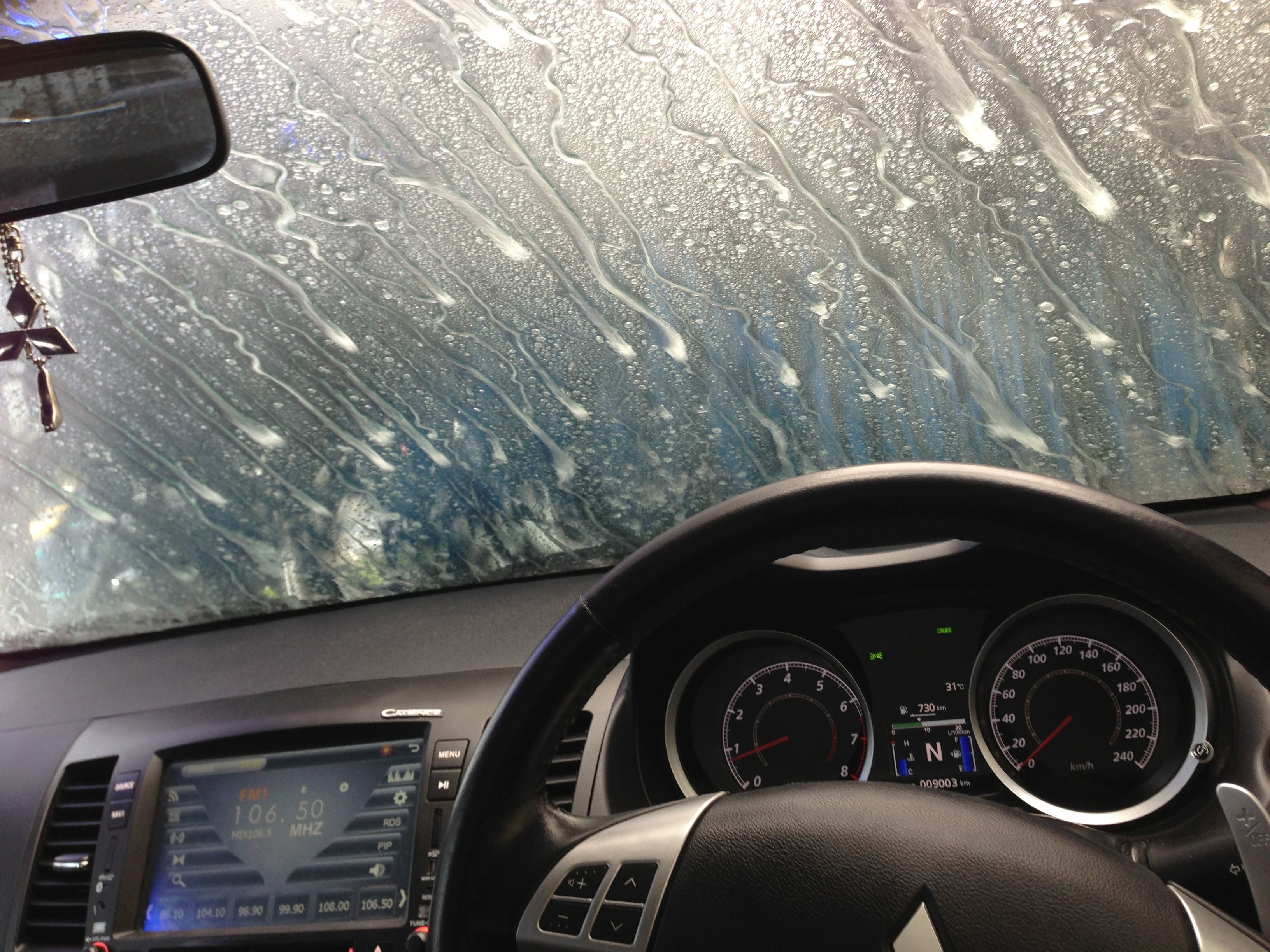 Android Tablet In-Dash, (retains my old aftermarket stereo behind it to retain steering controls, volume, CD, etc,)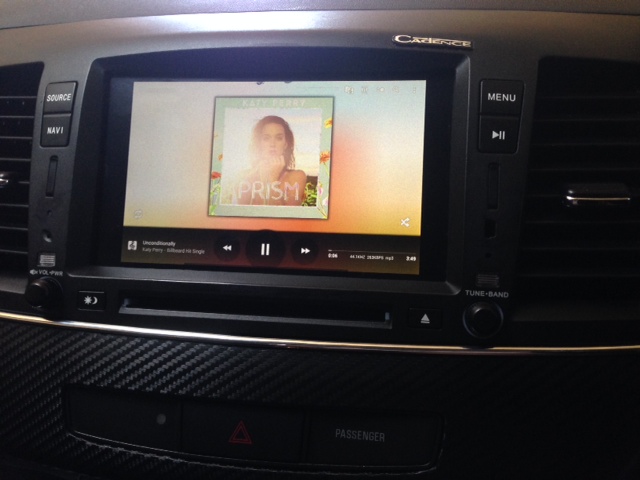 50W 5000K HID Kit & custom installed 6000K LED's for the DRL (30% dim with low beans on)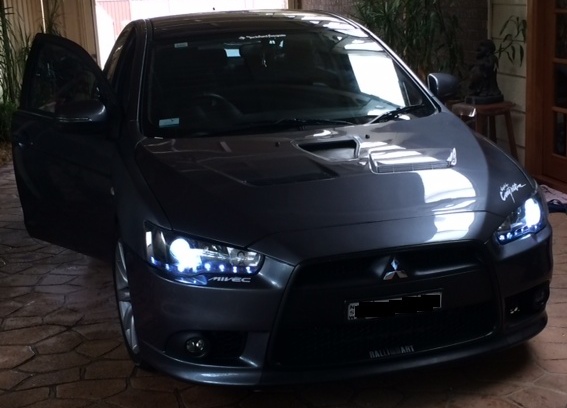 Thanks for taking the time out to read. Comments welcomed.