So recently got a wireless CCTV on eBay for less than $70, works good. I can pan and tilt the camera from my phone anywhere I am.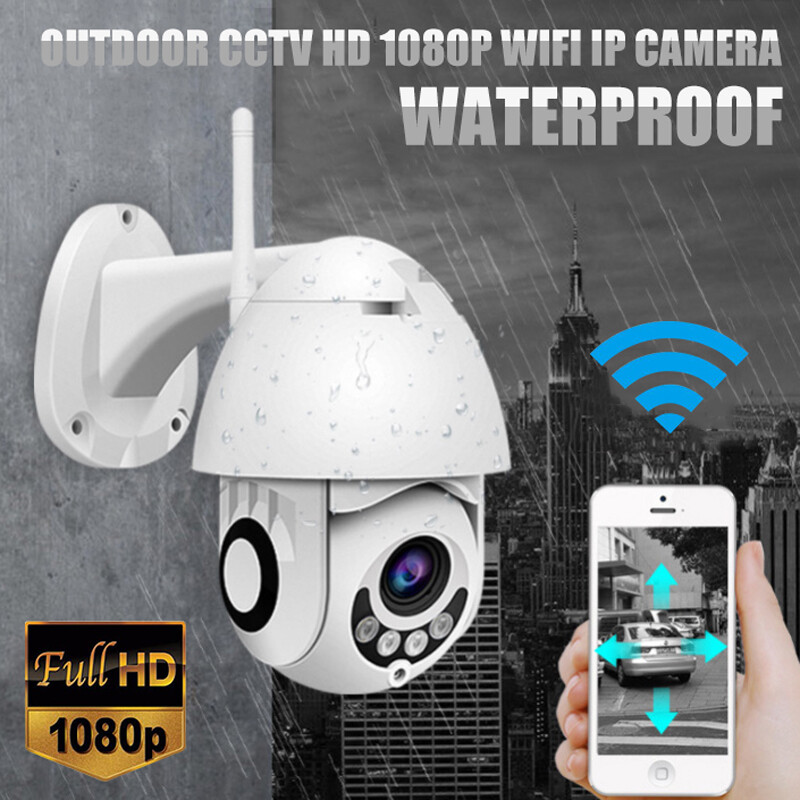 https://www.ebay.com.au/itm/360-Wireles ... 2749.l2649
Today I got a 10m power lead for it to make a better install, its a 5.5mm 2.5mm pin which is the right spec for this camera.
Looks like this...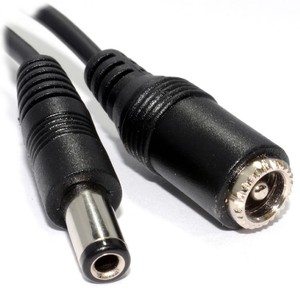 Plugged it in and got no power to the camera, checked connections and nothing.
So then tested the lead on another device (speaker 15v 2a, different power supply) and it works so its not the lead.
I plugged the power supply (12v 2a) back into the camera and it works so I don't know what is going on. I even tested a 2nd power supply (US plug with adaptor) and again no power to the camera with the 10m lead. Double checked all the connections and nothing.
Could the 10m lead be loosing power or something?
Works with the speakers on 15v 2a but not the camera 12v 2a.