Working on a file to get quotes on the stickers that members have asked for, thought I'd ask what style people would like, the previous versions were an outline style like this: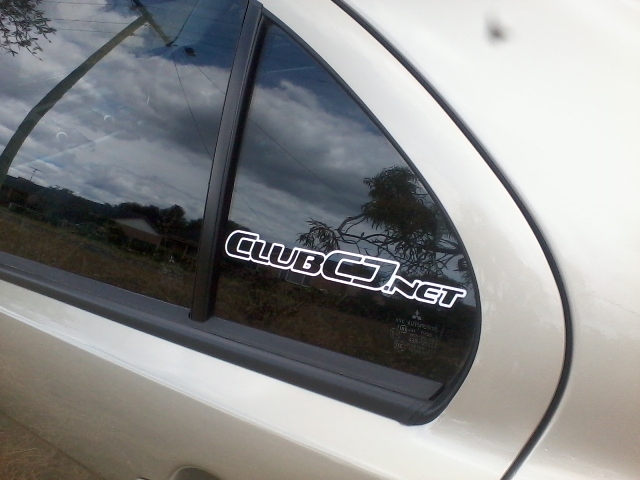 But I did come across a couple like this: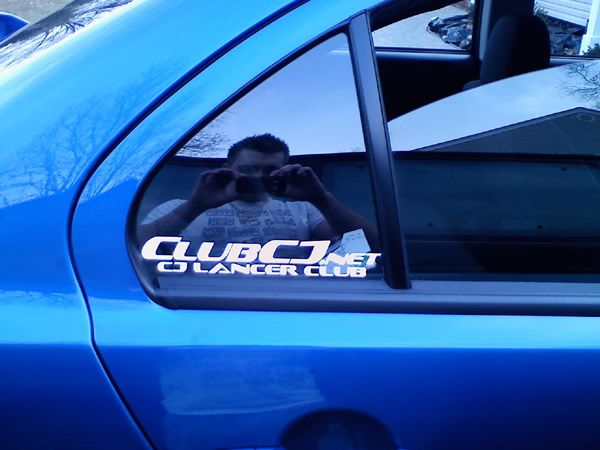 so which do you prefer? or would like to see? If I get web banners for front or rear windows they will most likely be solid, but this can be discussed later. I'd like to peg down the little stuff first.