First name: Zane
Location: Melbourne
Model: CJ VRX 2008
Colour: Black
General interests: Photography, PS4, Music, Movies
Bought my VRX last August. Havent done any pricey mods yet.
Done the following so far:
(1) blackened the stock 18" rims with plastidip,
(2) interior dome and maps lights are LED as well as park lights,
(3) blackened all badges and mitsubishi logo back and front with plastidip,
(3) painted the wheel calipers blue,
(4) painted the engine cover, fuse box, & intake duct,
(5) added chrome accent to front grill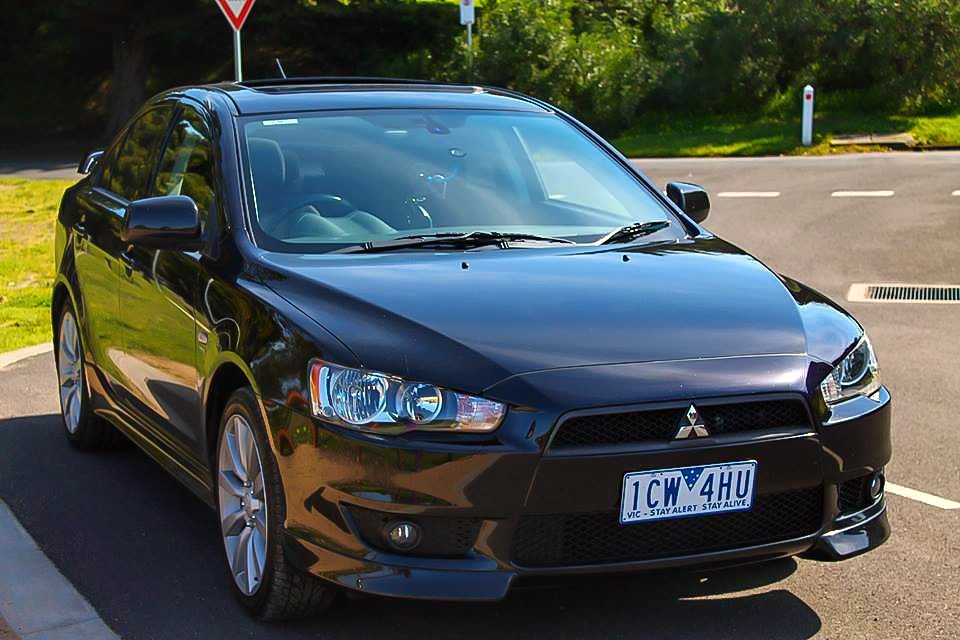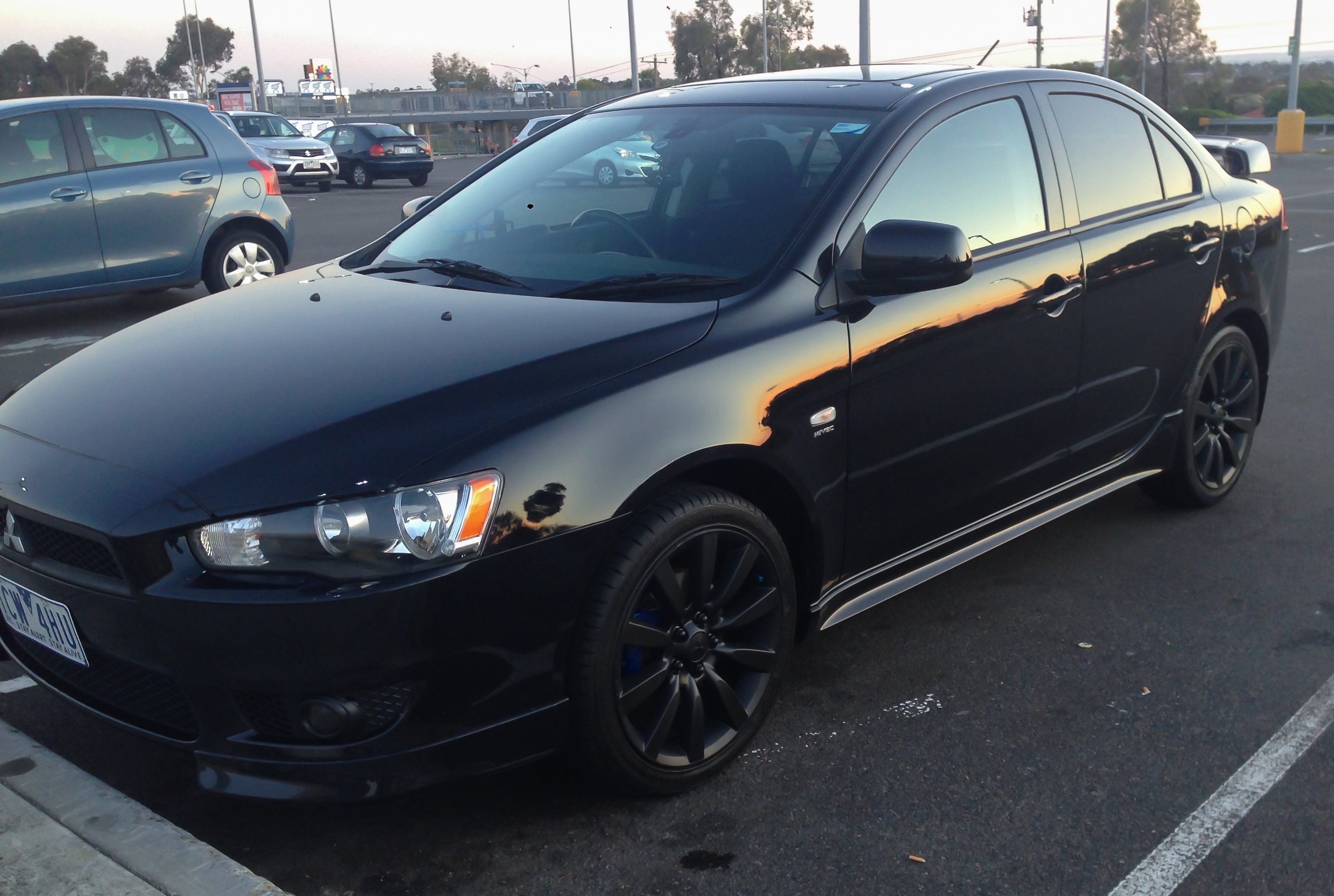 This is how it looks at the moment...