Connect with your social network account
***** ALERT - Nominations for your new ClubCJ Committee can be made
here
*****
Moderators: Moderators, Senior Moderators
Hey All!
The admin team here at ClubCJ occassionally recieve donated spare parts from members and/or have spare parts from our own cars we don't anymore.
Usually they get sold very soon after aquisition or via direct interest from another member.
Here are some left over spares we have for sale that are in storage.
All prices are negotiable
*Within reason*
and money payments
*only*
via Cash or Bank deposit to Club Account.
All items are in Sydney. Will accept pickup and postage.
Any questions ask in thread. Any serious enquires for purchase please PM.
SOLD for $120
[s]CJ Lancer Genuine OEM VRX Spoiler: Painted White, Excellent Condition.
Price:
$200
[/s]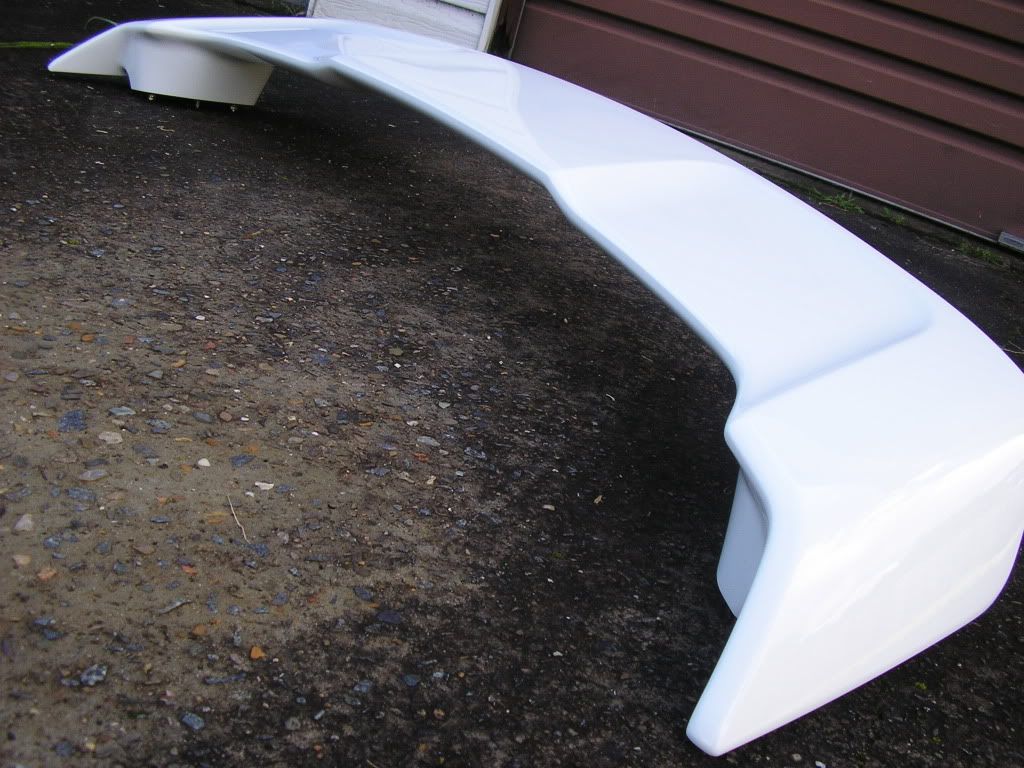 CJ Lancer Genuine OEM Tail-lights: Modified with Black Eye lids, Excellent Condition.
Price
$250
CJ Lancer Genuine OEM Panel Filter: Lightly Used Condition, Ideal for a cheap replacement for a worn one.
Price:
$20
SOLD
[s]Rockford Forsgate Punch 2 "12 inch Sub Woofer with Box: Excellent Condition, with input cable.
Price:
$80
[/s]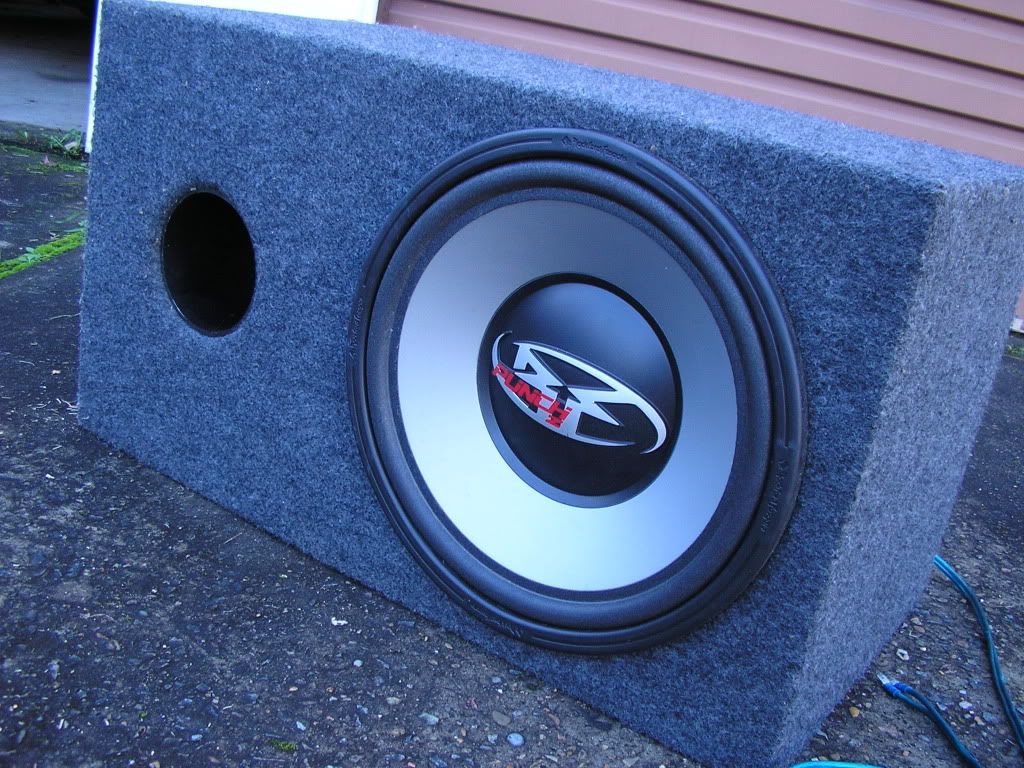 CJ Lancer Genuine OEM Side View Mirrors: Excellent Condition, Painted White.
Price:
$150

Sportback VR/GReddy Spectrum Elite/Advanti Medusa/K&N High-Flow Performance Panel Filter/Cusco Racing Braces
---
Guys, these are taking up space in my storage!

They are still for sale, OEM Mirrors Tailights and Filter.
Great as replacement parts for damaged ones OR to tinker with for custom mods.
2 weeks and they'll go to a local wrecker.

Sportback VR/GReddy Spectrum Elite/Advanti Medusa/K&N High-Flow Performance Panel Filter/Cusco Racing Braces
---
Lancer ES/EX

Posts: 119
Joined: Wed Jan 18, 2012 6:40 pm
Location: SYDNEY/,NSW, AUTRALIA
bump

don't need them anymore
---
---
Who is online
Users browsing this forum: No registered users and 3 guests