Connect with your social network account
***** ALERT - Nominations for your new ClubCJ Committee can be made
here
*****
Moderator: Senior Moderators
Hey guys, I liked the blue stripes on the the infamous [b]'Gates311RS Evolution' spec
and custom made my own.[/b]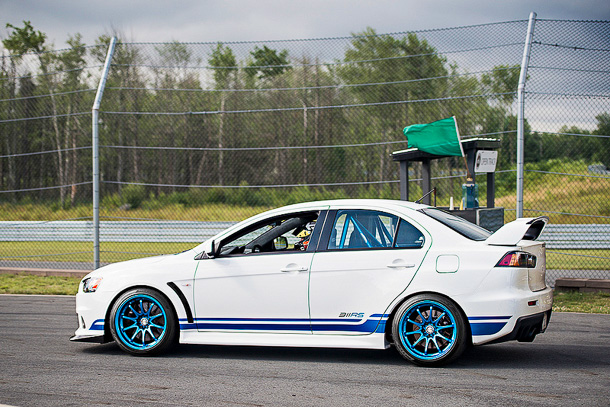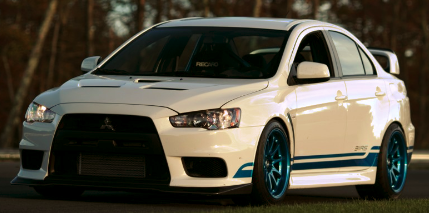 [u]For those who might not be familiar with the '311RS' ver. Evo, watch this: >>>>>>> https://www.youtube.com/watch?v=j6e62zLXtHM <<<<<<<<<<<<<------------------------------------------------------------------------------------------------------------------------------------------------------------------------------
[b]~`Vinyl Just Freshly printed and cut -using a vinyl printer, and corel draw software to draw and sketch my dimensions. Made my own
Designation of '165RS' instead-

Vinyl is "Laminated Blue Pearl" and is Reflective
. It probably looks a shade darker of blue, but i guarantee you it
turns brighter and lighter blue in "open day light" or sunlight
. Although, material looks darker and dull in dim light; just like its supposed to be.
[i]Check this Intro:
https://www.youtube.com/watch?v=HrSc0HvnLv4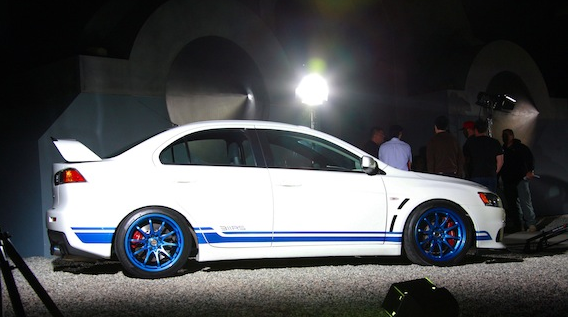 FINALLY DONE !!! and I gotta say I like the look of it. It chanegs from dark blue to really bright with any light directed to it.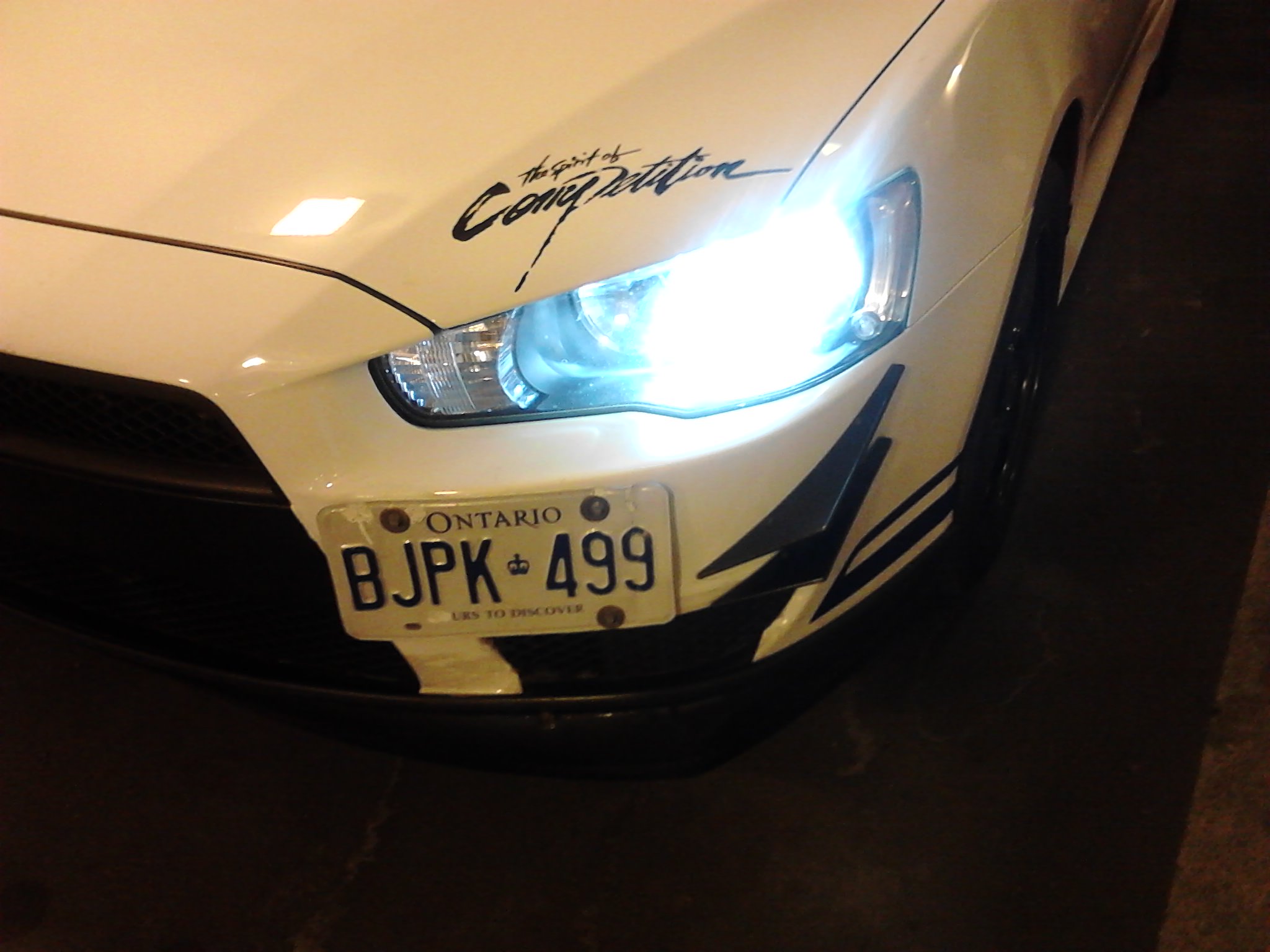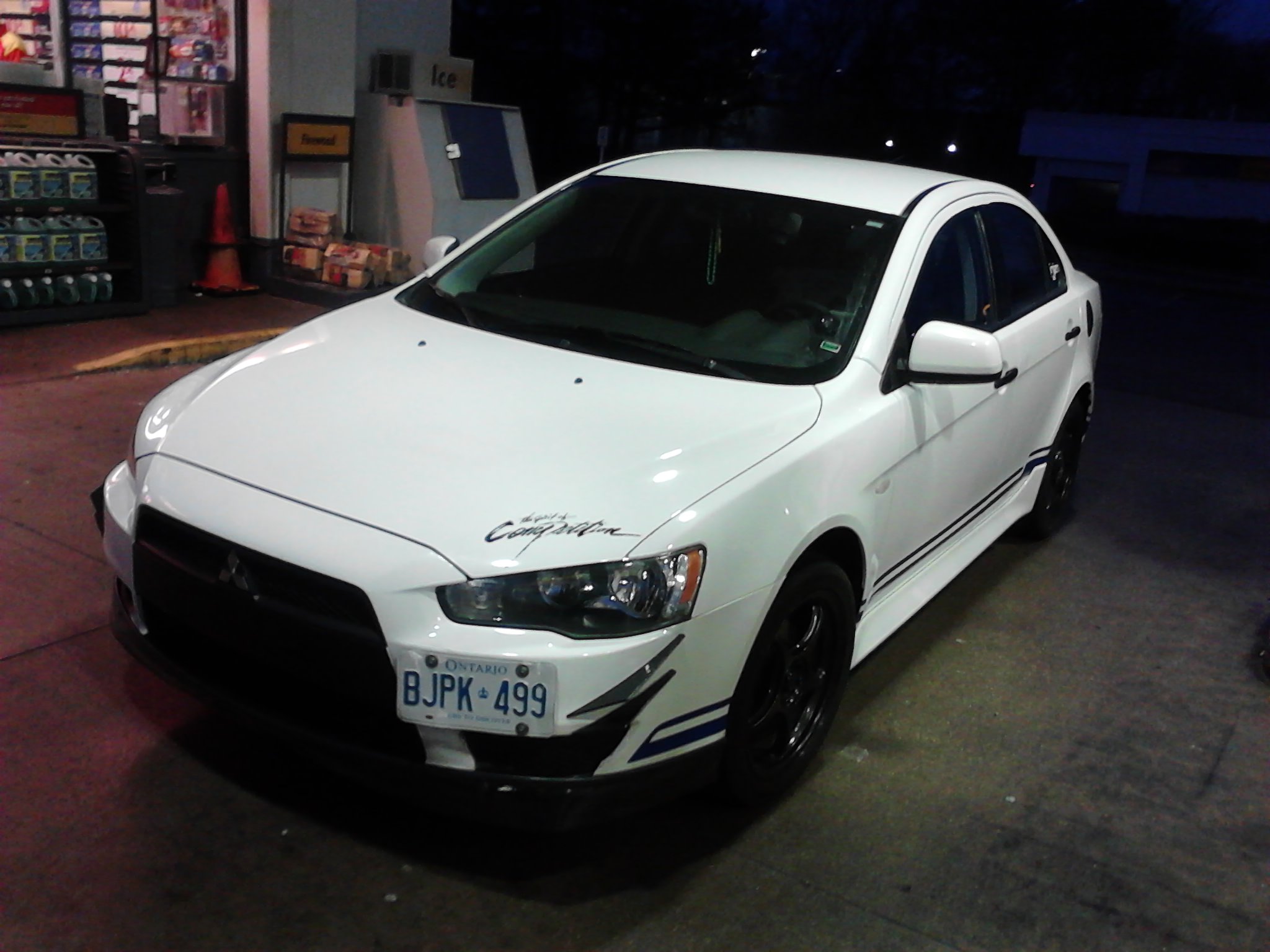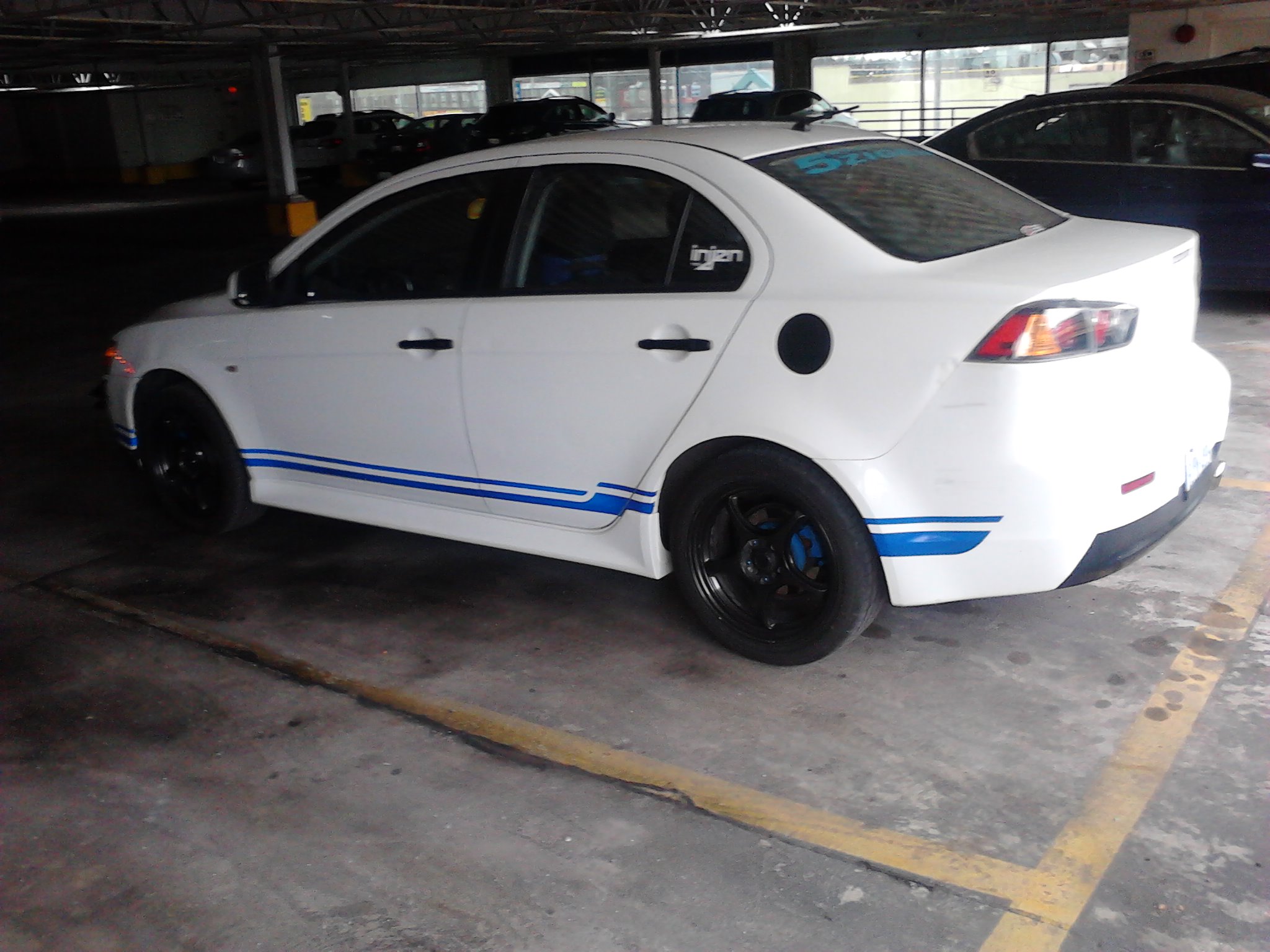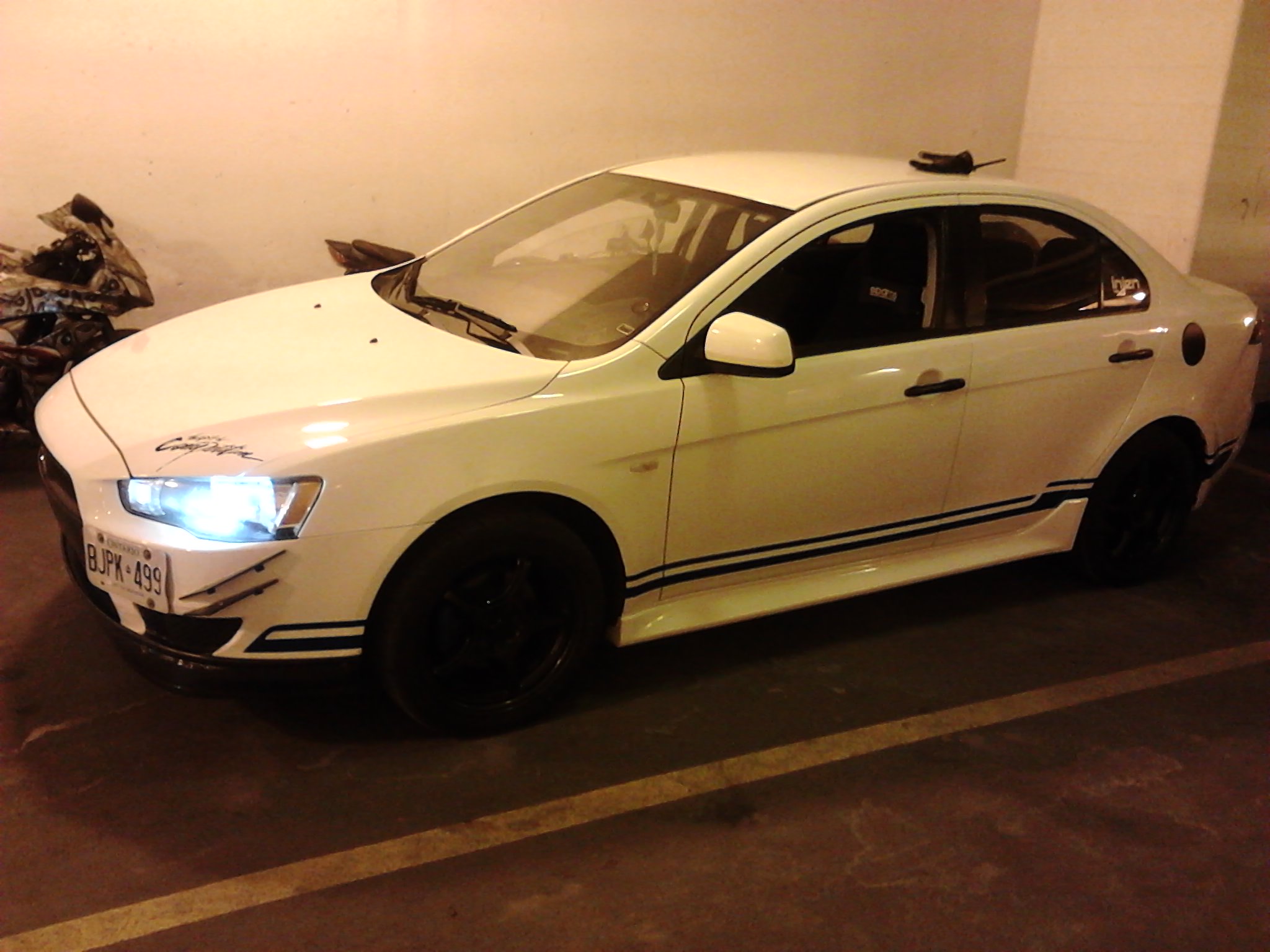 Pics are in bad dark lighting.
Last edited by
Ray
on Thu Apr 07, 2016 10:08 am, edited 22 times in total.
---
nice, too close to advertising, without being a sponsor, if u wish to sponsor CCJ talk to the treasurer.

forgive me if i`m wrong but u need to be a sponsor to advertise on CCJ.

u have 48 hours to explain the difference between advertising or information or all these posts will be deleted,

prez.
210 KWATW 400nm RALLIART
Virtual Dyno 1/1
http://goo.gl/GrUosm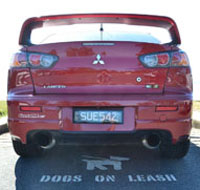 ---
u must think australians are stupid?

wrong!
---
48 hours, or maybe/probably ban
---
Lol no I don't think Australians are stupid..lol what..

Alot of people in Canada actually don't know about the 311RS ver. judging from all the Lancer meets I go to..
.

Anyways, in terms of the vinyl, im not advertising or selling anything. Its a one piece only design that I made for myself. I tried buying one online but found that it was a s**tty made mock-up replica so decided to order the blank vinyl sheet off ebay and cut my own...
:idea
LOL not selling anything here.:
---
---
always vigilant

its usually troy that spits the dummy

so u must be kosher.
---
---
LoL
`Sign my guestbook y'all or leave comment:
http://clubcj.net/garage.php?mode=view_ ... k&CID=1693
My Mod story so far:
http://clubcj.net/garage.php?mode=view_vehicle&CID=1693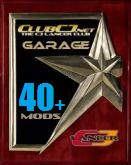 ---
---
Who is online
Users browsing this forum: No registered users and 1 guest