***** ALERT - Nominations for your new ClubCJ Committee can be made
here
*****
Moderators: Moderators, Senior Moderators
Noooooo! It sounded terrible

The moo was even worse! lol
(cj-grey)Ride of the Month April 2011


My ride thread: Click here!
My garage: Click here!
---
Lancer ES/EX

Posts: 124
Joined: Fri Jan 24, 2014 7:56 pm
Location: Brisbane, Australia
Bump.. Pretty bored....
iBrettowski Photography
---
*Bump* I'm back and ready for a SE QLD cruz or meet sometime!!
VRX 18" GunMetal Mag Wheels (TBA)
Whiteline 24mm Rear Sway Bar & Front Strut Brace
Reverse camera & Painted red calipers (+5Kw)
Carbon fibre Dash, Trim & B pillars Wrapped
LED Parkers & interior lights
Bonnet Gas Struts
Greddy Exhaust (coming soon)
BC Racing Coilovers (coming soon)
---
Bummp, did we run out of topics to talk about?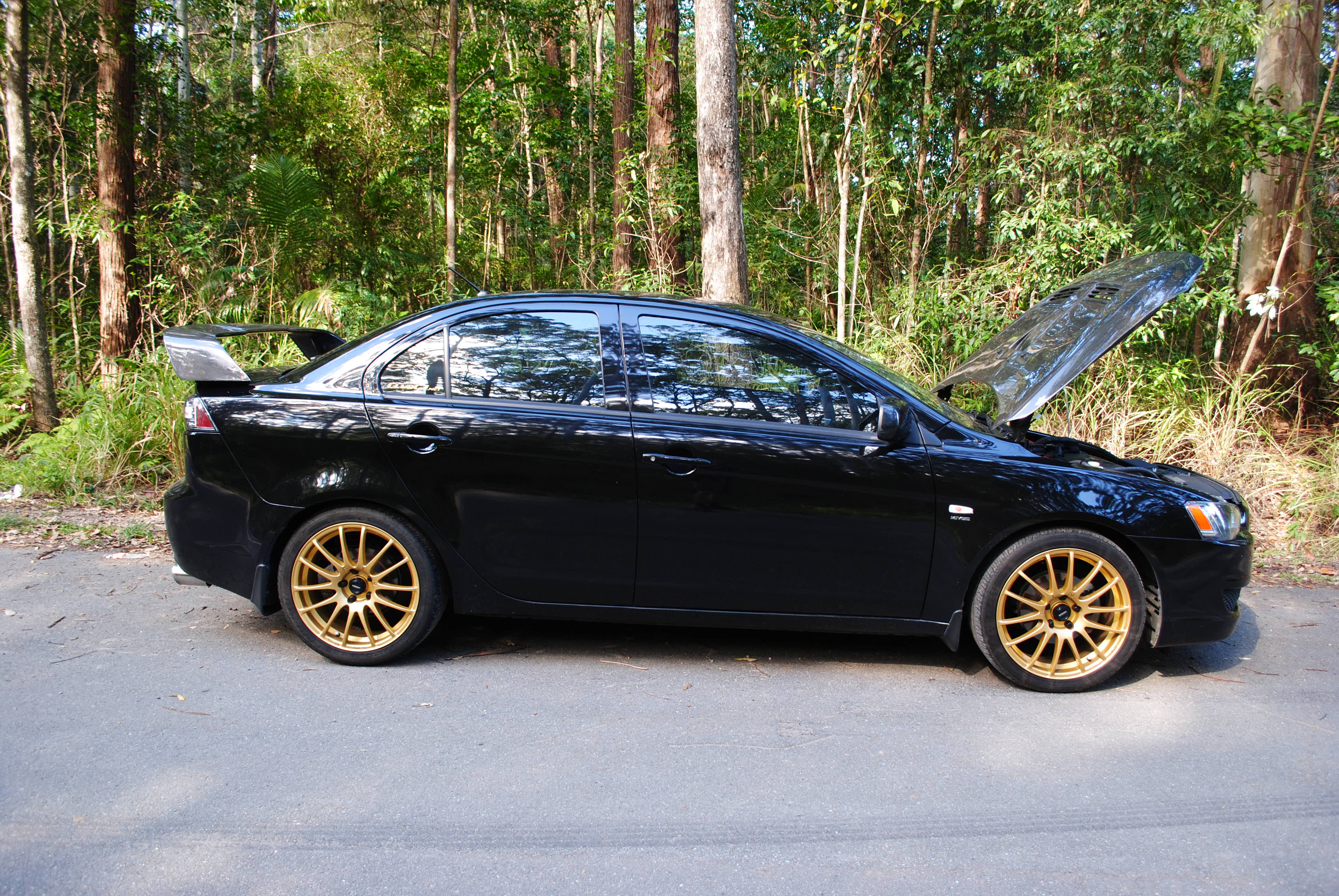 ---
---
Who is online
Users browsing this forum: No registered users and 9 guests