Share your work!
Posted: Sun Jun 15, 2014 6:29 pm
Show the cjclub some of your photoshop work!!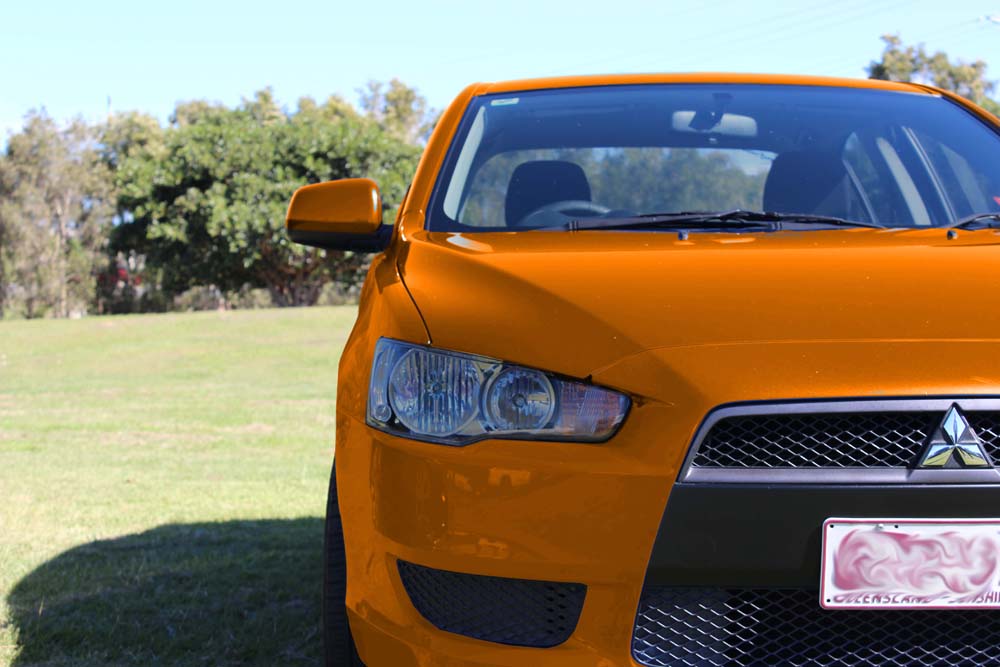 Something I was doing while procrastinating studying for exams. Hope guys and girls like it. I'm amateur at this stuff, so no hate.
Also, I am open for some professional tips to improve the Photoshop quality and my skills.