Connect with your social network account
***** ALERT - Nominations for your new ClubCJ Committee can be made
here
*****
Moderators: Moderators, Senior Moderators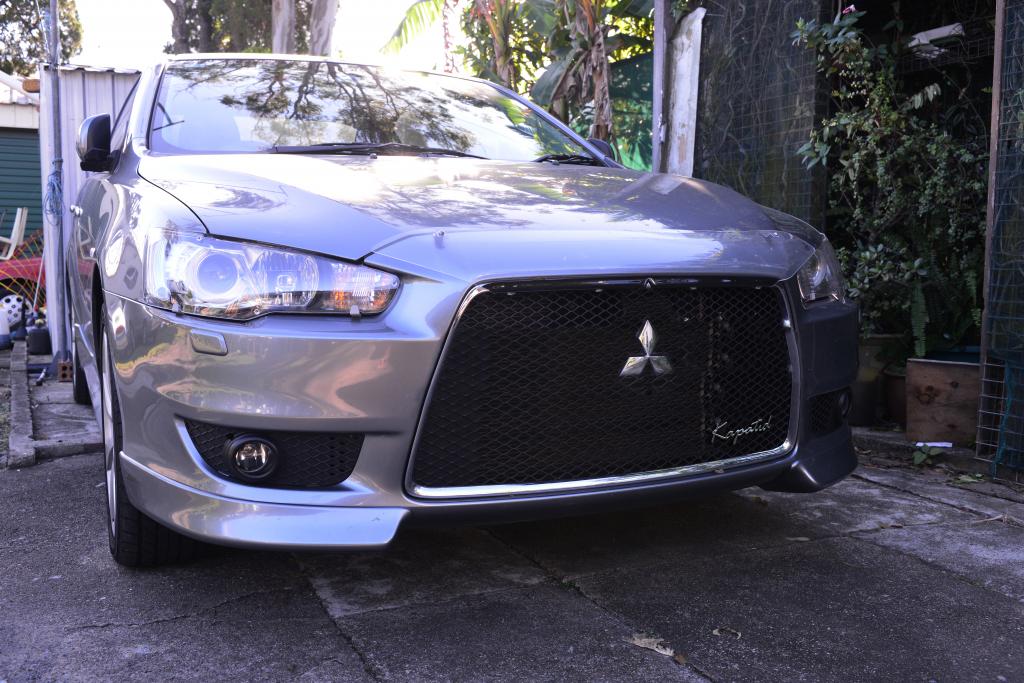 I'm starting to think I'm obsessed with this idea. Seriously.
P.S. text on the bottom right corner is "Kapatid" means "Brother" (or sister, same word for both). But is more of a family/almost spiritual word. Not so much the twatty gangsta "Brother" (which I overuse anyway).
---
---
Haha yeah that's EXACTLY where I got it from. I'm tossing up my options atm whether I order it from russia, or I order spare parts in the country and DIY it... OR find a body shop keen to experiment.
---
Eddie it looks great! I would recommend looking into this a bit further first just to make sure it complies with our Australian safety requirements.

I think we have covered this before somewhere, I'll try and do a quick search.
turbogirl
Member's Liaison Officer
Executive Team

In debt and loving it
---
turbogirl

Member's Liaison Officer

Executive Team



In debt and loving it
---
---
---
---
Who is online
Users browsing this forum: No registered users and 2 guests