Connect with your social network account
***** ALERT - Nominations for your new ClubCJ Committee can be made
here
*****
Moderator: Senior Moderators
Lancer Ralliart

Posts: 536
Joined: Sat May 23, 2009 10:59 pm
Location: Norwest, NSW, Australia
Here some of the ones that I took the other night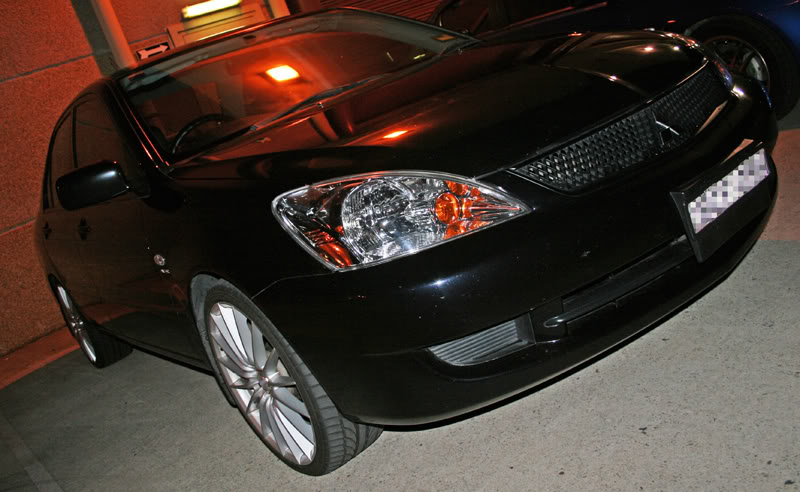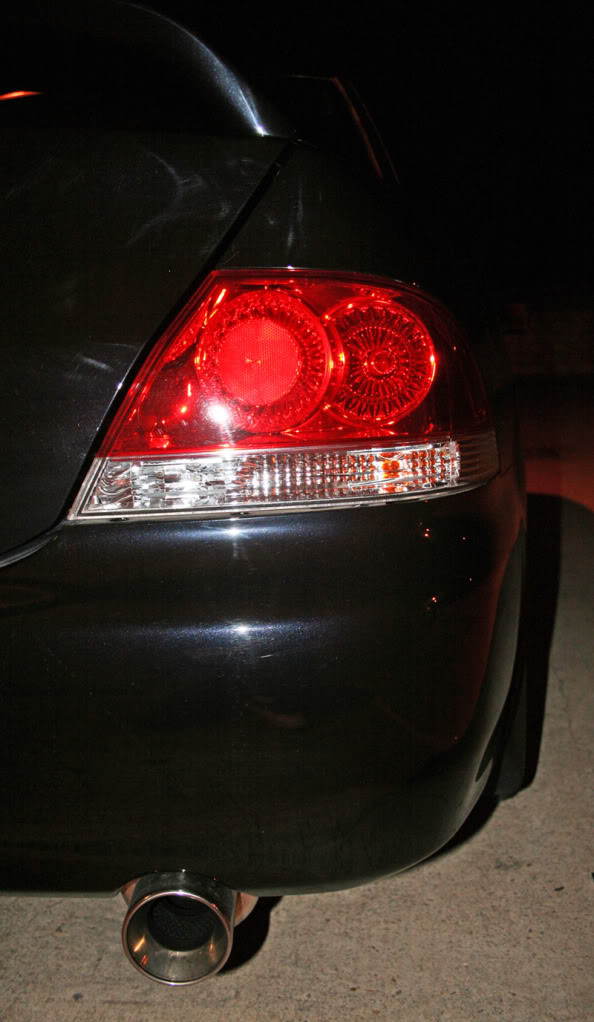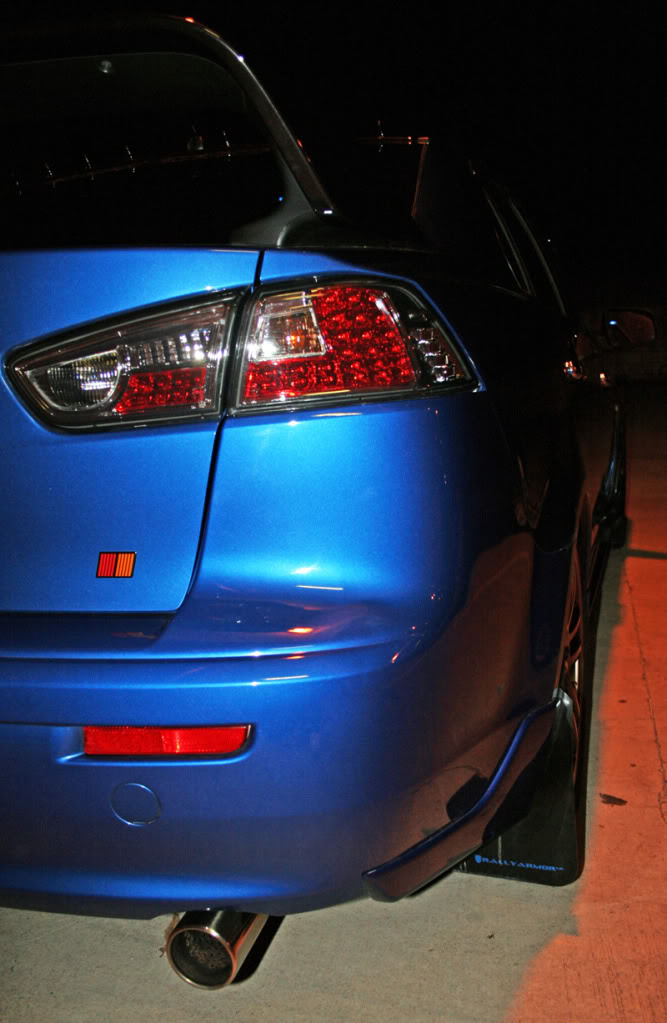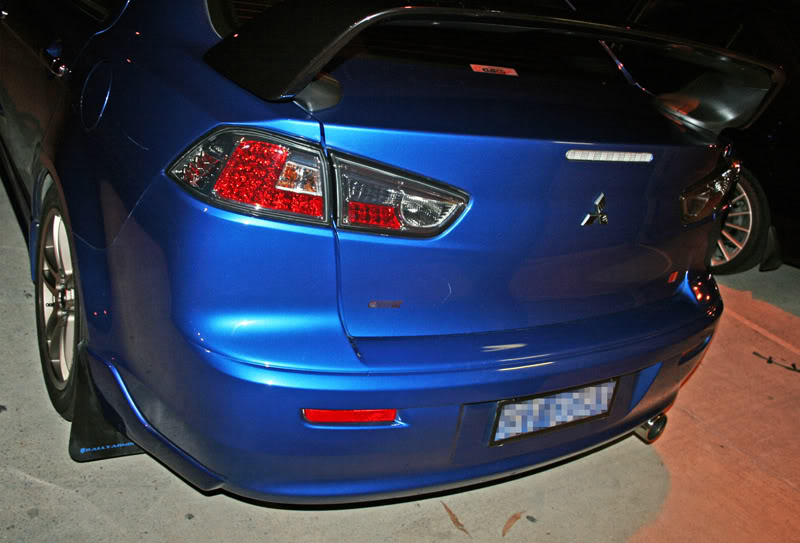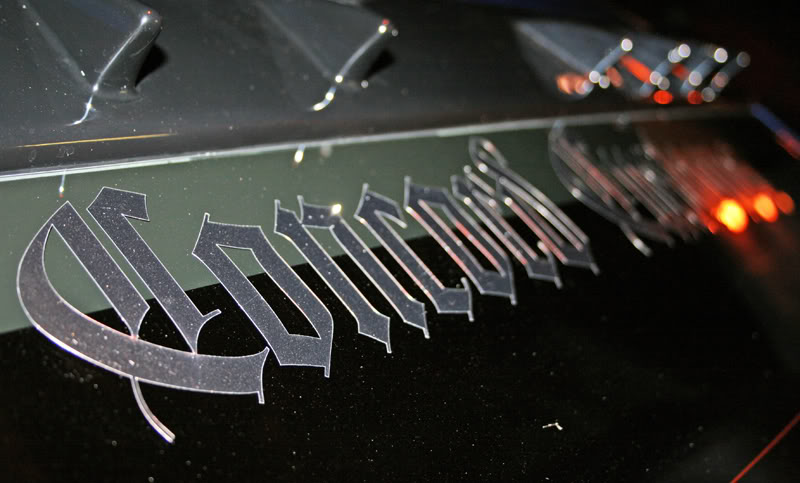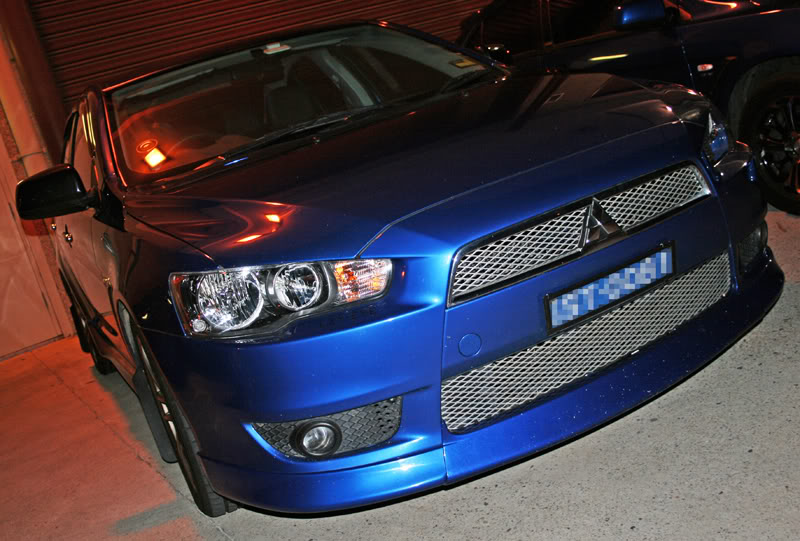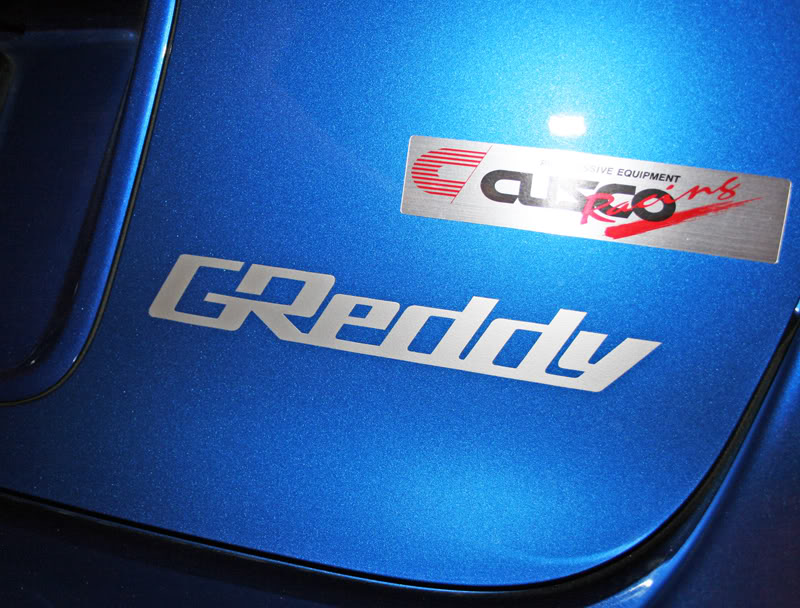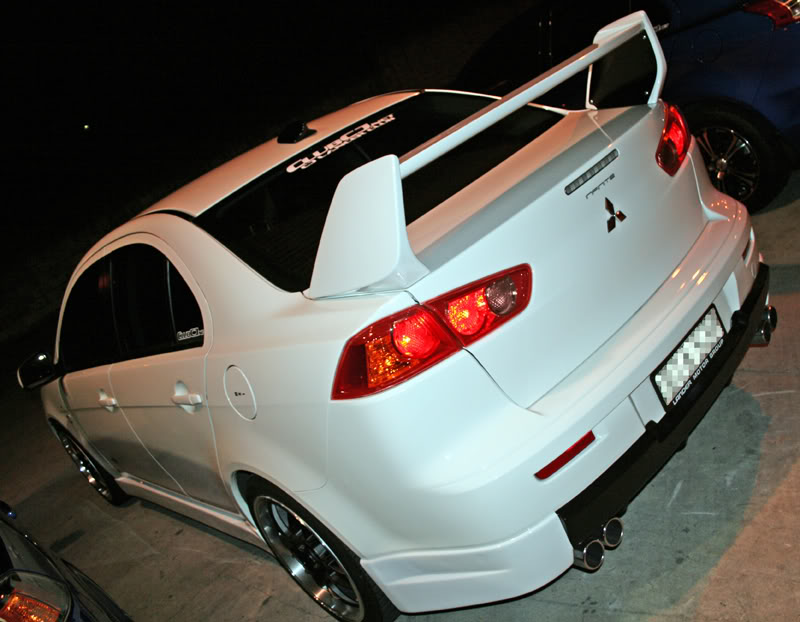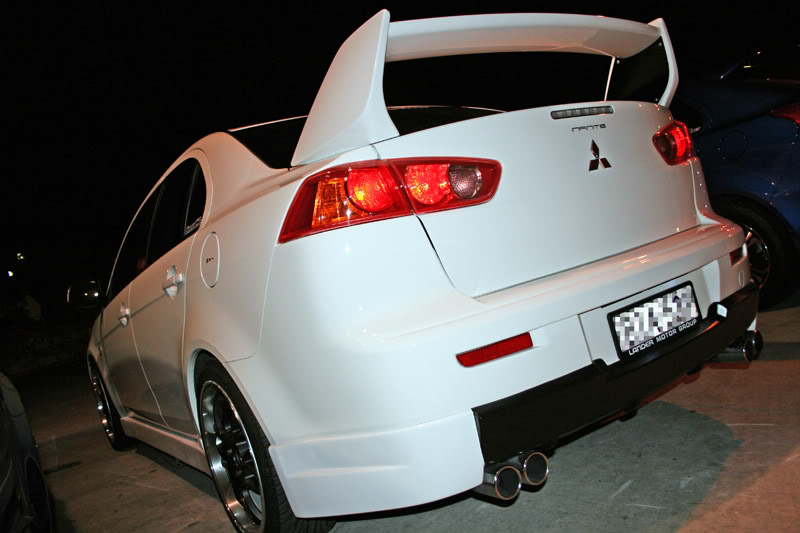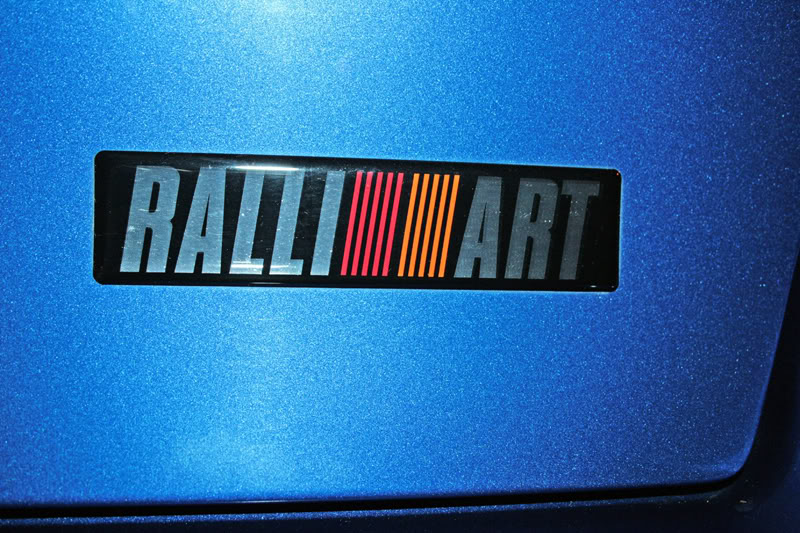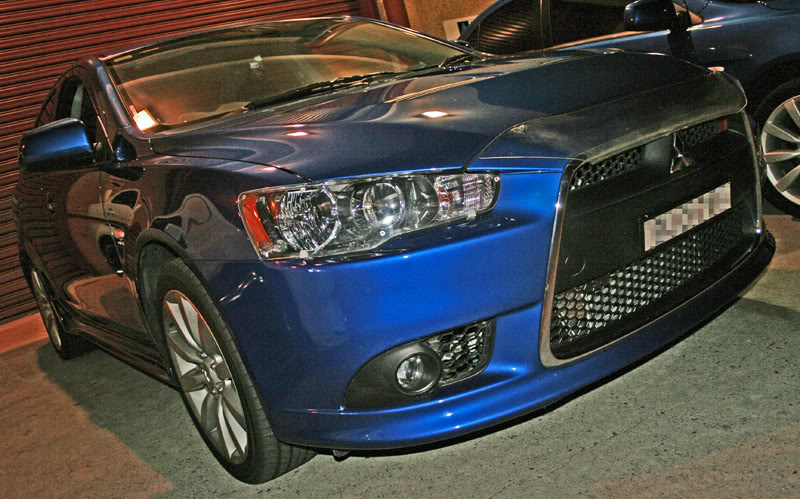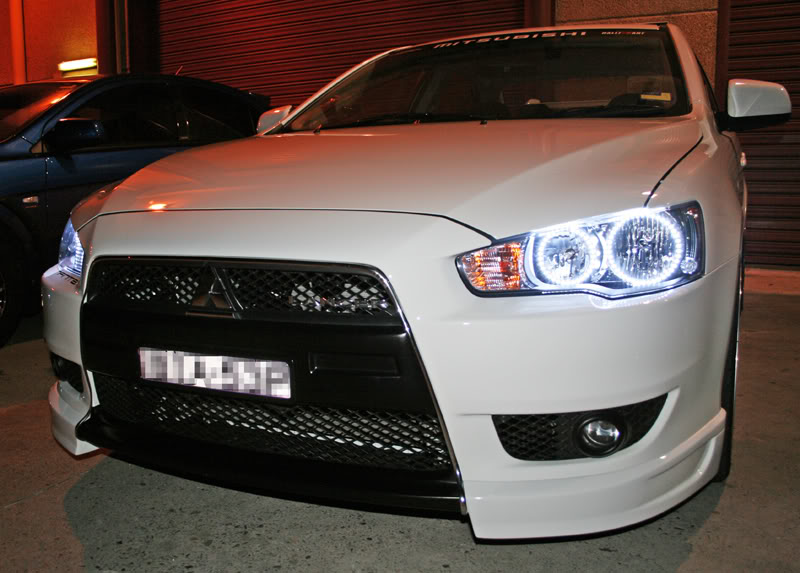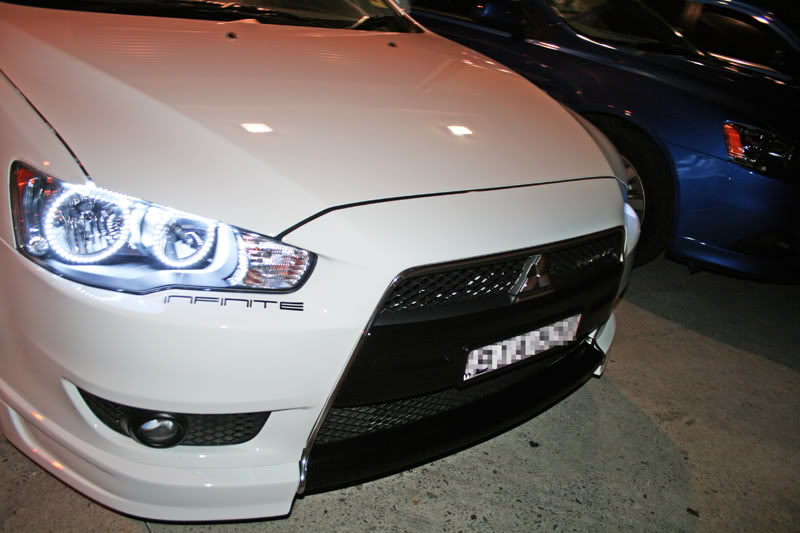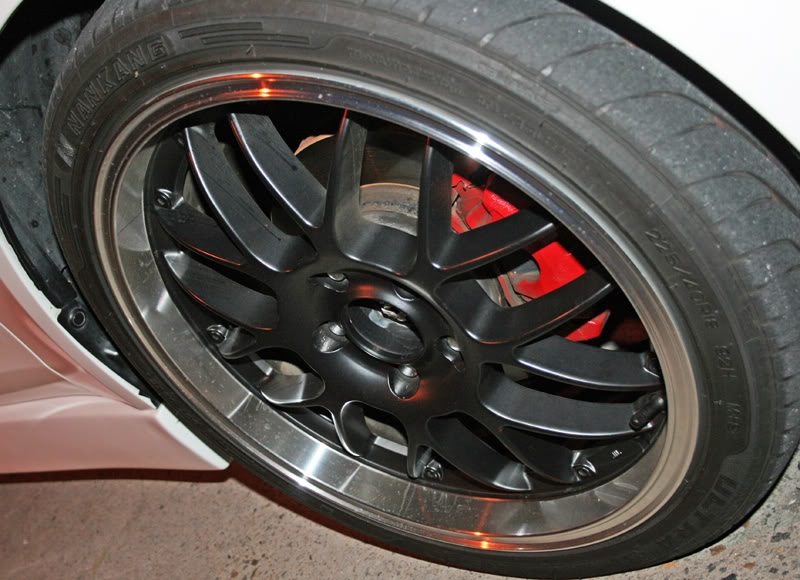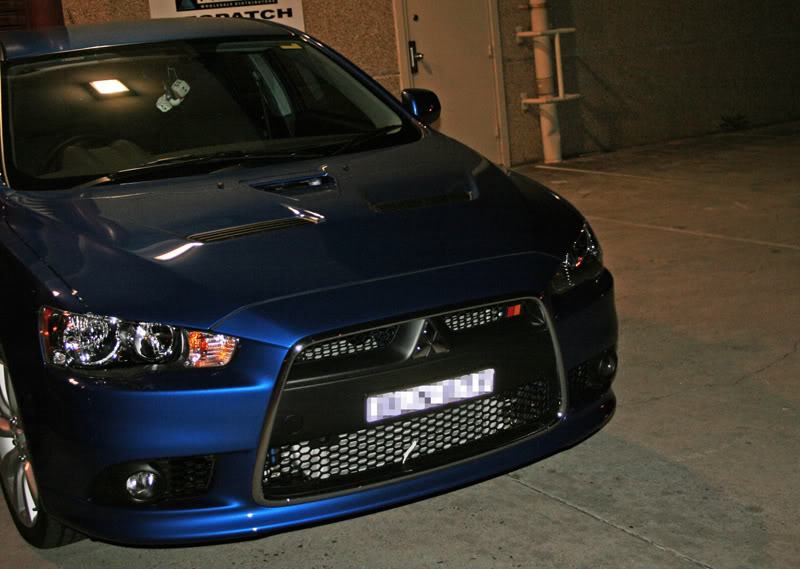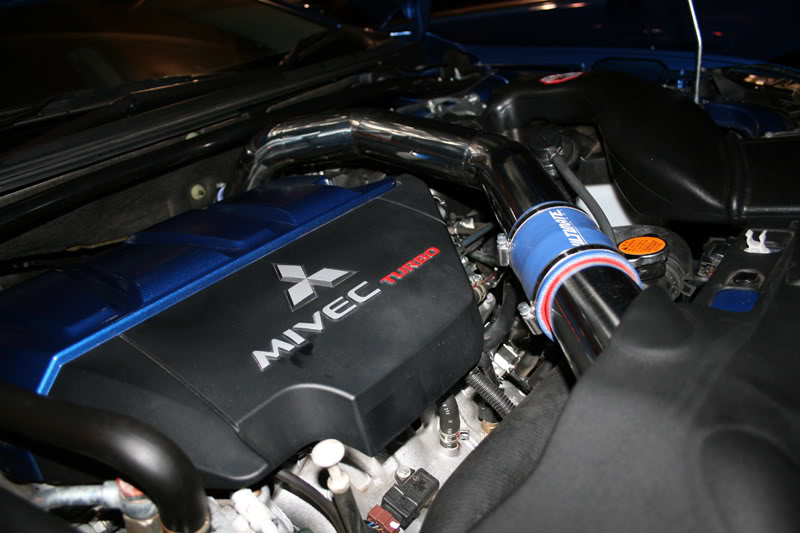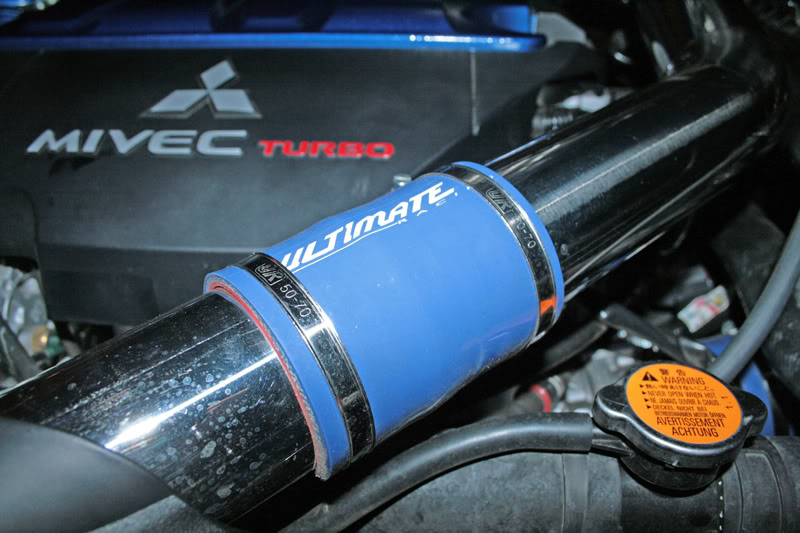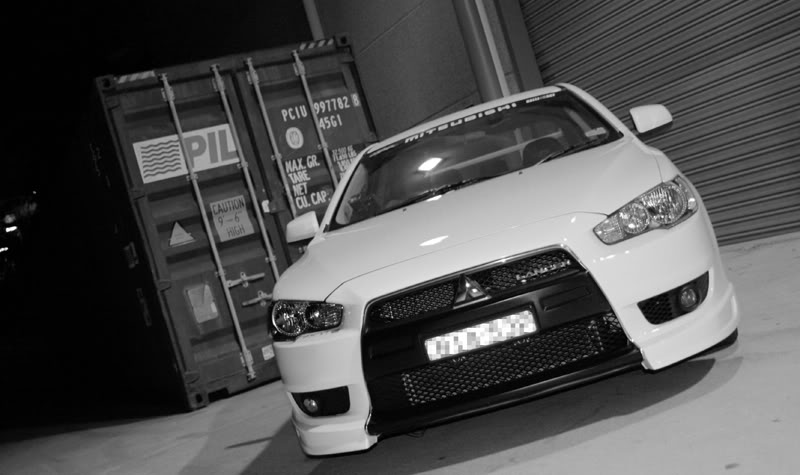 And due to the governments new internet safety filter being implemented, this was the only way I was allowed to display this photo on the forum.
-
-
-
-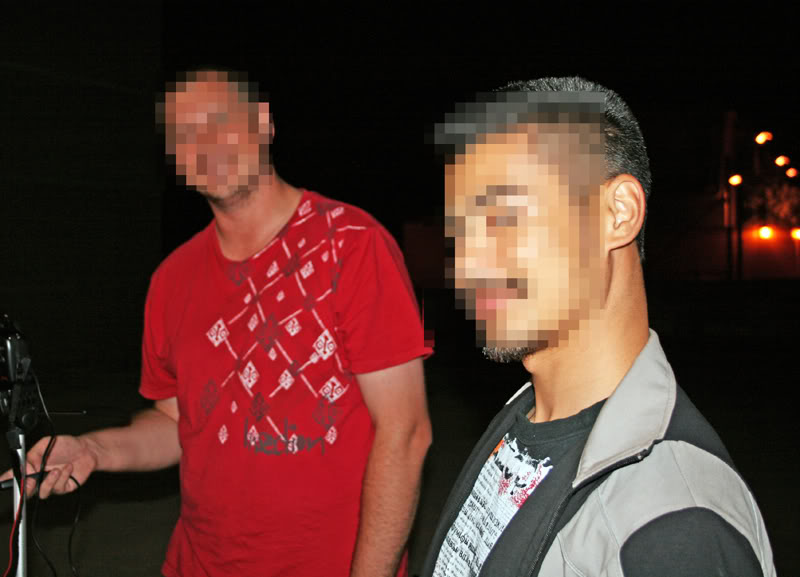 :D:D
enjoy
TUUUUUUUUUURRRRRRRRRRBBBBBBBBOOOOOO!
---
Lancer Ralliart

Posts: 662
Joined: Wed Apr 08, 2009 5:36 pm
Location: Mt Druitt, NSW, Australia
for the record it was monday the 14th dec... can somw one plz fix
the voices may not be real, but they have some pretty good ideas

:D
..... If streets could talk they would Beg For Mercy!!! 151.6kw & 330nm @ all 4 paws .....
---
---
---
---
---
INACTIVE Member Account
Posts: 509
Joined: Wed Sep 23, 2009 7:14 pm
Location: Sydney, Australia
what a shame your photos didn't turn out lzy_eye.. infinite your pics turned out pretty good mate..
---
Yea I wanted to see some of "the shipping crate" photos

Cause that was an okay back drop.

Sportback VR/GReddy Spectrum Elite/Advanti Medusa/K&N High-Flow Performance Panel Filter/Cusco Racing Braces
---
INACTIVE Member Account
Posts: 509
Joined: Wed Sep 23, 2009 7:14 pm
Location: Sydney, Australia
okay??... from where i was it looked sweet

just such a shame.. oh well maybe be able to get some better pics next time
---
---
Return to "Cruises, Meets & Events Gallery"
Who is online
Users browsing this forum: No registered users and 1 guest