Connect with your social network account
***** ALERT - Nominations for your new ClubCJ Committee can be made
here
*****
Moderator: Senior Moderators
Great day in bathurst with other Clubs and clubcj.
great fun catching up with there others agsin and meeting new people.
MY PICTURES: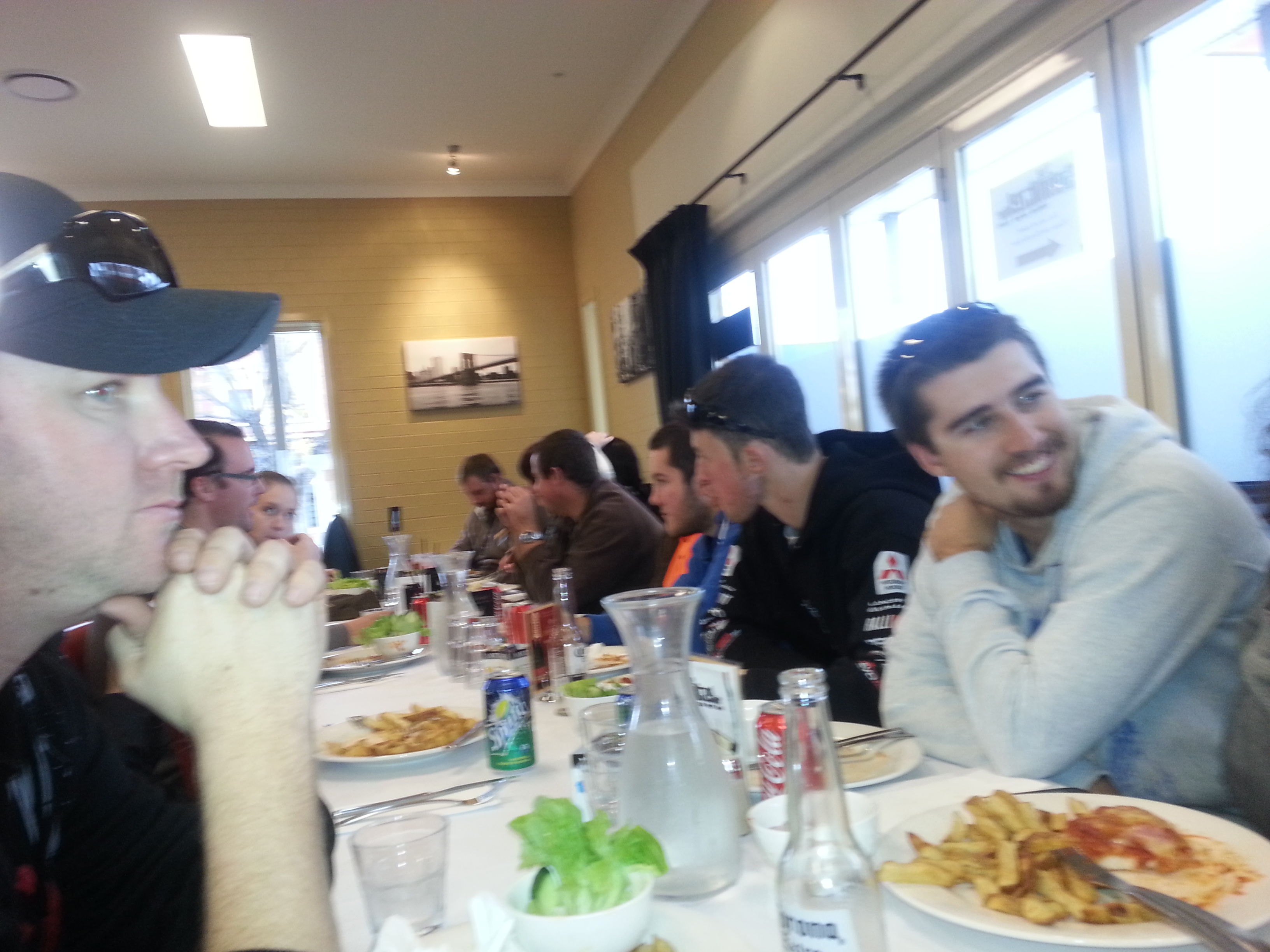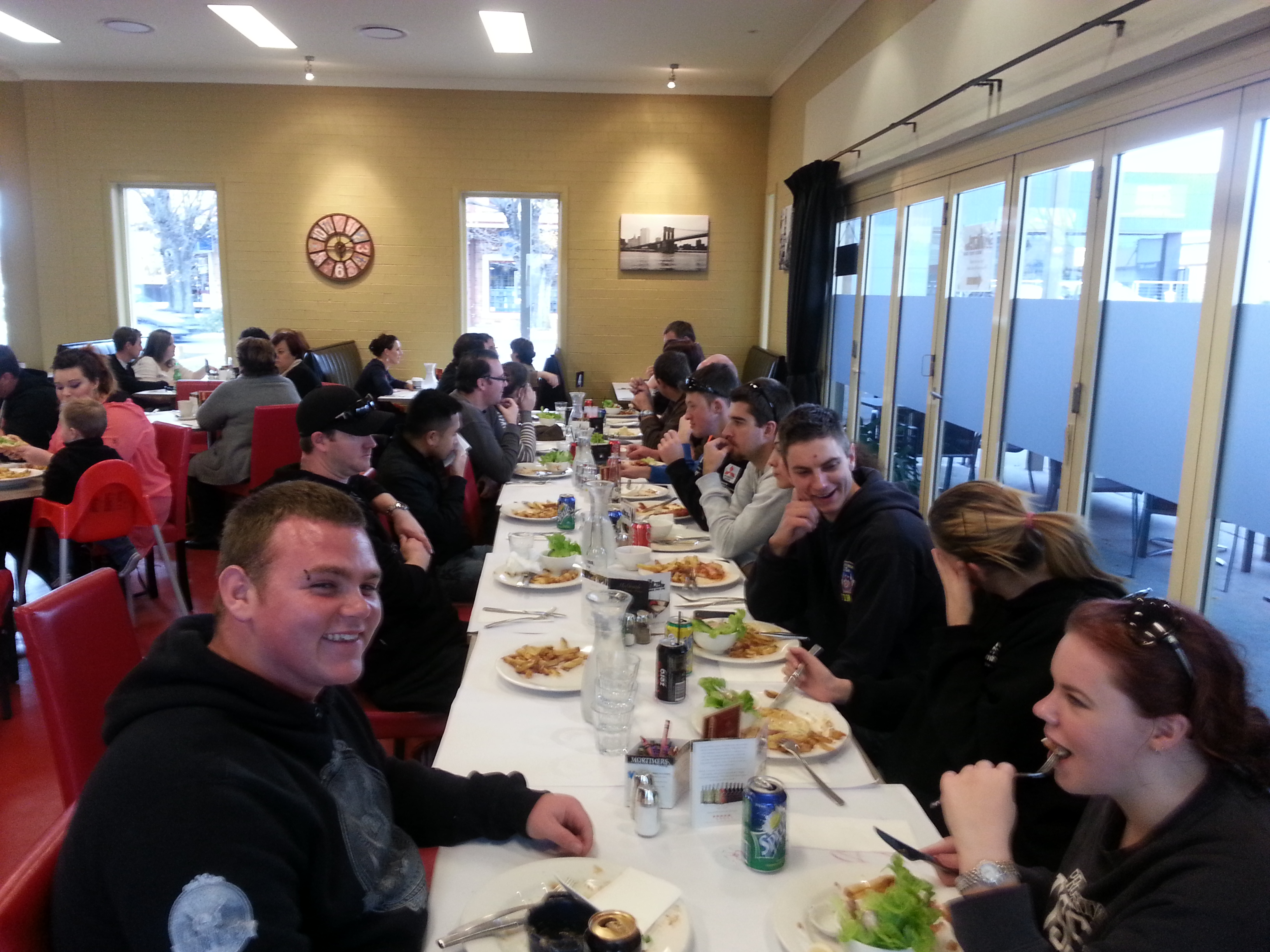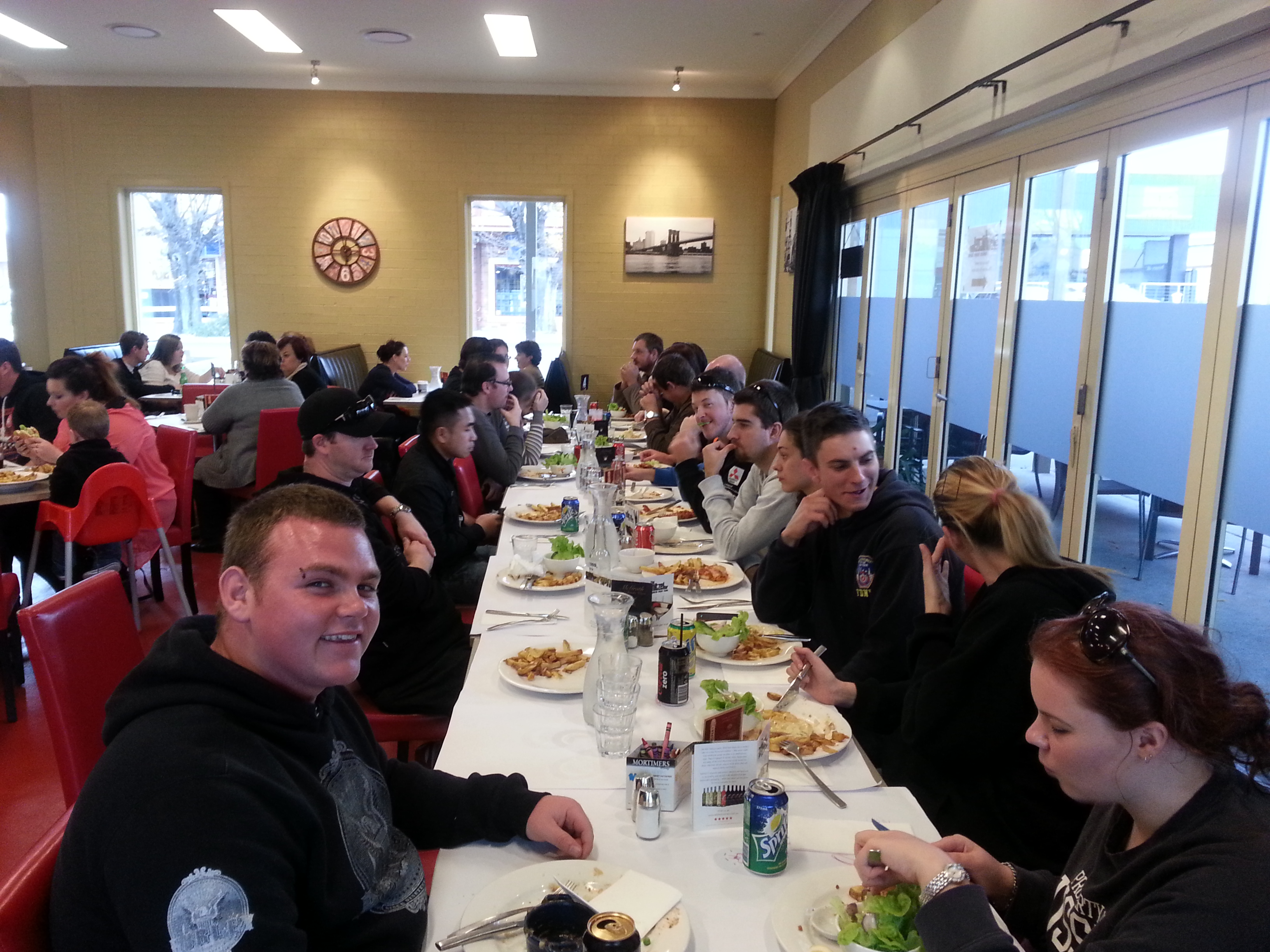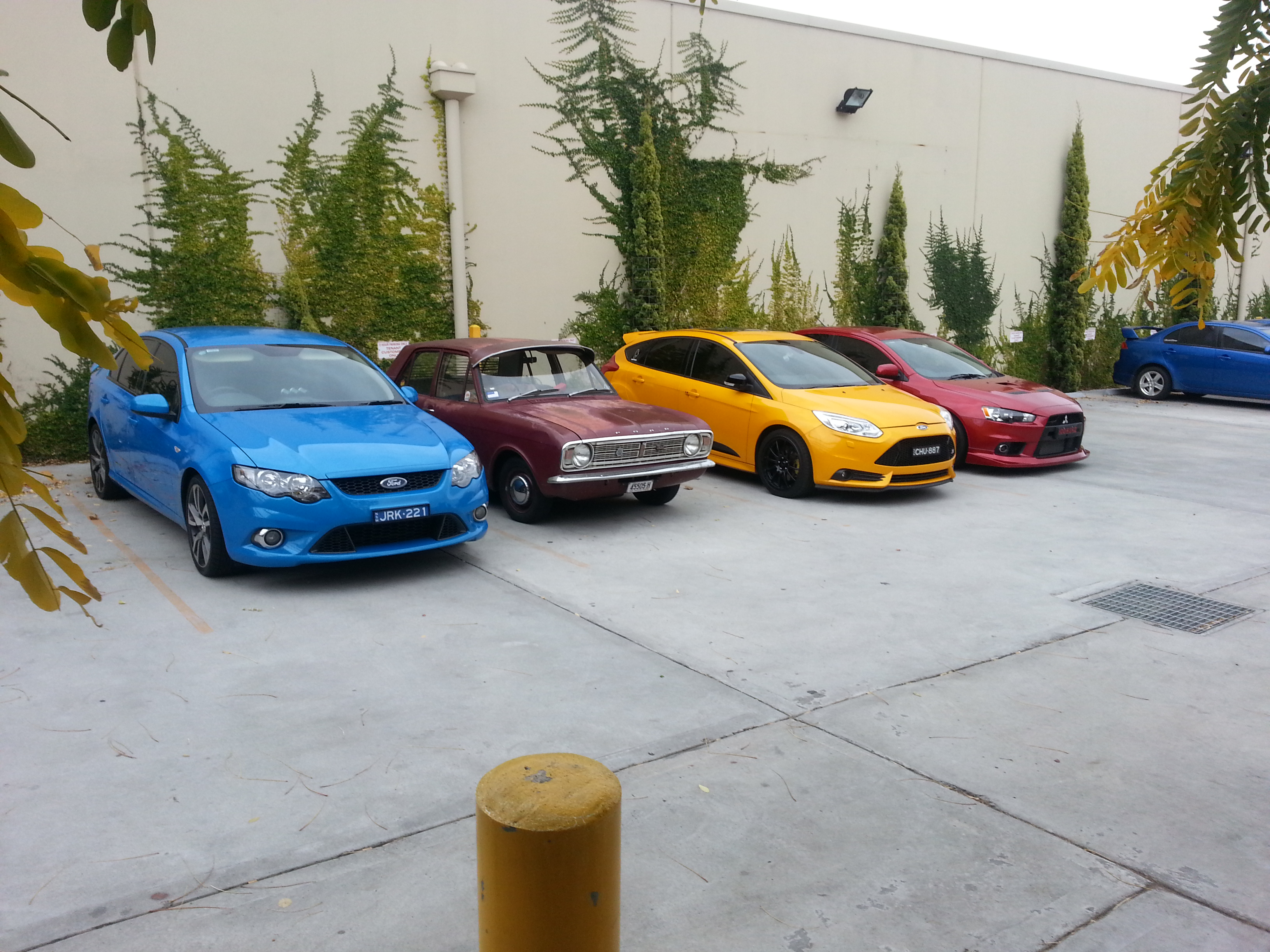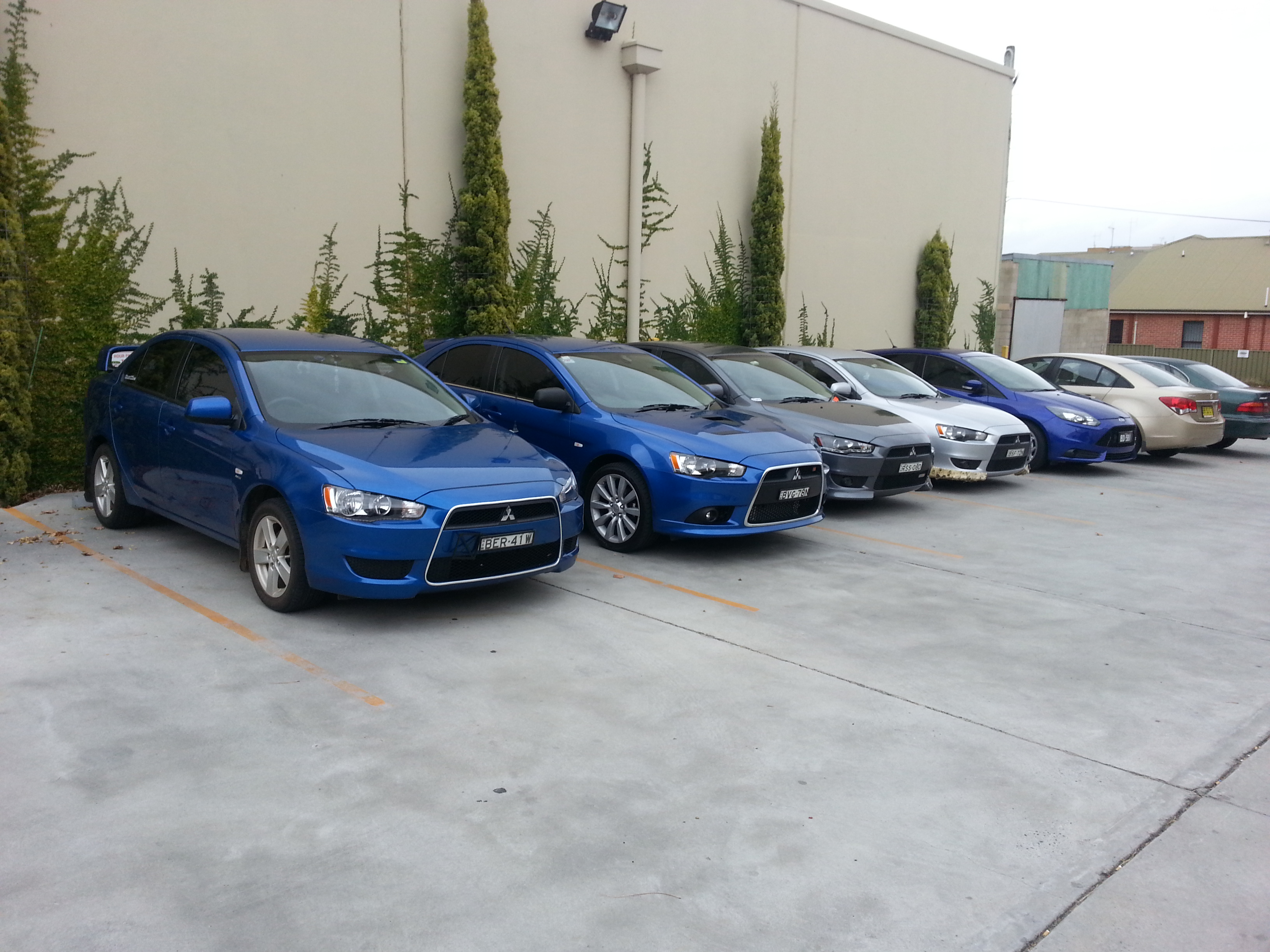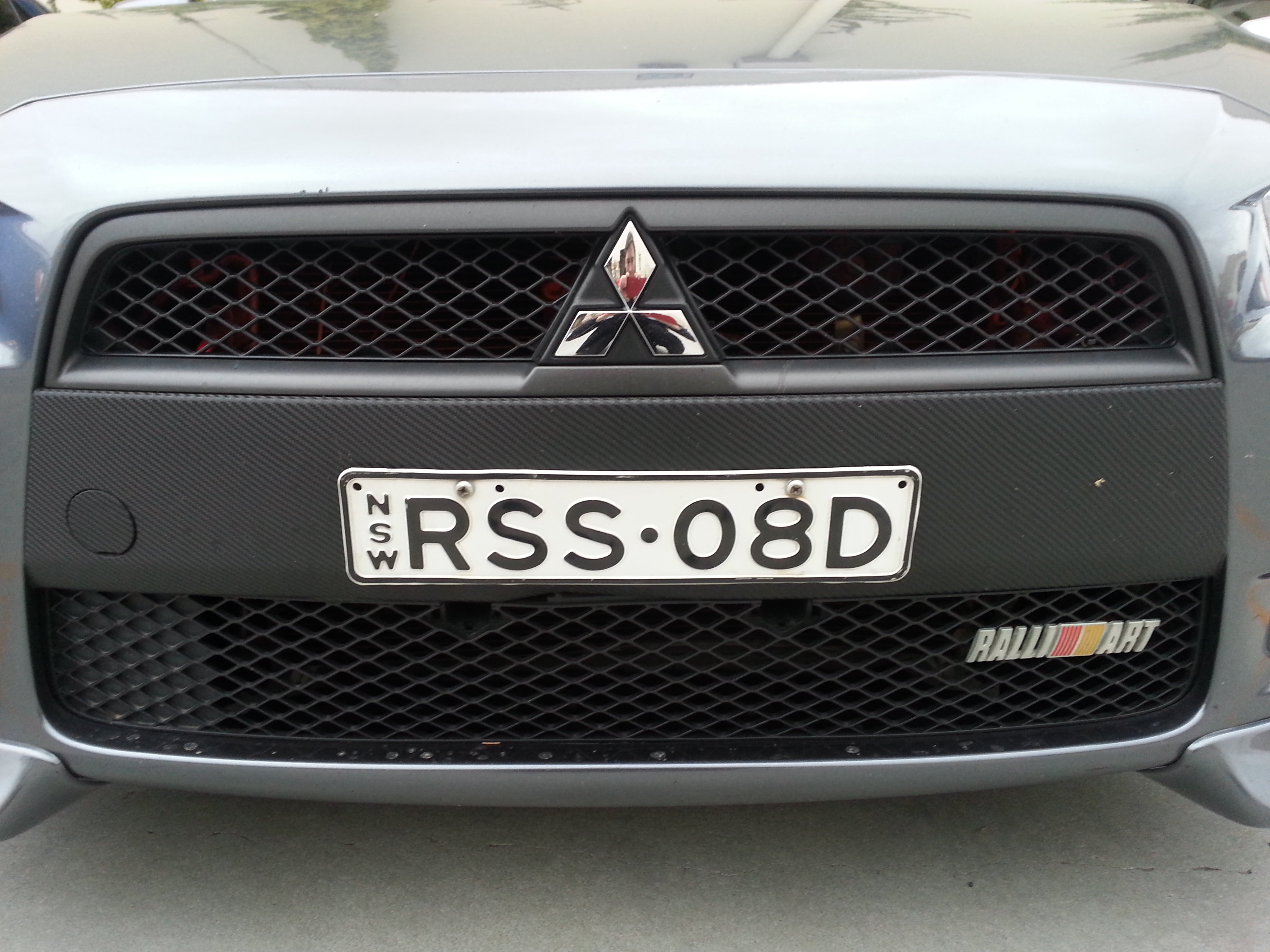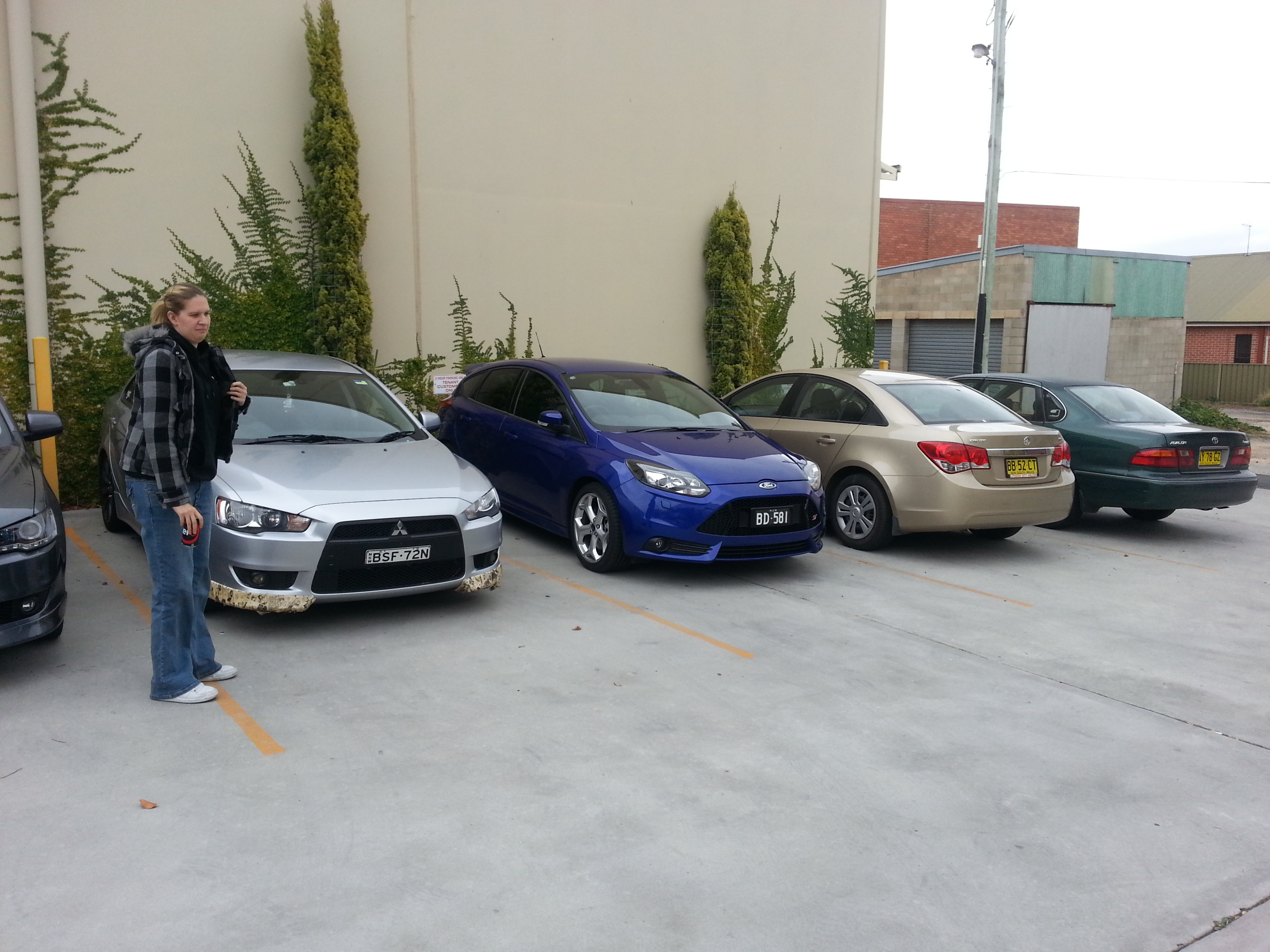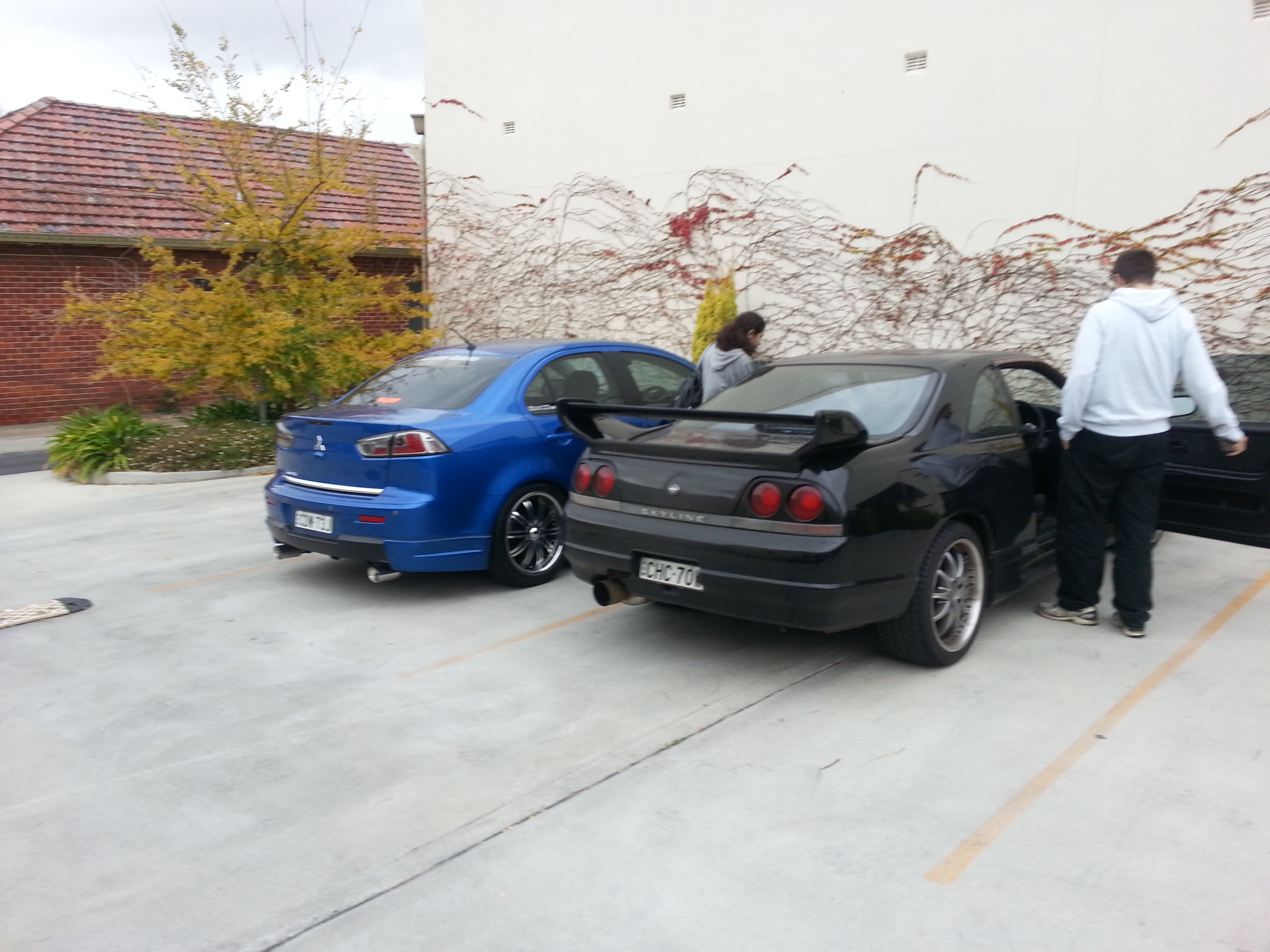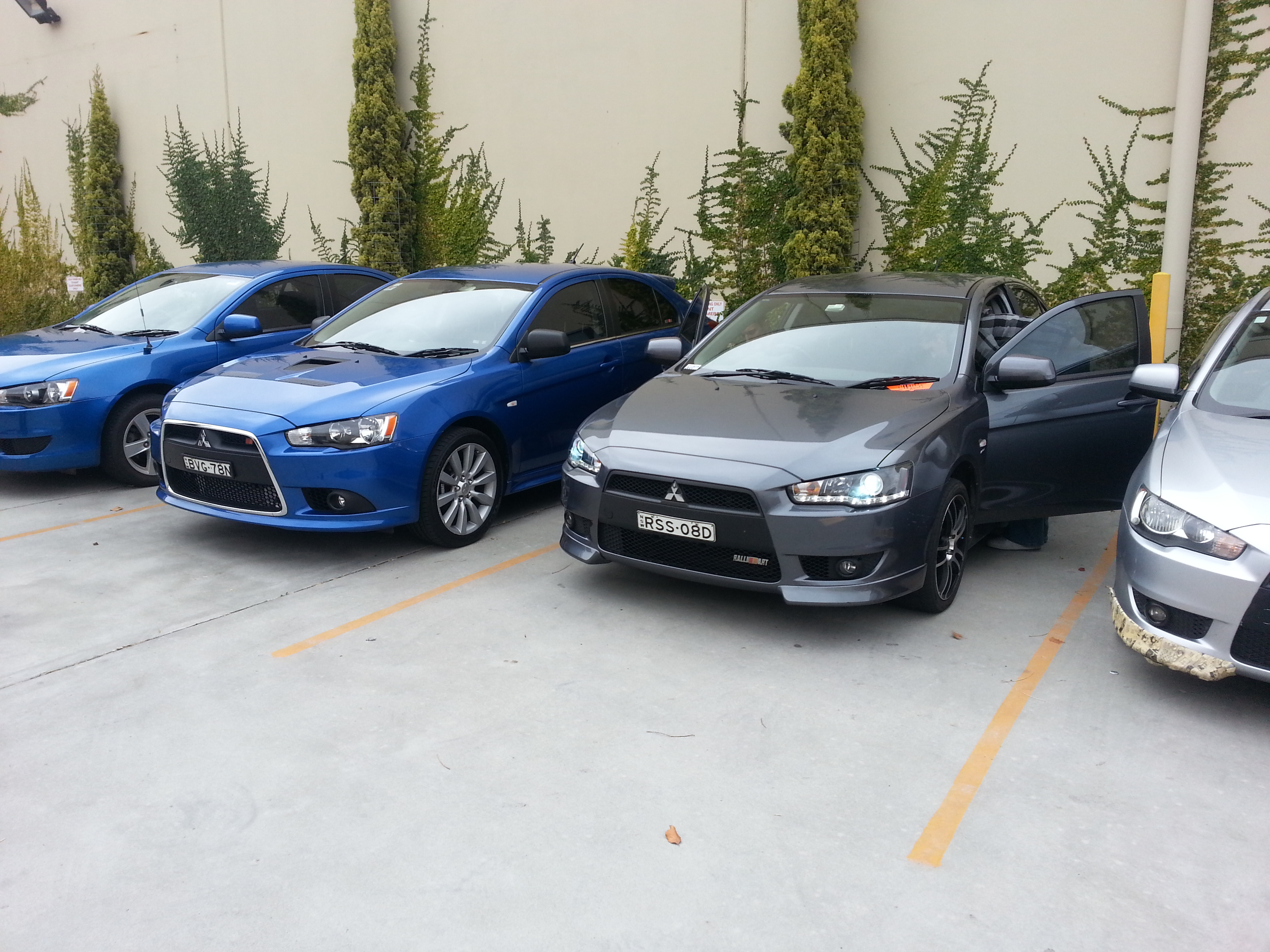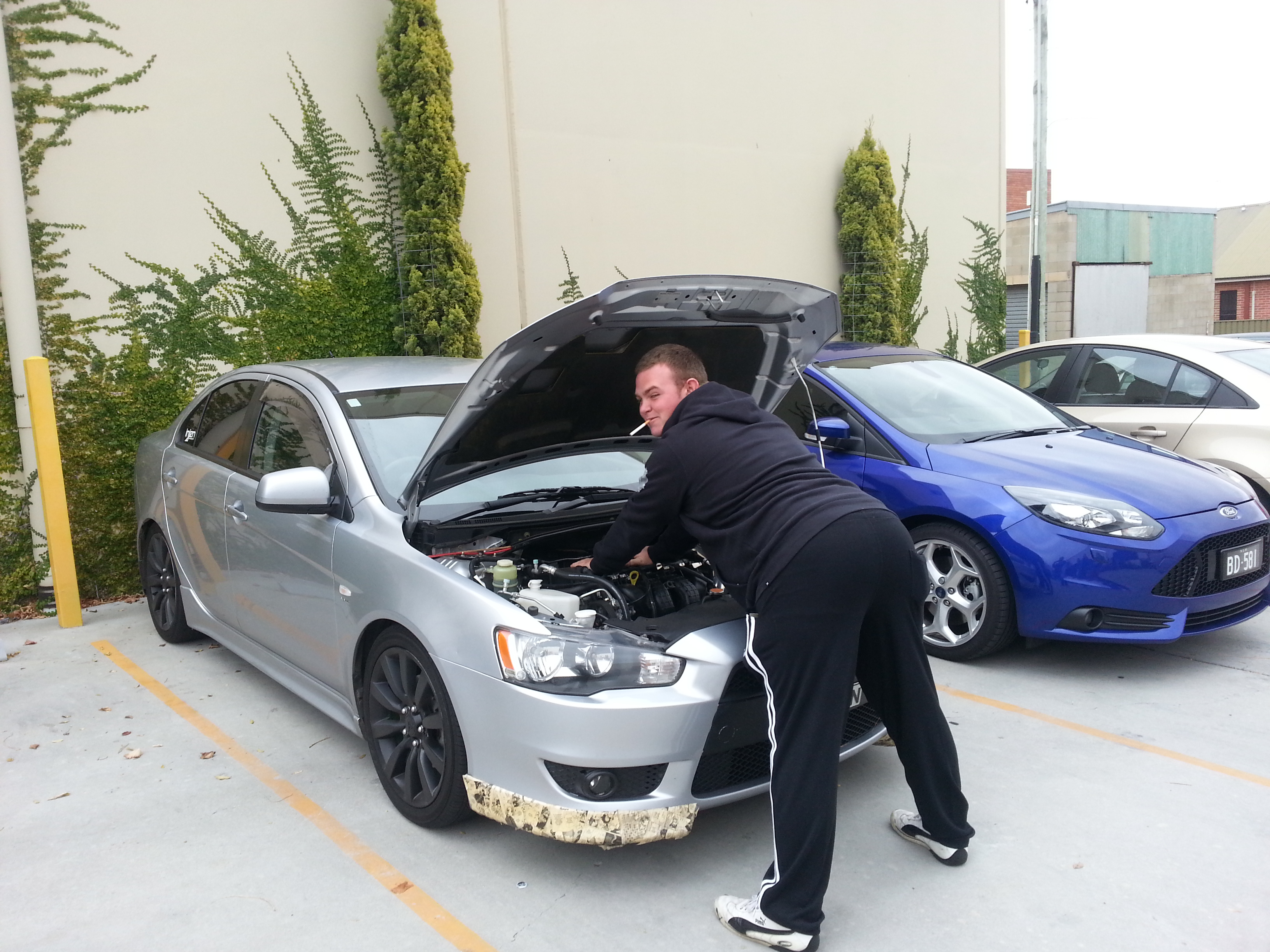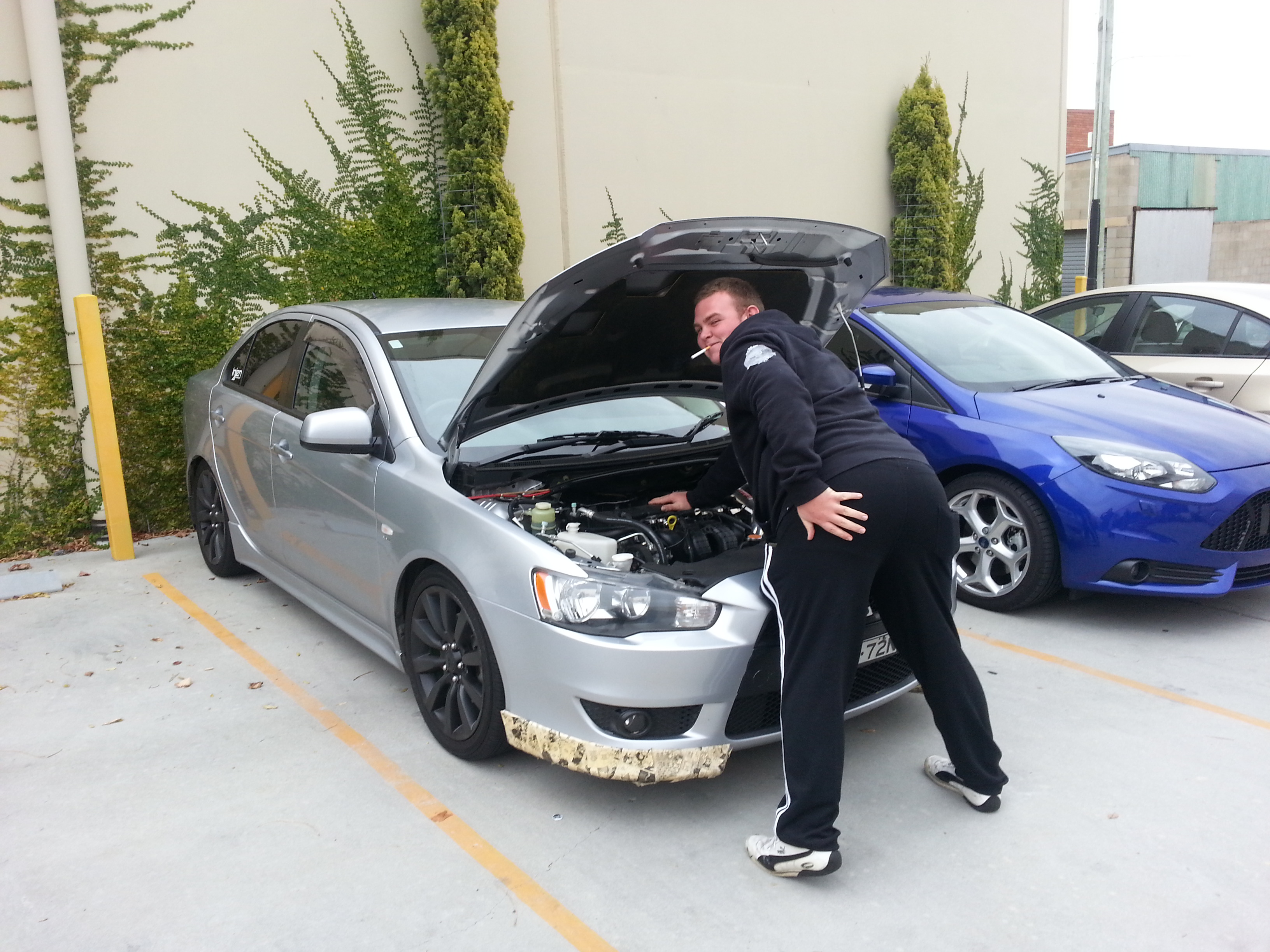 Main topic:
NAME: Bathurst cruise 01/06/13
URL:
http://clubcj.net/viewtopic.php?t=14307
Last edited by
Cammo00
on Sun Jun 02, 2013 3:34 pm, edited 1 time in total.
Love That Car.

---
---
---
---
Sweet pics
2011 lancer ralliart sportback
192kw + 370nm at wheels virtual dyno by boostin juice tuning
Hyperflow intercooler, gfb respons bov , gs 3 port
ultimate racing uicp and licp, hyperflow cat back + hi flow cat
MCA blue coilovers and whiteline sway bars
T3 rotors and ds performance pads
enkei sc 22 wheels
---
---
Return to "Cruises, Meets & Events Gallery"
Who is online
Users browsing this forum: No registered users and 1 guest