Connect with your social network account
***** ALERT - Nominations for your new ClubCJ Committee can be made
here
*****
Moderator: Senior Moderators
Hey ClubCJ.Netsters This is the photo gallery of our recent cruise to partial quinny its partial to the fact of we were 40 mins away from our actual destination and decided we would chiil where we were..
i apologise in advance in some of the pics are a tad dodgy but i did the best i could with what i had to work with (i.e Driving while taking them etc)
Was Agreeably A very good day had by all (except for jackies unfortunate flat tyre which required her to leave 10 mins into the cruise but it was good seeing her as well as the rest of the crew)
Enjoy the pics
Regards
Brandon
Le Photos -->
http://tinyurl.com/bv5xym3
Last edited by
XXVENUMXX
on Sun Aug 26, 2012 11:11 pm, edited 1 time in total.
---
Lancer VR/GT

Posts: 293
Joined: Mon Aug 01, 2011 5:47 pm
Location: Perth, Australia
Sounds like a good day was had by all...

And since no-one has put up pics after 1hr5mins of this topic being started...I'll start(and finish

)
Here's the convoy!

(sorry for the bad quality...crap phone camera)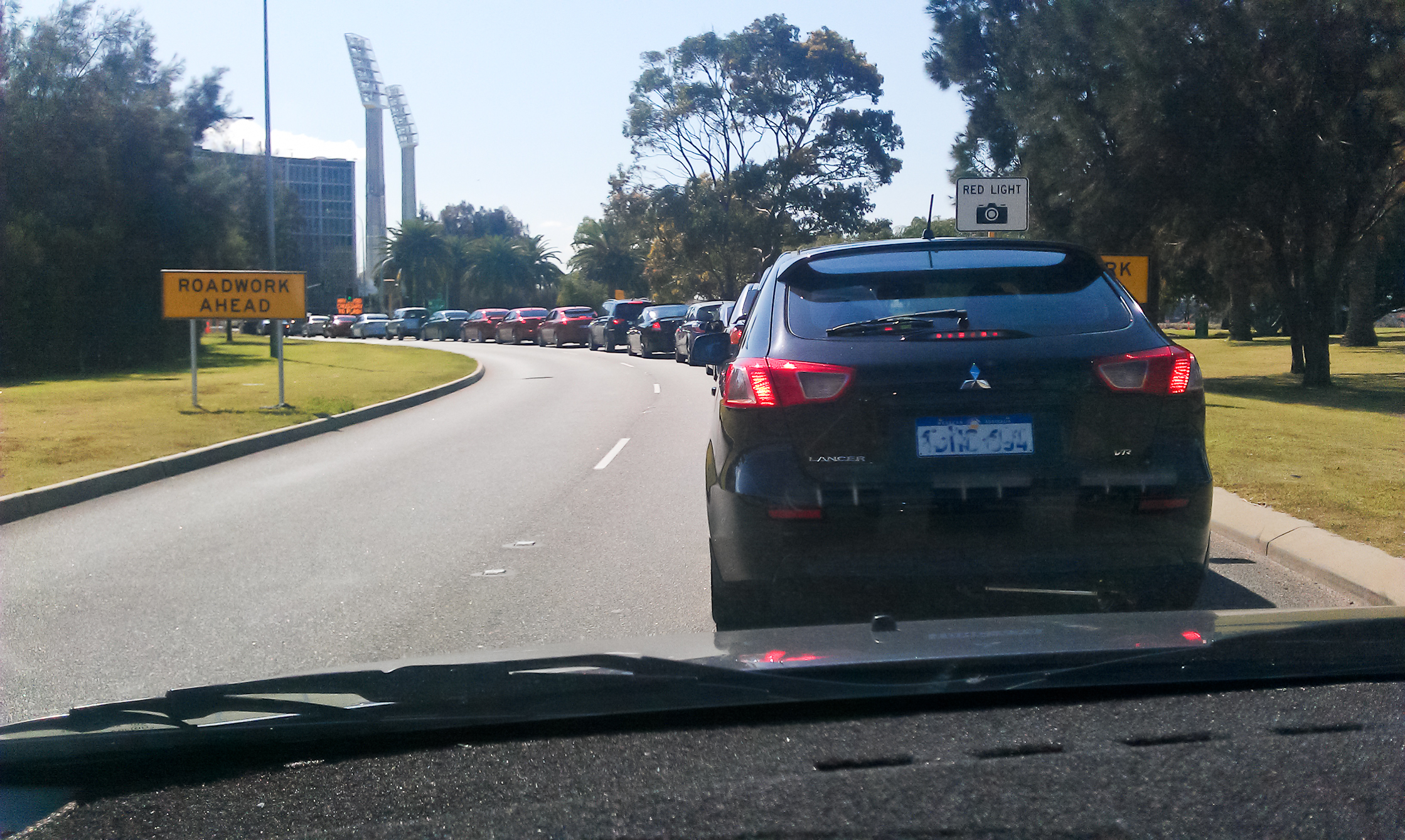 Que...moaaar photos!
---
Alright here's my collection of photo's. I just threw in most of them so some are pretty lame. Was a good cruise cheers everyone for making it enjoyable
http://photobucket
. com/cjcruise
minus the space, it wont let me put in the link :\
Just need moar low!
---
---
So many pictures I'm not in thanks to being behind but still a few of my car

Danielle your car is looking awesome

I have Tuesday off now cos I'm sick

I was sort of sick on the cruise so sorry for being miserable

---
---
---
Return to "Cruises, Meets & Events Gallery"
Who is online
Users browsing this forum: No registered users and 2 guests