Connect with your social network account
***** ALERT - Nominations for your new ClubCJ Committee can be made
here
*****
Moderator: Senior Moderators
Hey guys, enjoyed meeting you all and had a good time. Hope we can do it again sometime!!

Thought you may also be interested in seeing the photos I took of the night.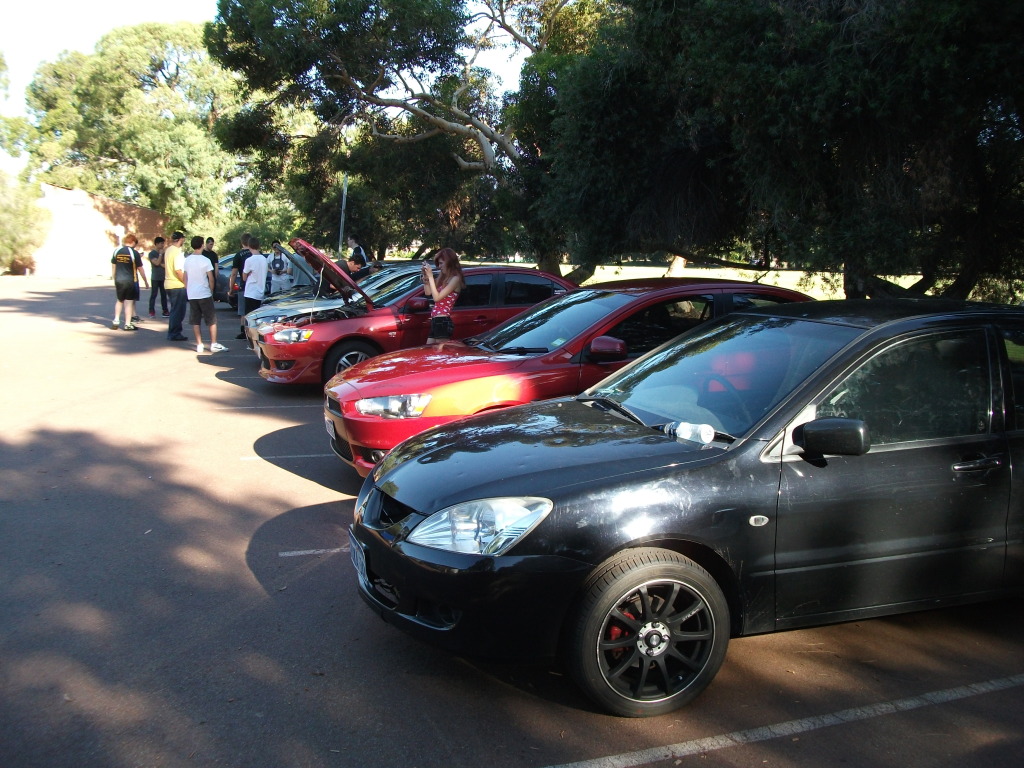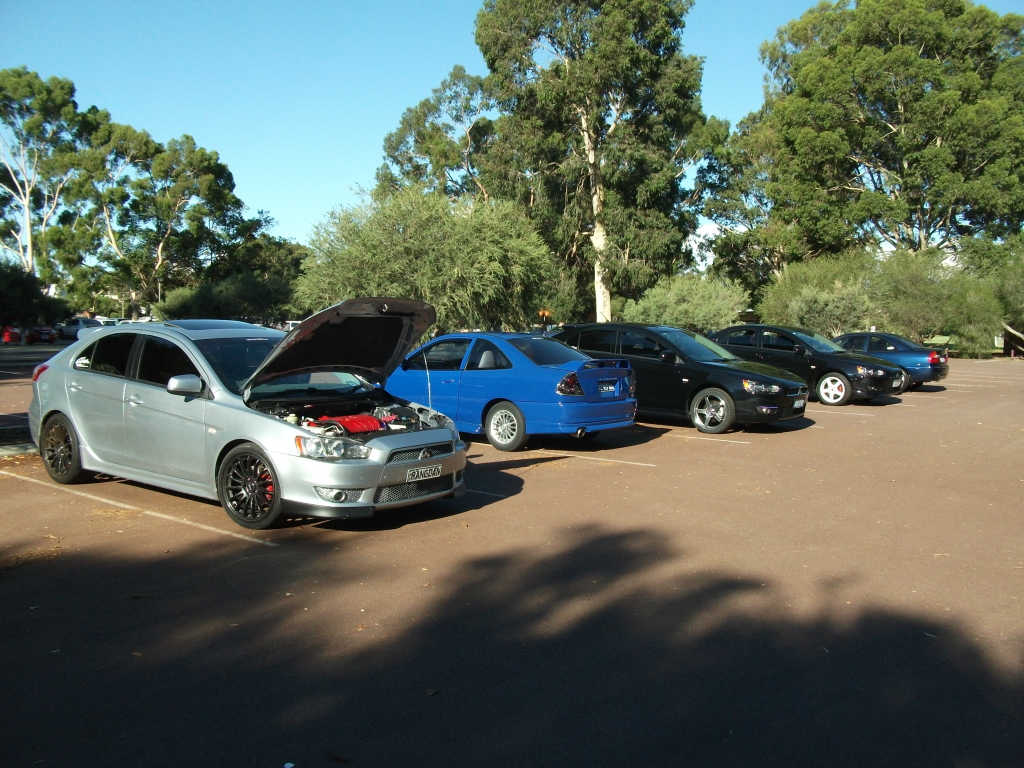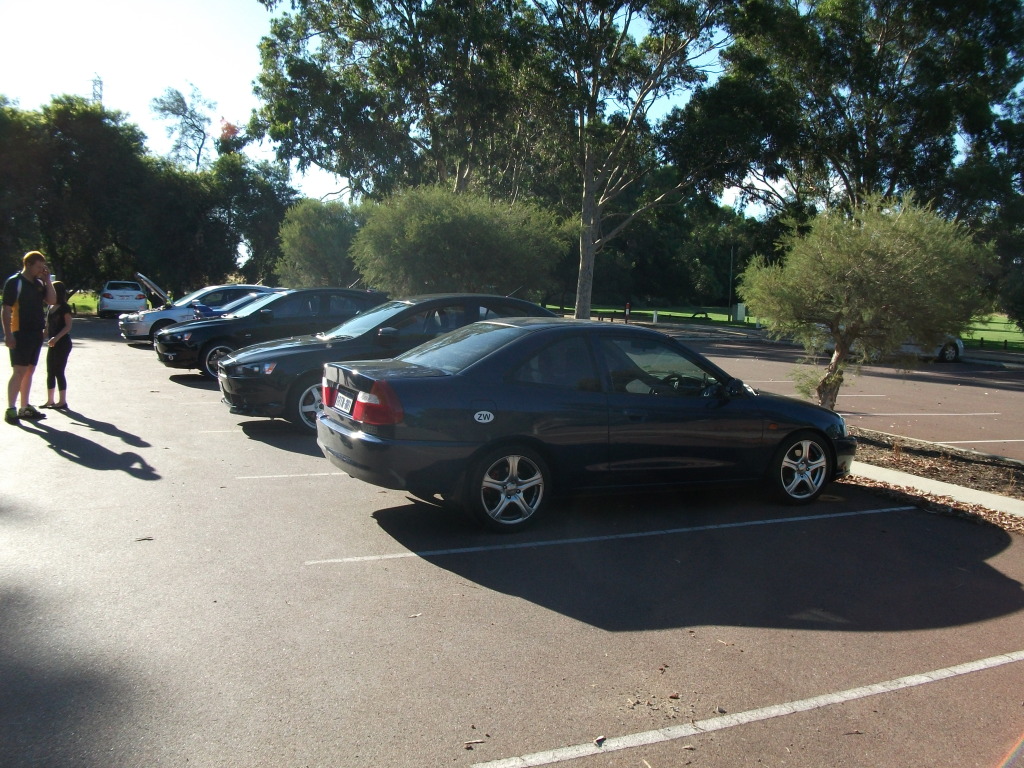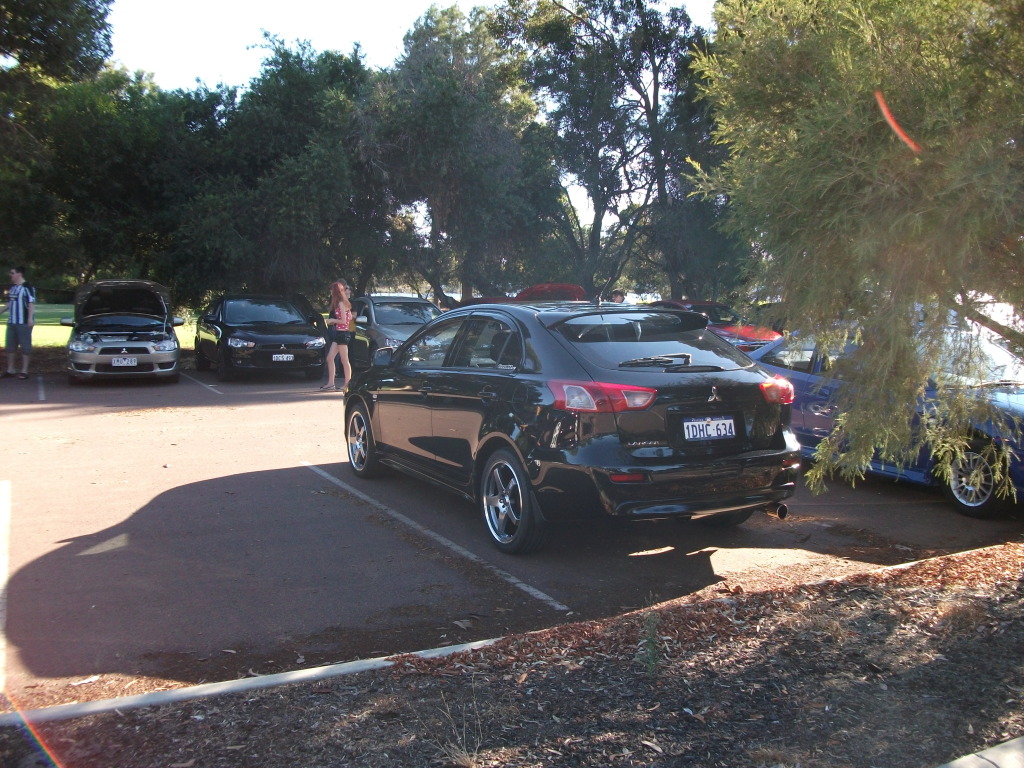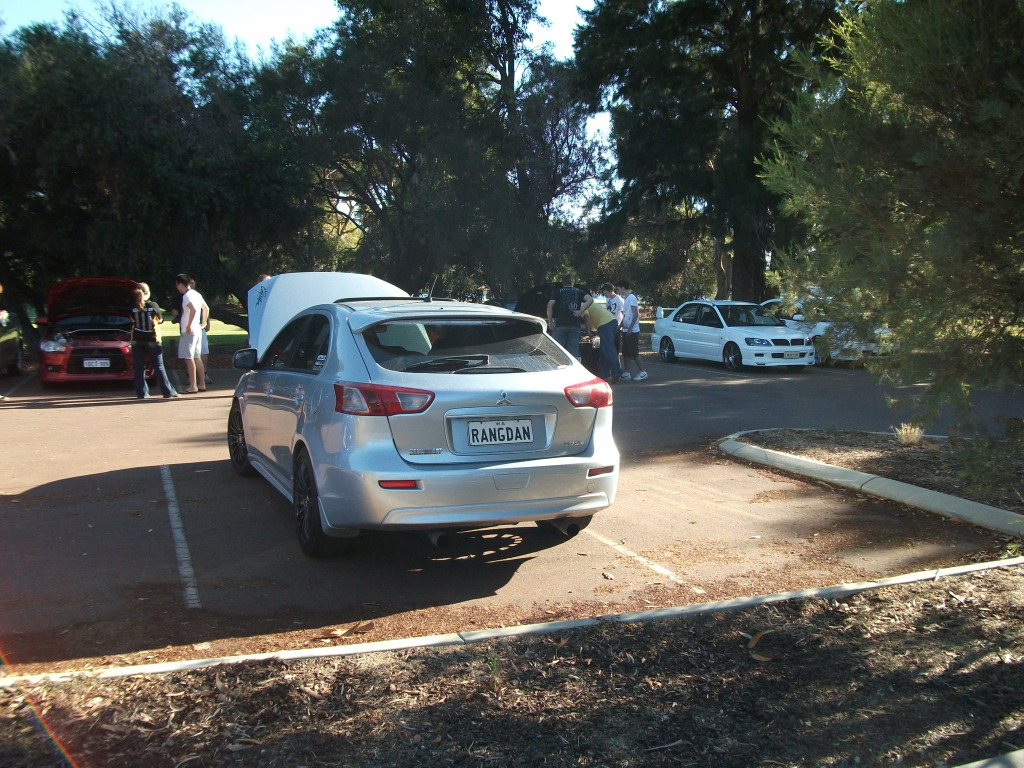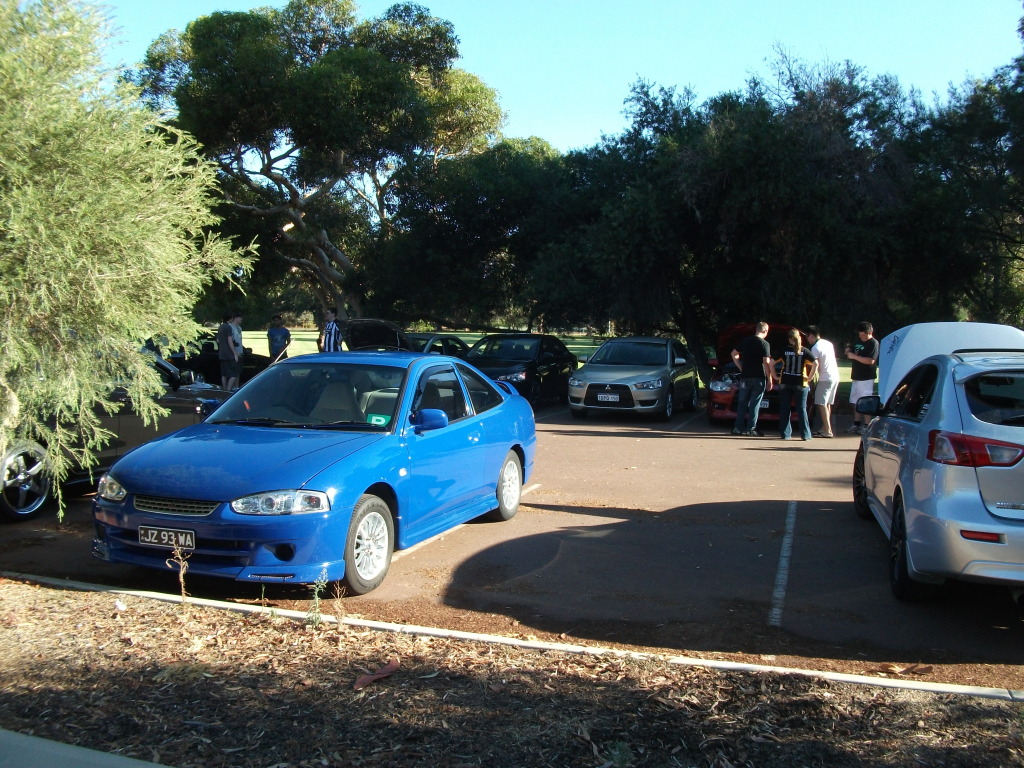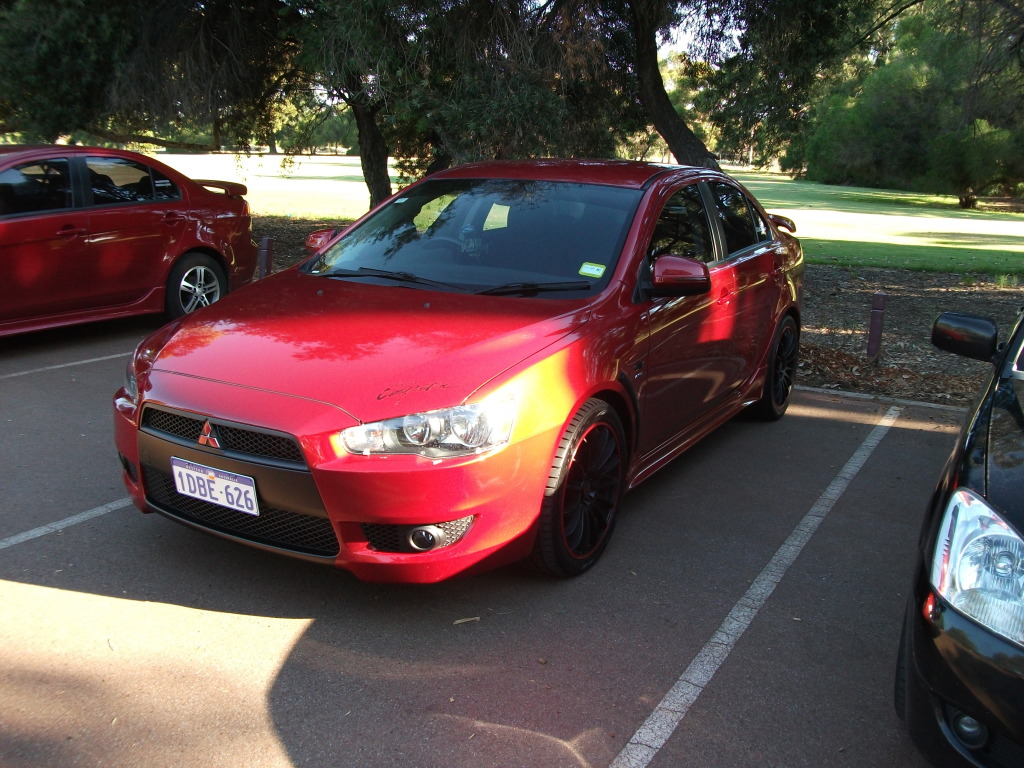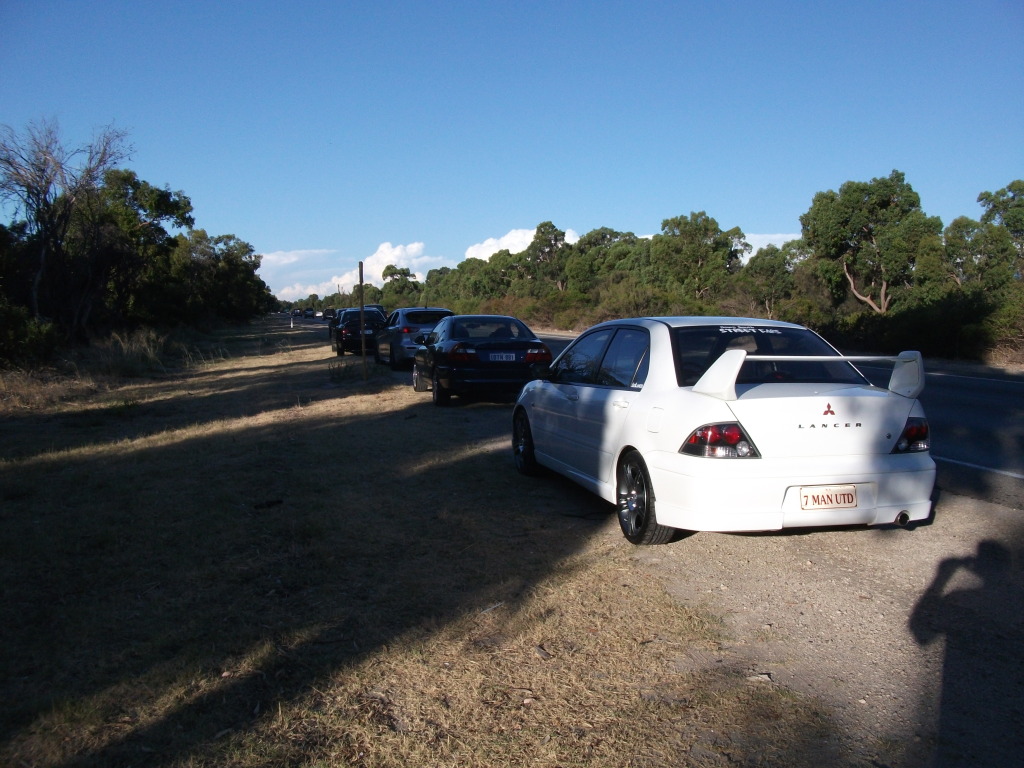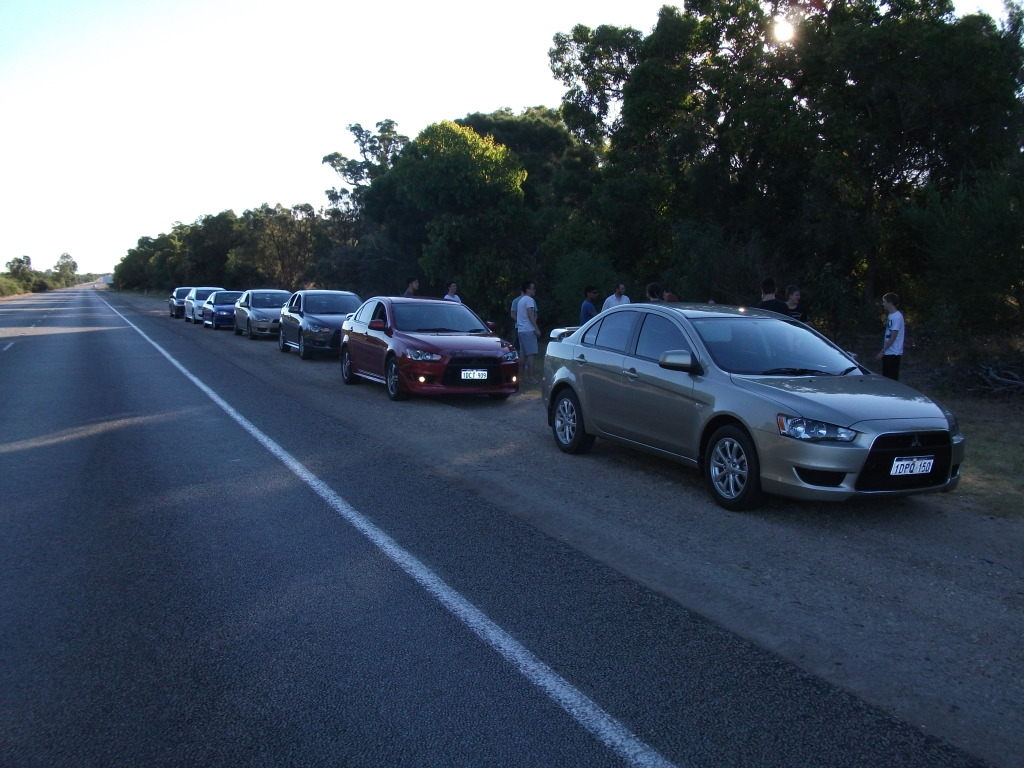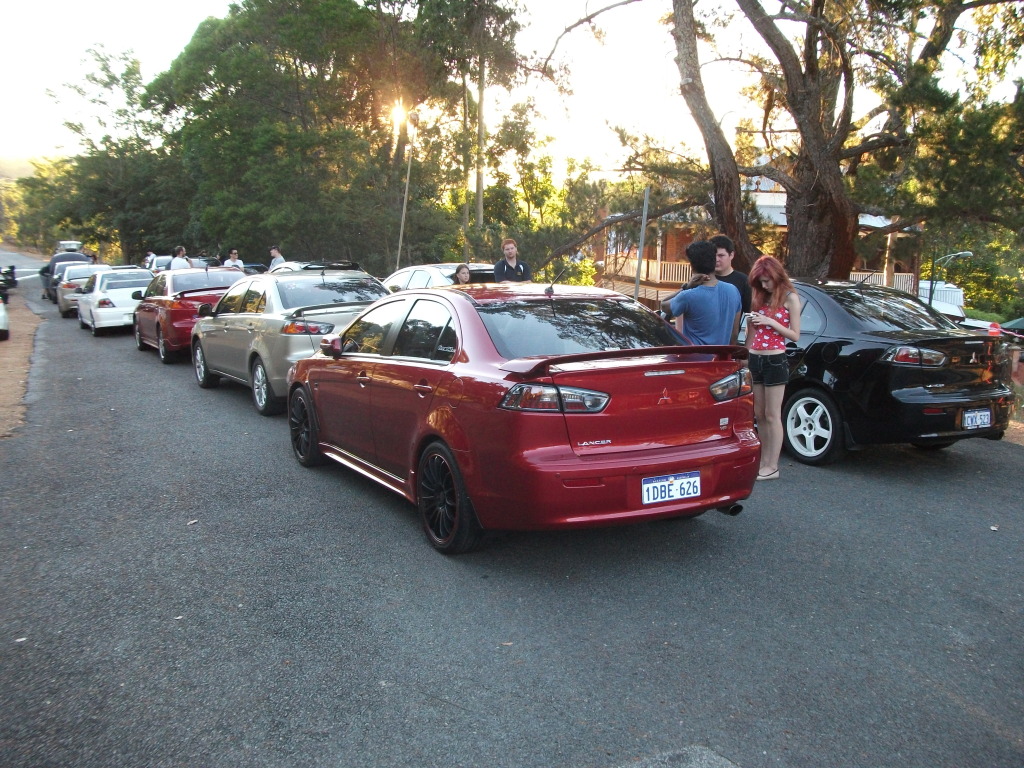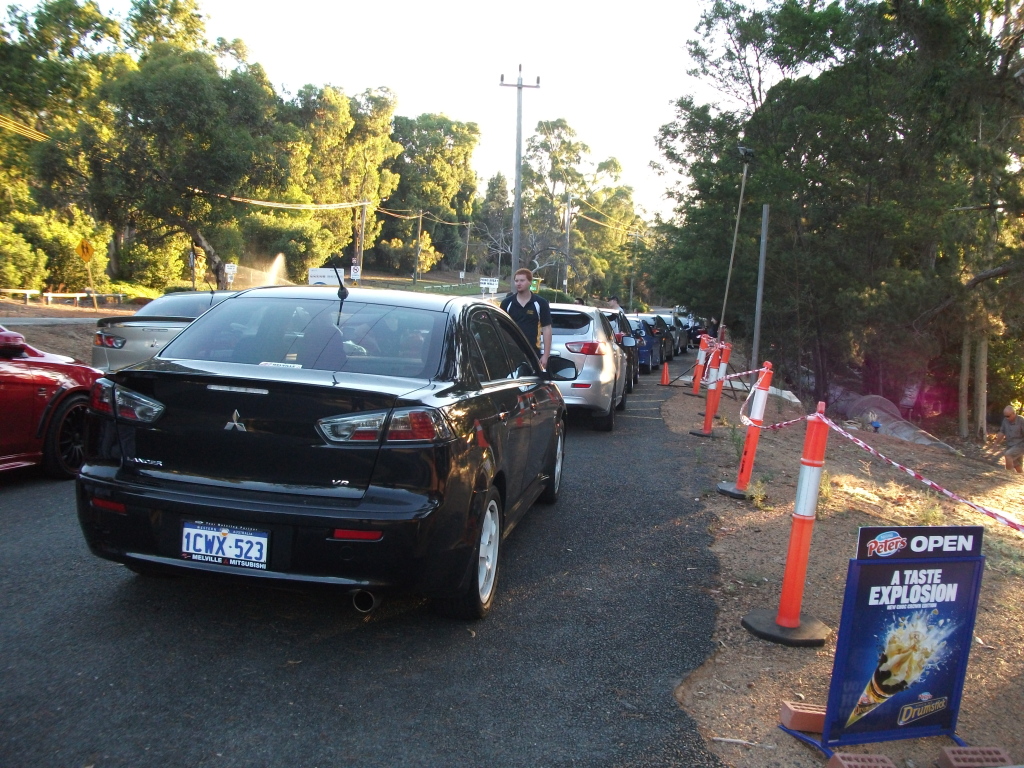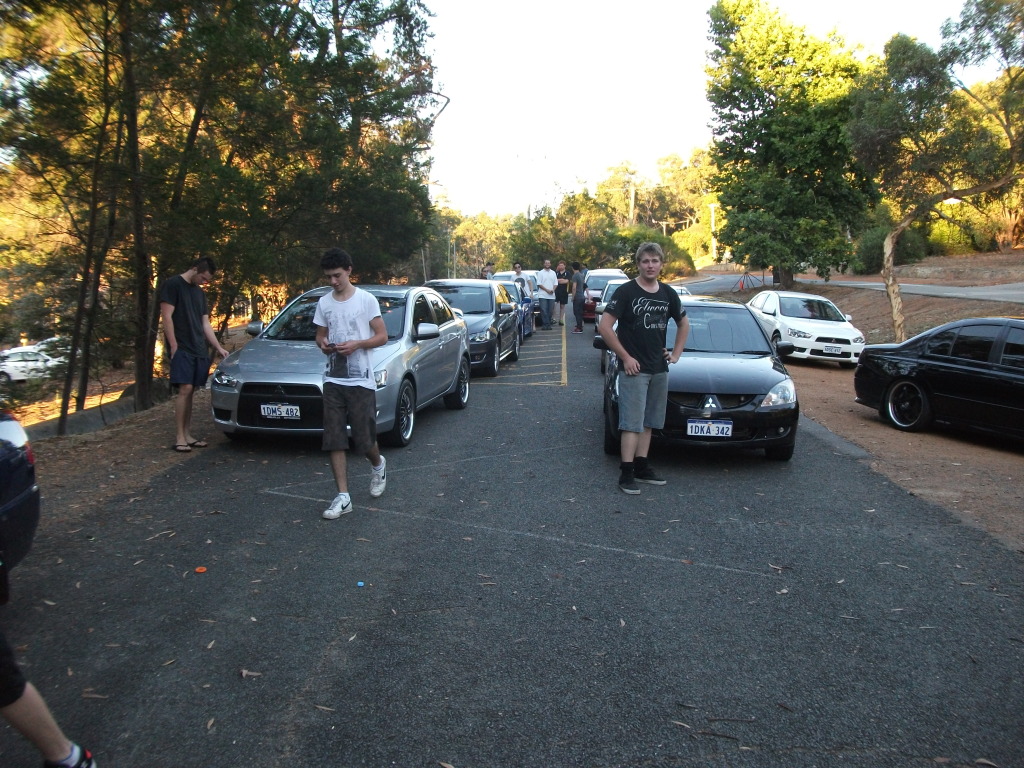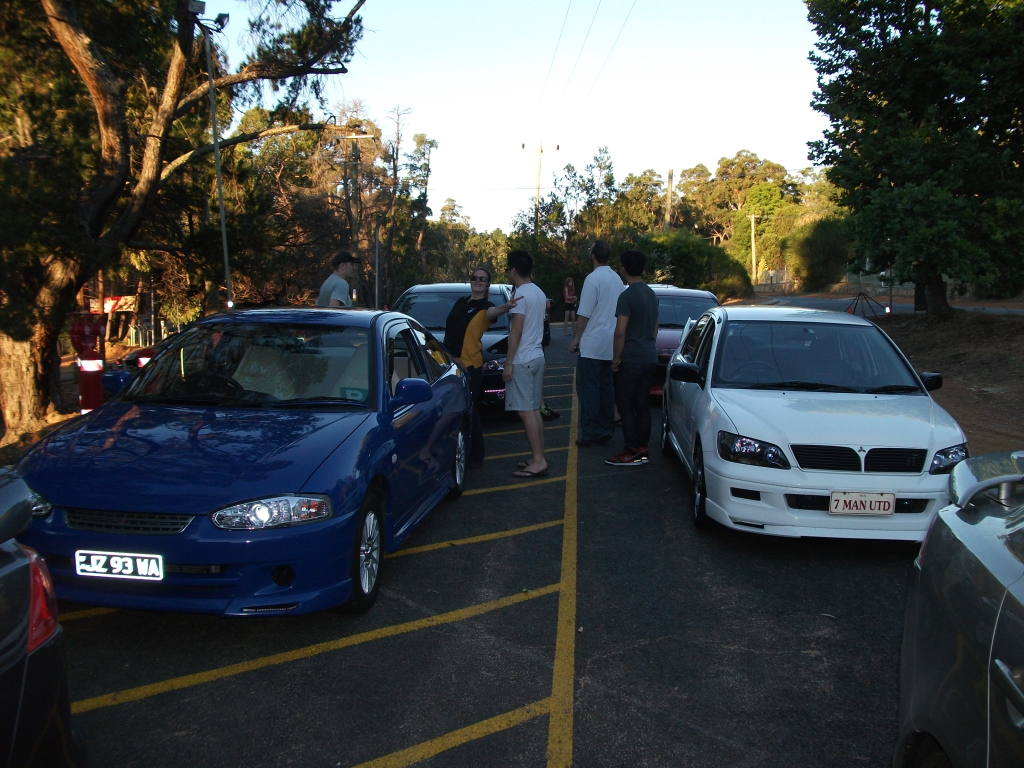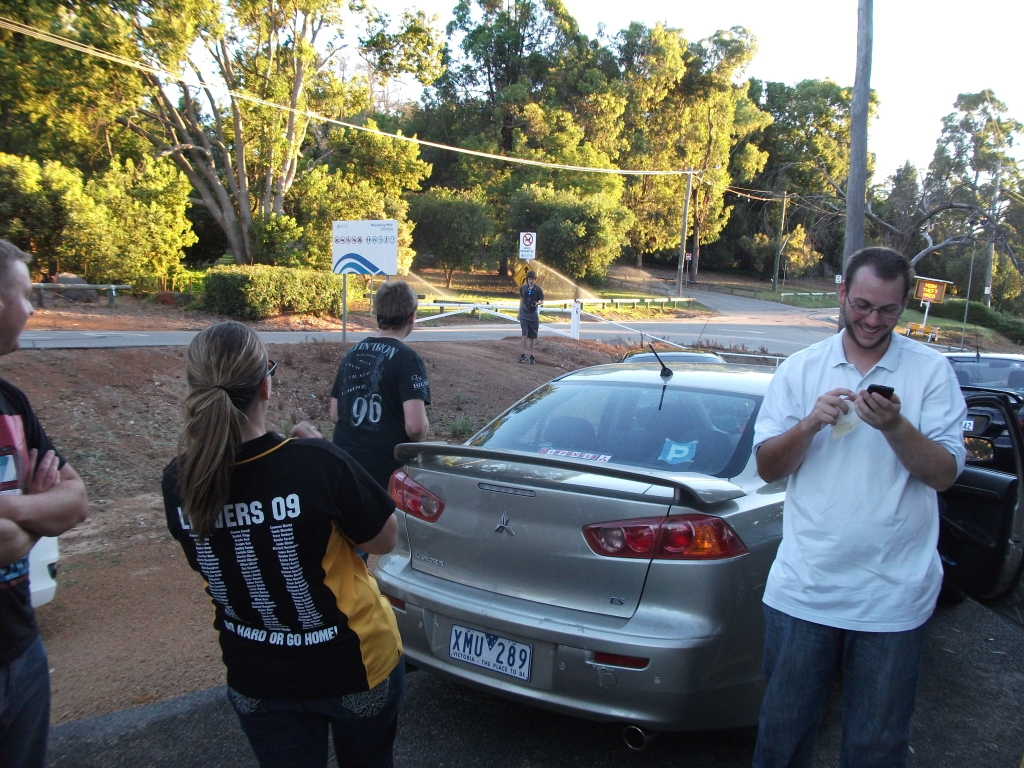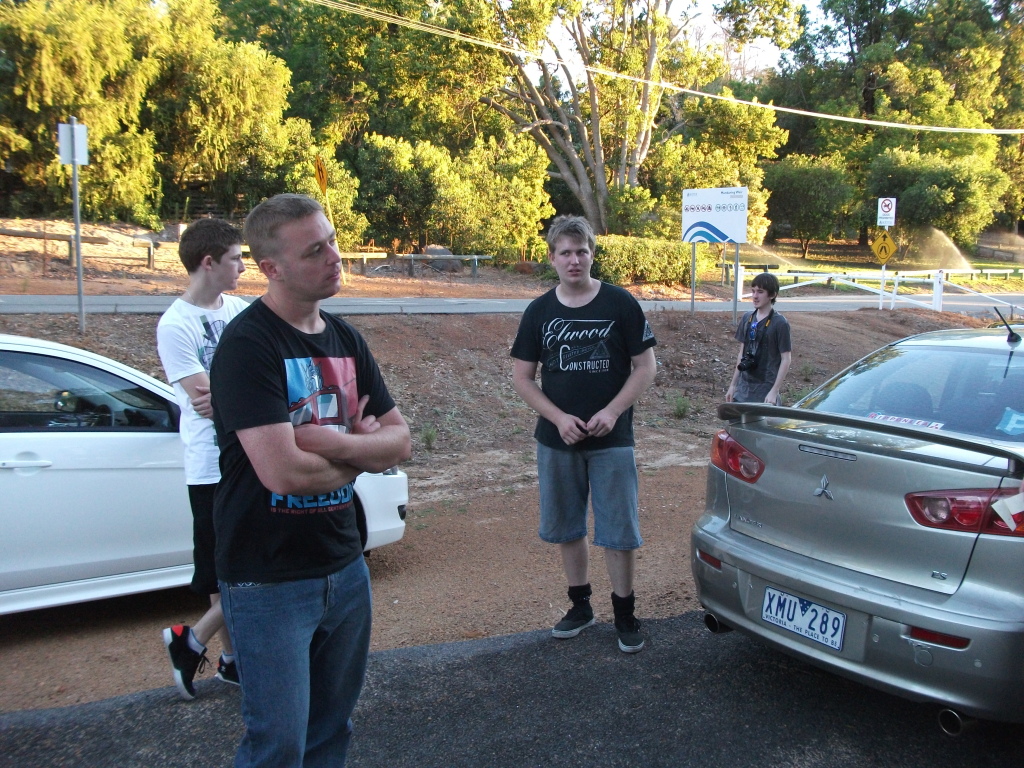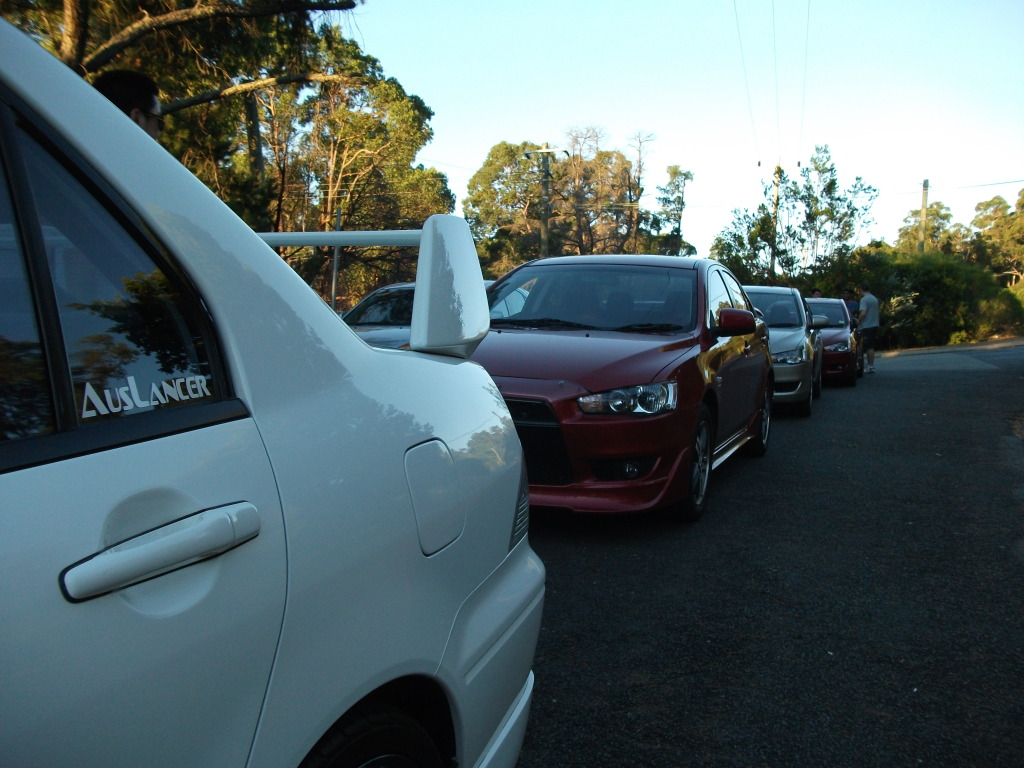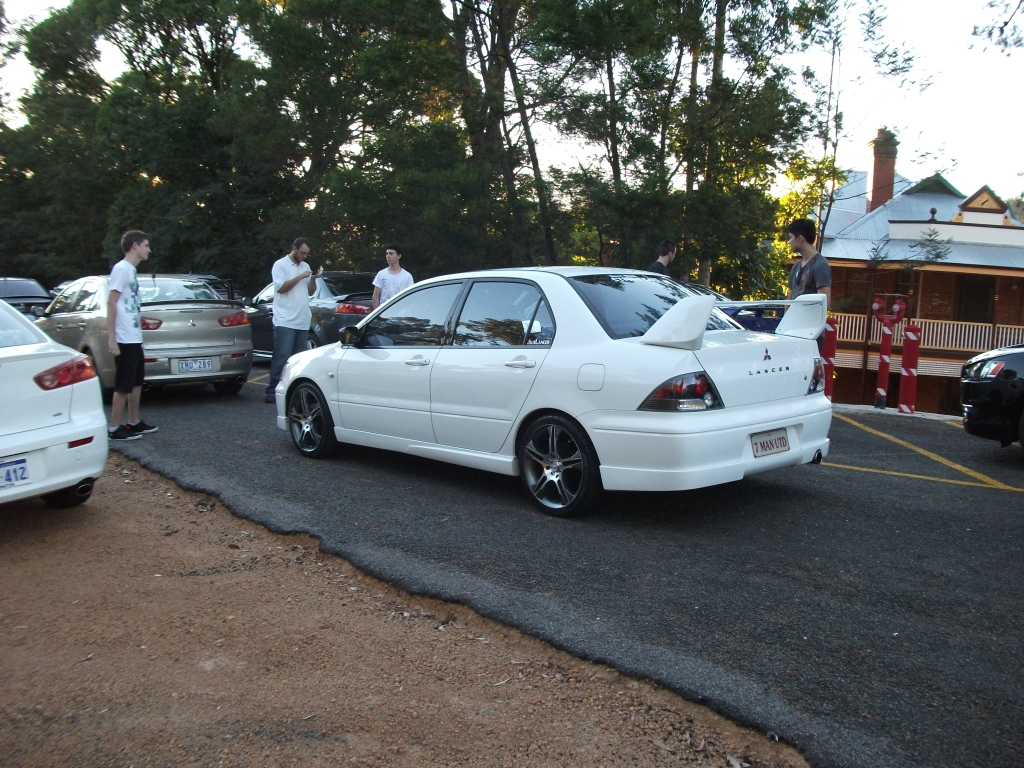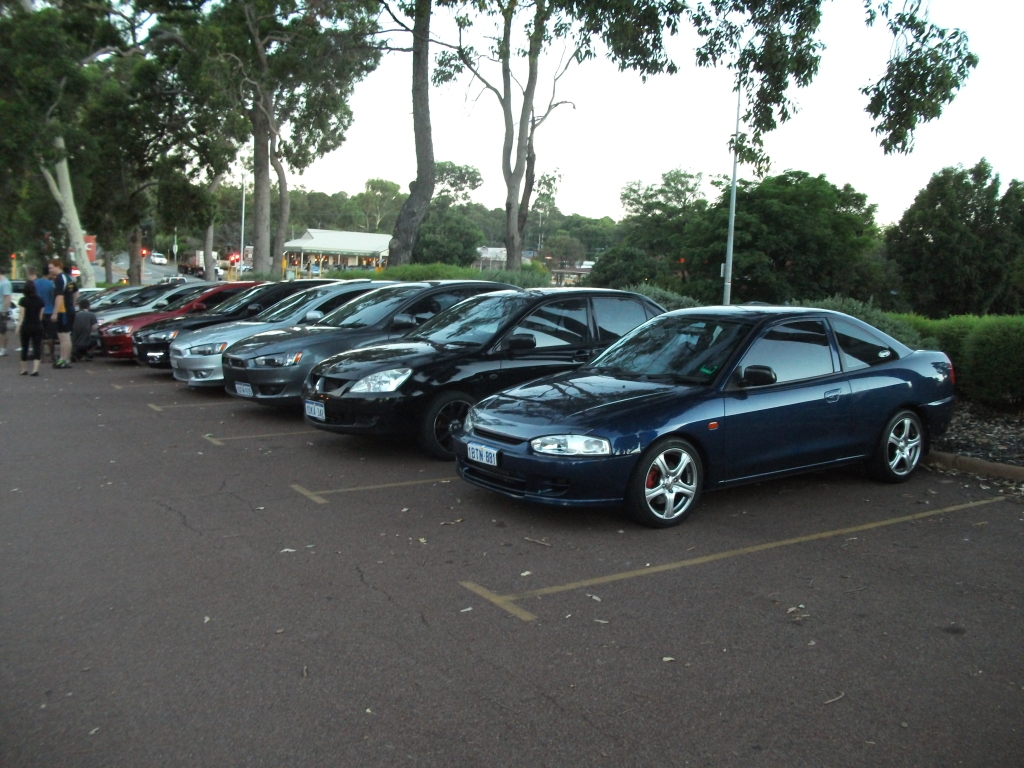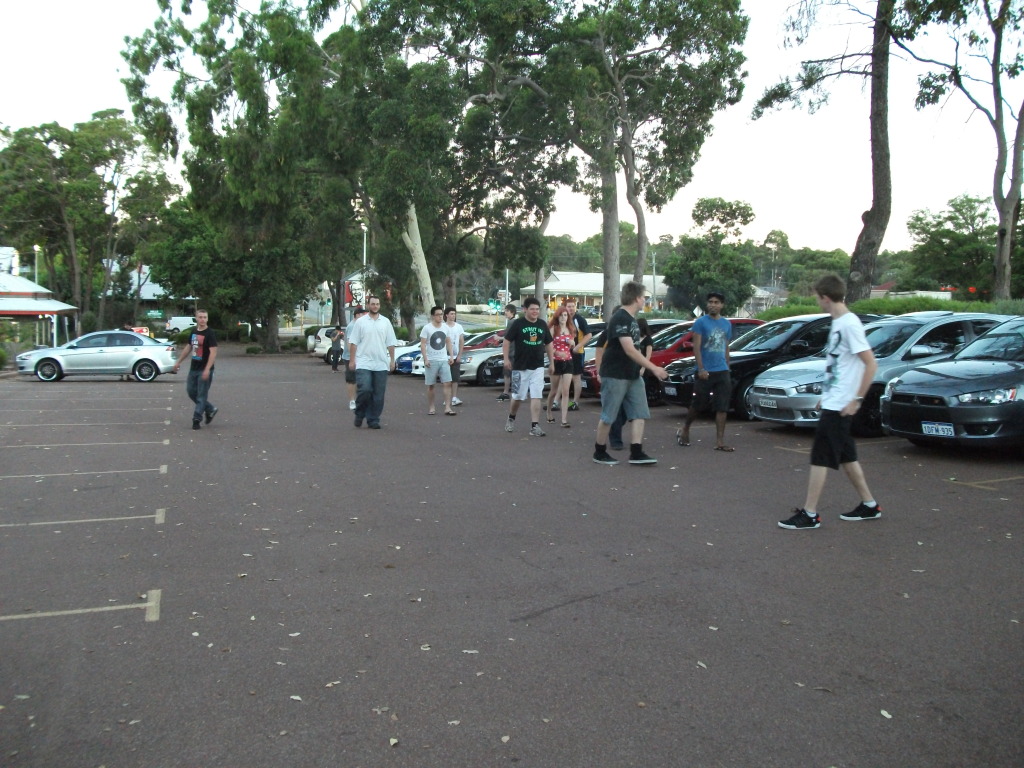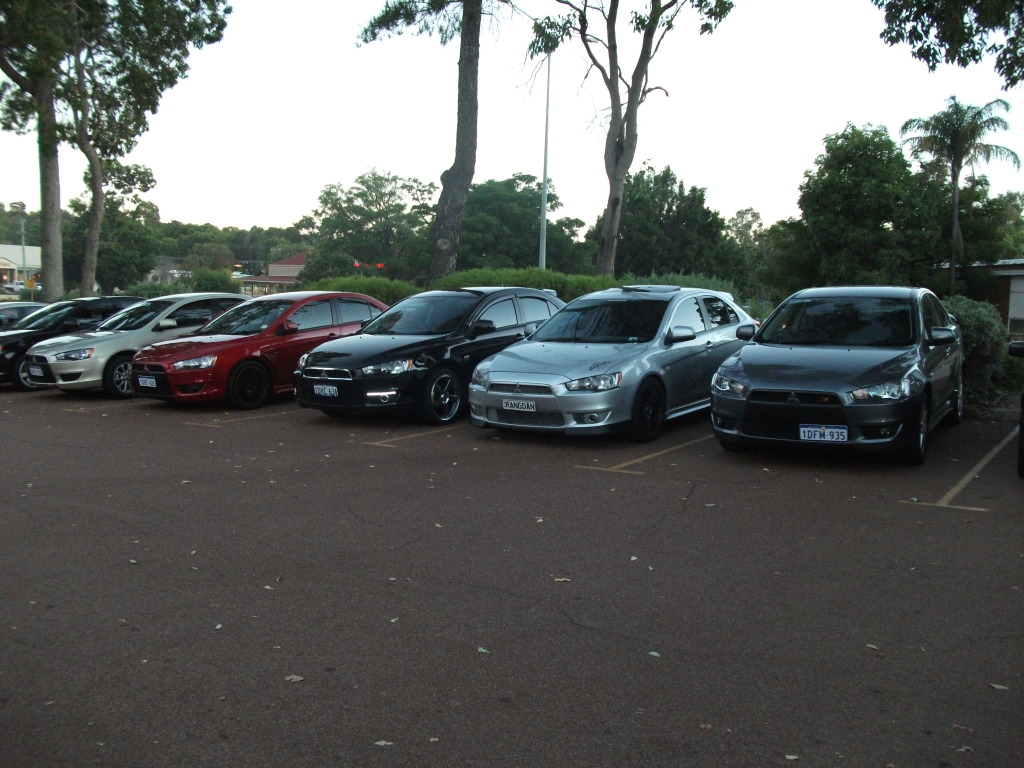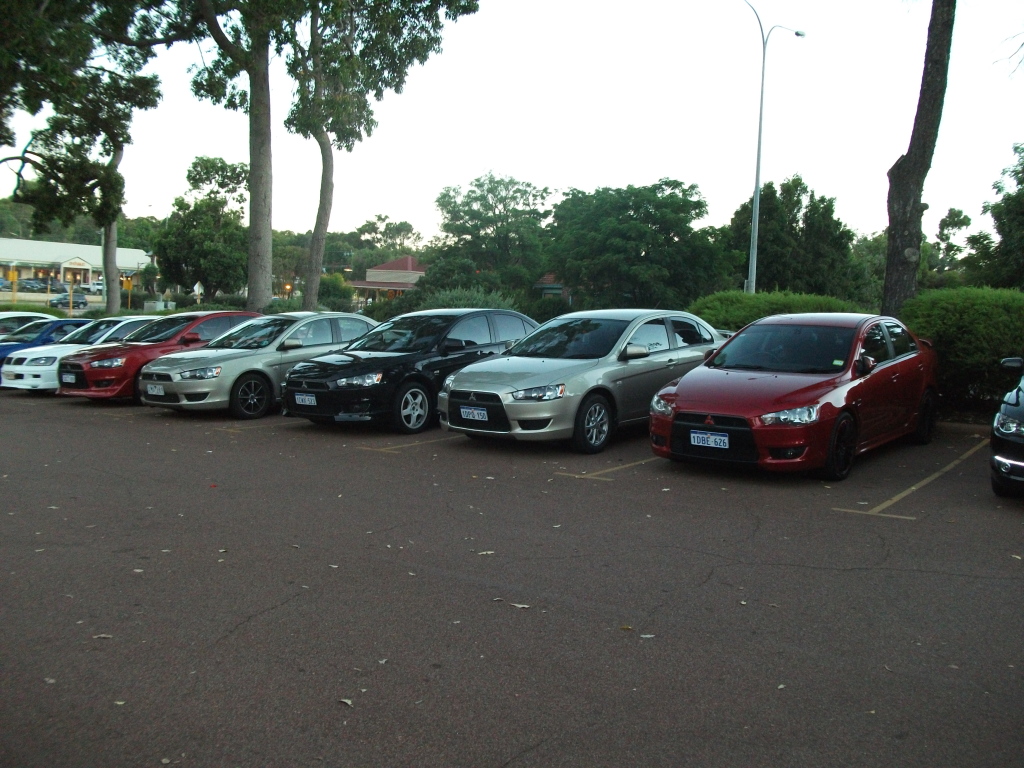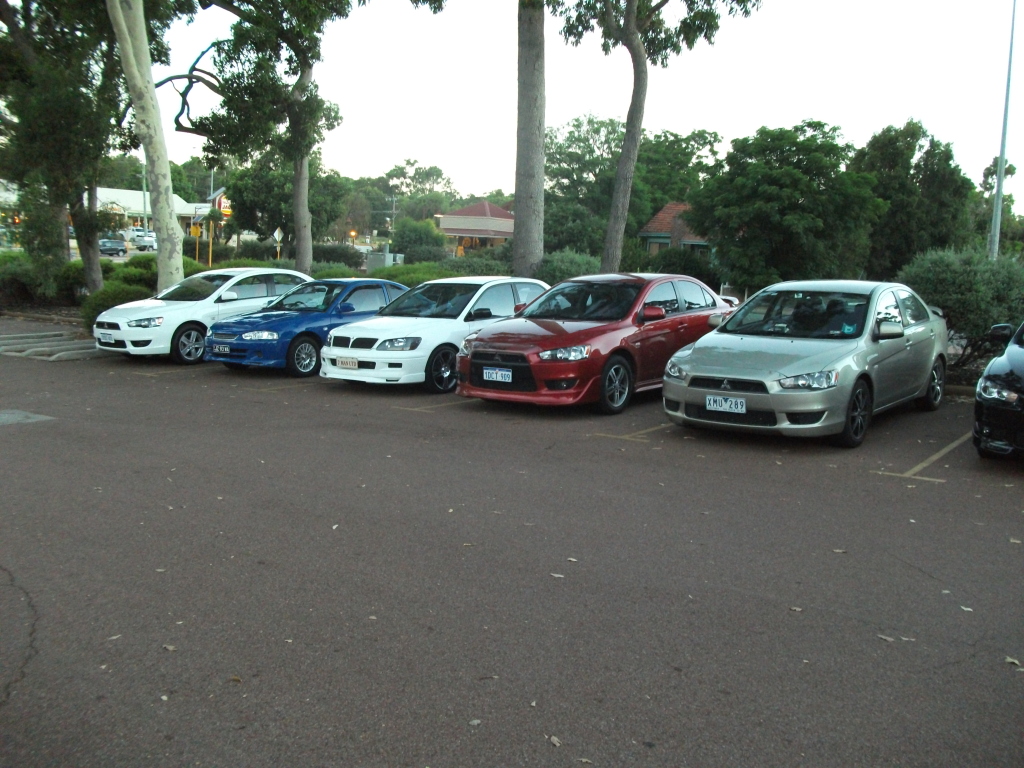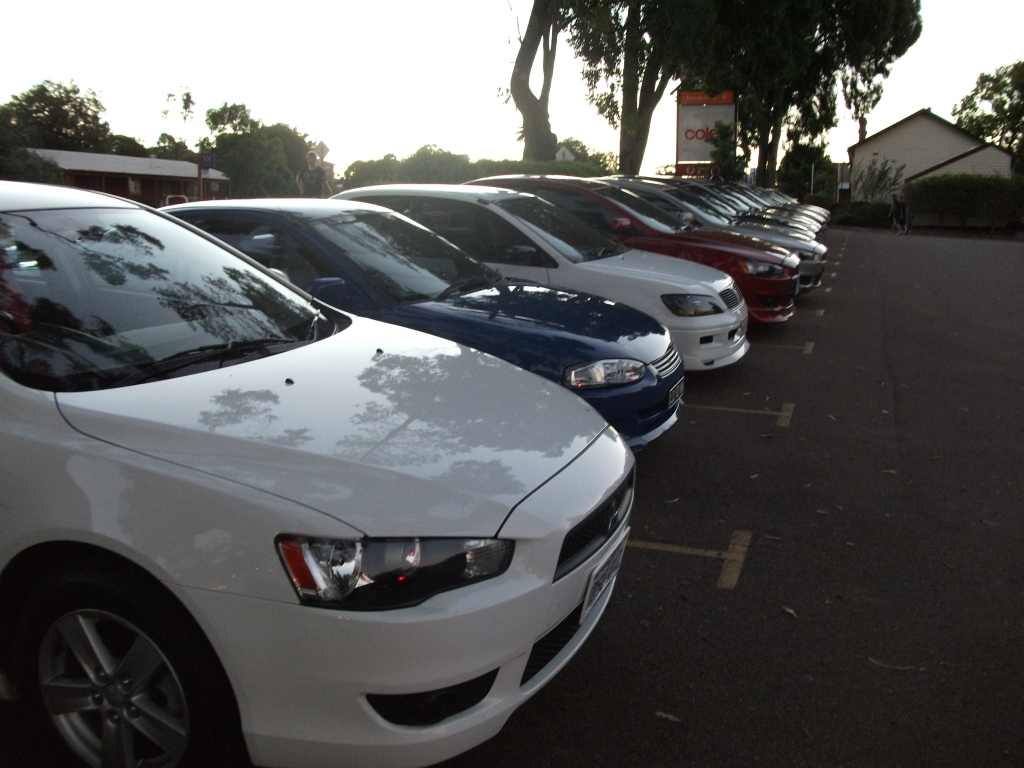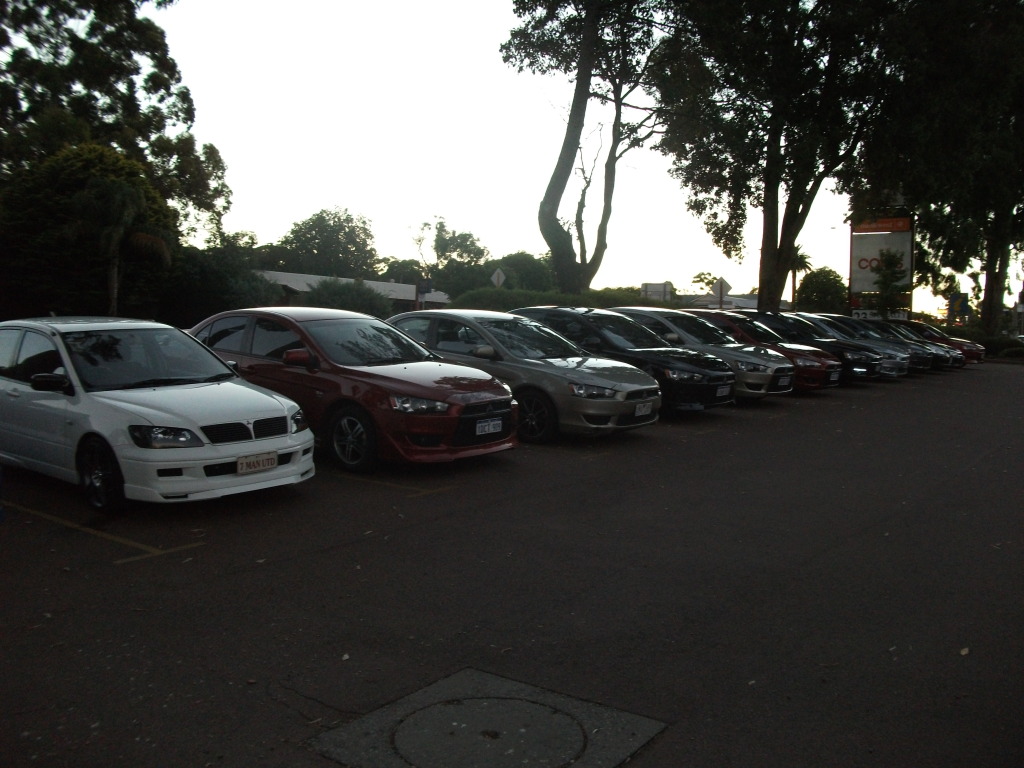 ---
---
---
INACTIVE Member Account
Posts: 6769
Joined: Mon Aug 31, 2009 10:41 am
Location: Pyrmonia! Inner Sydney.
Contact:
Photos from WA AusLancer cruise
http://clubcj.net/viewtopic.php?t=10141
From
http://clubcj.net/viewtopic.php?p=232206#232206
Longinus wrote:

I posted this to AusLancer, but I'll do it here as well because not everybody checks both forums:

First of all, I want to thank you all for taking the time to come out for the event. It was great to meet you all and experience Western Australia like no ordinary tourist

The purpose of inviting other clubs was to get everybody together and make new friends. After tonight, I'm sure you've accomplished that and will no doubt in the future see what one and the other clubs are up to and continue to socialise. This is what the culture of car modding is about, you've got a shared interest/passion, doesn't matter what make or model, you can always come to chat, get new ideas and see what other people are up to. So I expect to see a lot of good things coming out of Western Australia in the future.

Hopefully one day I'll come back to WA and we can do this dance again

Some info for the readers out there about the meet and cruise. We had a fantastic turn out of 16 people, below is the full attendance list (also added to the first post). This is a great mob of people in WA, it was a pleasure to meet you all. The cruise was fun, though half of us got separated and lost!

Then when we got to the end of Mundaring Weir and parked at KFC, quickly we all heard a loud noise and we all ran over to see what happened. Instantly we all united to help the two fallen bikies and the spirit of everybody at this point was exceptional and definitely made for a unique bonding experience! Thankfully the bikies were all right, thanks to lena9 for her ambulance experience. It was a surreal moment and one sure to be talked about for a while.

You can see all my photos

online here

. I'll also update the

AusLancer post

with links to other people's photos (saves you the trouble of having to trawl through pages of a thread).

Thanks again to everybody, it was a lot of fun. I wish that I could stay a little longer, but Melbourne calls, on my way back tomorrow. See you all online

Official Attendence List

(16):
"the quieter you become, the more you are able to hear"
More pix @
http://clubcj.net/viewtopic.php?t=8779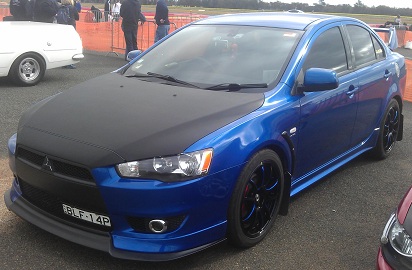 ---
Nice Pics .... To Bad they're Spoiled by the Ugly Red Lancer with the Black Mags ....

No One from this Club, I hope ....

I Couldn't Be .... We Wouldn't Allow Em ....
Sam
.....

Sam
.....

Merlinised

MIVEC

-

Aspi

R

e 2.4

L
---
---
---
Return to "Cruises, Meets & Events Gallery"
Who is online
Users browsing this forum: No registered users and 1 guest