Connect with your social network account
Welcome to the new ClubCJ Forums! Modifications are still being made, please contact JustinR or Kav91 if you have any issues!
Moderator: Senior Moderators
Hey guys, was thinking of organising a meet or cruise in sydney.. would anyone be up for it ?
Last edited by
Bella9898
on Sat May 06, 2017 4:55 pm, edited 1 time in total.
---
Moderator

Posts: 1649
Joined: Mon Sep 30, 2013 8:28 pm
Location: Launceston, Tasmania, Australia
Alot of Sydney members are usually more active on Facebook, if you search on facebook there is more than likely a Clubcj nsw page.
Daily: My14 Lancer LX
Weekender: 2009 MY09 Ralliart Hatch
My Mod Thread:
viewtopic.php?p=324612#324612
Instagram:
http://instagram.com/mitsii_lx
---
---
Lancer ES/EX

Posts: 173
Joined: Sun Apr 17, 2016 9:38 pm
Location: Sydney, NSW, AUS
Have a look at the sydney EOMM's, great way to meet people and suss out future cruises and such.
---
Lancer Newbie

Posts: 36
Joined: Wed Apr 19, 2017 4:21 pm
Location: Sydney
If anything comes up I'd be down for a cruise.
MY16 CF Lancer GSR 2.4L CVT Sportback
---
would be good, date and time dependant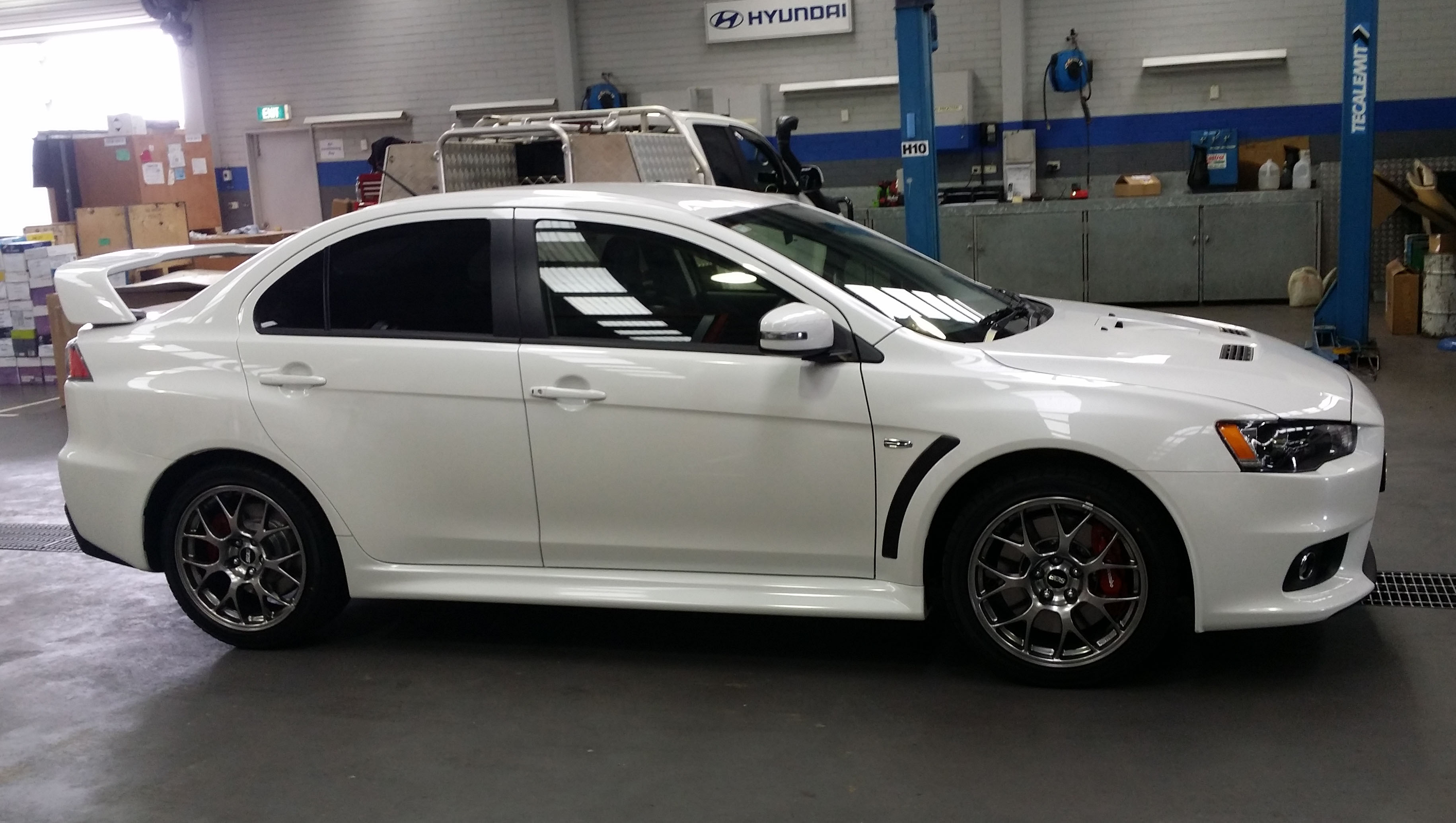 OHH YEA!!!!
---
I'd be keen

Can anyone add me to the FB group?
---
---
Return to "Cruises, Meets & Events Gallery"
Who is online
Users browsing this forum: No registered users and 1 guest