Connect with your social network account
***** ALERT - Nominations for your new ClubCJ Committee can be made
here
*****
Moderator: Senior Moderators
Moderator

Posts: 2739
Joined: Thu Dec 13, 2012 4:16 pm
Location: Sydney Australia
denzza wrote:haha its gotta be an evo

its the top of the range for lancers. I still reckon, we do our user names. make it more unique!
The Evo is a good logo to use. Because it's on our spotted cards too. It's the brand of the lancer club. It's one of the best lancers you can get. So why not?

They will learn... I will always be a step ahead

No longer an active member.
---
Lancer Evolution

Posts: 873
Joined: Thu Jun 27, 2013 6:29 pm
Location: camden
just a suggestion what if we were to use jess's last design of the evo on the front and on the back instead of the evo use a VRX to one Side and Sportsback on the other side, but turned slightly to see there shape a little more that way we are involving all cj lancers and no one has to fell let out.

or if we need to vote on current ideas jess's third one of the lined evo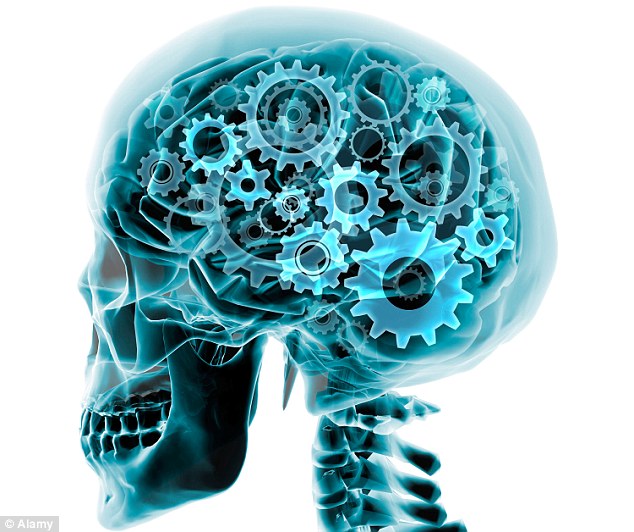 Boost life scrambles the brain
---
---
---
---
Lancer Ralliart

Posts: 723
Joined: Tue Sep 18, 2012 1:05 pm
Location: Rawson, australia
Sorry guys been so busy with work! Ill try to get more ideas up, if anyone ha line art of a Vrx and or sport back or could make one that would be awesome
<b> Proud owner of Australia's and club cj's first glitter pink 2011 CJ Mitsubishi Ralliart Lancer

</b>
<i> Life is short, so are my dogs! (corgi life) (basset life) </i>
Mod thread ;
http://clubcj.net/viewtopic.php?p=297953

---
Lancer Evolution

Posts: 840
Joined: Tue Mar 29, 2011 7:18 pm
Location: Queensland
SIX420 wrote:is this ever going to happen ?
Mark, The t-shirts started back in "March 2012" so dont like the chances of this happening within the next year at least lol. Maybe winter 2015?
---
---
Return to "Group Buys Service"
Who is online
Users browsing this forum: No registered users and 3 guests