Connect with your social network account
***** ALERT - Nominations for your new ClubCJ Committee can be made
here
*****
Moderators: Moderators, Senior Moderators
Lancer Evolution

Posts: 873
Joined: Thu Jun 27, 2013 6:29 pm
Location: camden
so i saw this on another forum and thought it would work well here.

how it was done on the forum, it was sydney based, and distance was limited to 250km from the sydney CBD. The objective was to take a pic of ur bike at a noticeable landmark, then the next person takes a pic there, then takes a pic at another location, and so the cycle begins. I thought we could do this maybe one for each state or work out a national one. open to ideas and any modifications.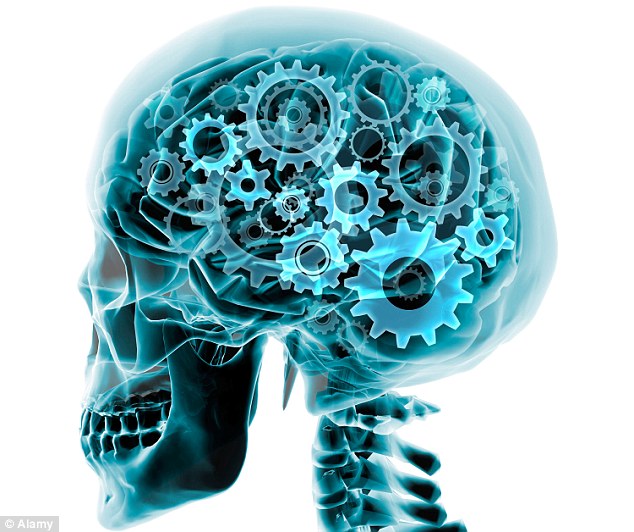 Boost life scrambles the brain
---
Lancer MASTER

Posts: 2357
Joined: Sat Jan 04, 2014 7:28 am
Location: Gold Coast, Qld. Australia
.
Brilliant idea! (pity you won't be here long enough to enjoy it...) ......

......

Would you do a separate thread for each state?
"The Human species has now evolved to the point where we only have two natural predators; ourselves and peanuts..."

---
Lancer Evolution

Posts: 873
Joined: Thu Jun 27, 2013 6:29 pm
Location: camden
hahaha

thts the thing, i reckon what ever the majority of the ccj community thinks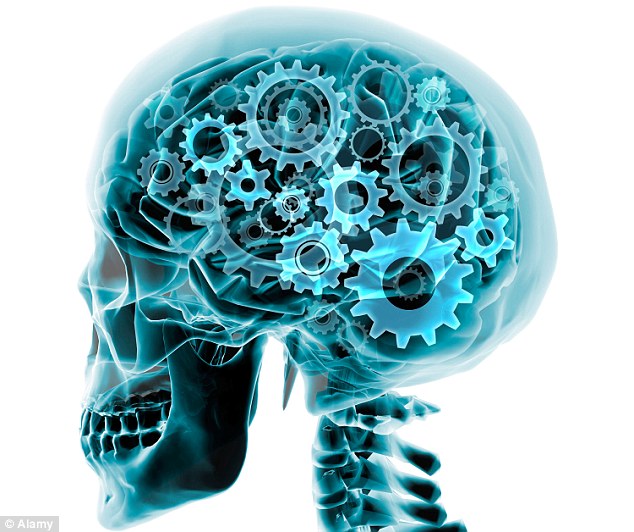 Boost life scrambles the brain
---
---
Who is online
Users browsing this forum: No registered users and 6 guests