***** ALERT - Nominations for your new ClubCJ Committee can be made
here
*****
Moderators: Moderators, Senior Moderators
[youtube]http://www.youtube.com/watch?v=C_hqVkix6Xo[/youtube]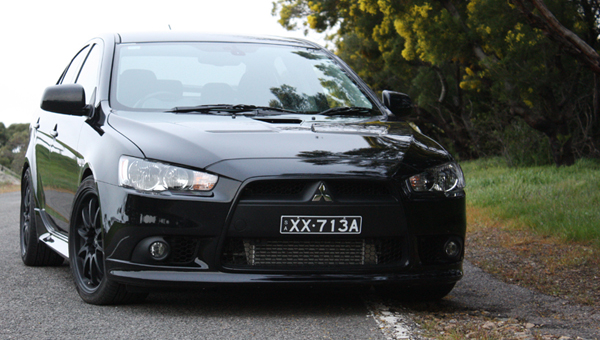 Australia's sexiest blacked out ralliart

evo x turbo, ets intercooler, turbosmart wga, aem intake, ur intercooler piping, ur turbo back exhaust, 3port
---
---
Lancer Legend

Posts: 1344
Joined: Sat Aug 13, 2011 12:18 am
Location: Brisbane
Yeah saw this on EVO M, absolutely nuts.
---
I hate people with this much money, The first clip makes me want to cry.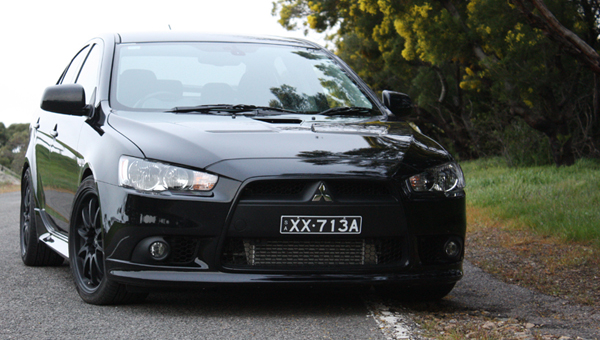 Australia's sexiest blacked out ralliart

evo x turbo, ets intercooler, turbosmart wga, aem intake, ur intercooler piping, ur turbo back exhaust, 3port
---
Lancer VR/GT

Posts: 291
Joined: Mon Jan 30, 2012 4:30 pm
Location: Glen Oak
TOO MUCH MONEY.......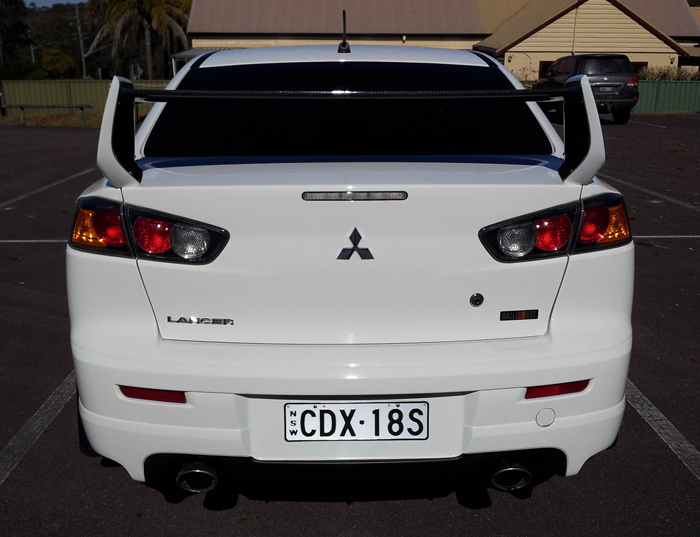 ---
---
---
---
Who is online
Users browsing this forum: No registered users and 2 guests