Connect with your social network account
***** ALERT - Nominations for your new ClubCJ Committee can be made
here
*****
Moderators: Moderators, Senior Moderators
Lancer Legend

Posts: 1282
Joined: Thu Dec 24, 2009 4:22 pm
Location: Rye, Melbourne
Love the blacked out grill too - tough look....

+ love how shiny yours is. Awesome detailing skills or is that helped by photoshop? Looks nice either way
- Self tuned - work in progress - tune revision #16_03
- GS 3 port controlled wooooot

- Lowered on Kings
- Black Evo X FMIC/ Evo IX BOV/ Depo HFC/ UR UICP
- Awesome self installed Alpine/JL Audio sound system
- Whiteline Rear Swaybar
Noli Timere Messorem
---
I gave her a good wash but it is probably more to do with photoshop etc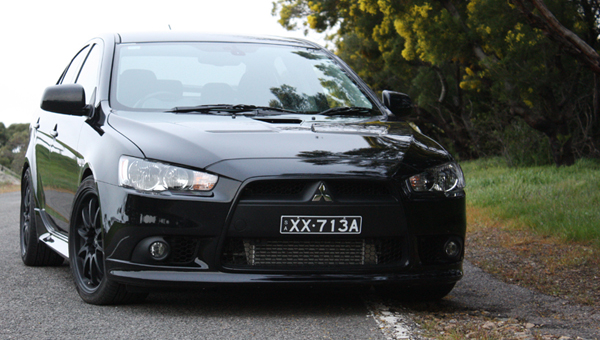 Australia's sexiest blacked out ralliart

evo x turbo, ets intercooler, turbosmart wga, aem intake, ur intercooler piping, ur turbo back exhaust, 3port
---
Moderator

Posts: 916
Joined: Sat Apr 21, 2012 9:26 pm
Location: Adelaide
Looks awesome Mitch, would love to see it on a cruise sometime

Annie's Merlinised Red Devil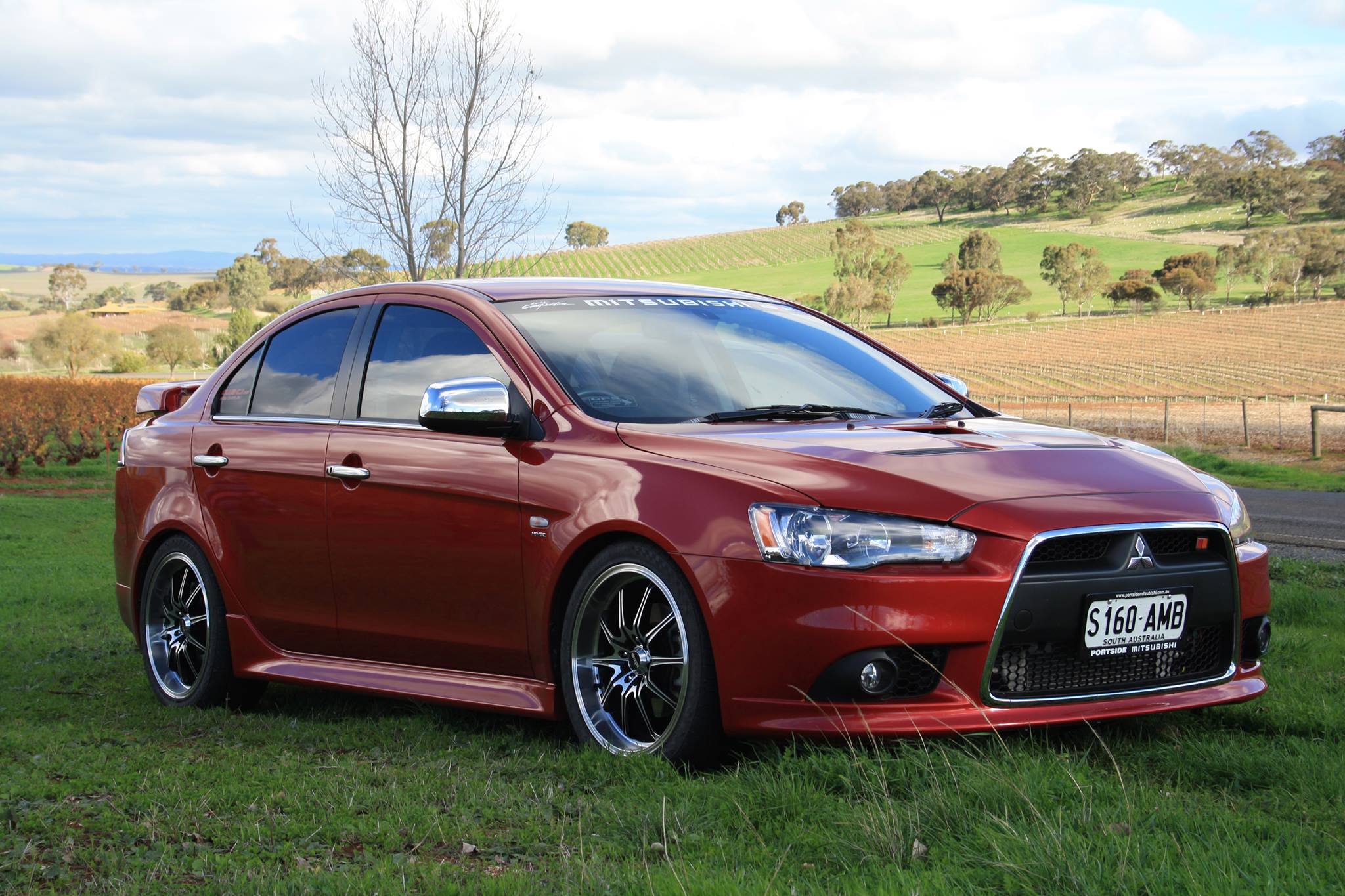 ---
Looks awesome mate! That simple touch of blacking out the chrome grill really makes a big difference. Wonder if it will work as well on my white car...
MAP EF2 turbo , DW65 fuel pump, ID1000 injectors, EvoX FMIC, UR dump pipe, 100 cell cat, CP-E Exhaust, aFe air filter...and mud flaps!
---
---
Thanks guys, I have a front lip on the way so i will do a better shoot when i have the time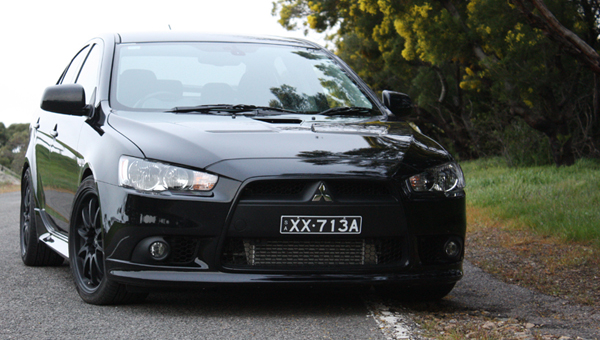 Australia's sexiest blacked out ralliart

evo x turbo, ets intercooler, turbosmart wga, aem intake, ur intercooler piping, ur turbo back exhaust, 3port
---
---
Lancer VR/GT

Posts: 278
Joined: Mon Sep 17, 2012 9:14 pm
Location: Mackay, Queensland, Australia
looks good mate! Its very hard to make a cj look that good with the vrx/ra spoiler! you've done well!
Red, it goes faster. Exhaust Vid:
http://www.youtube.com/watch?v=IOCZgiDJtoM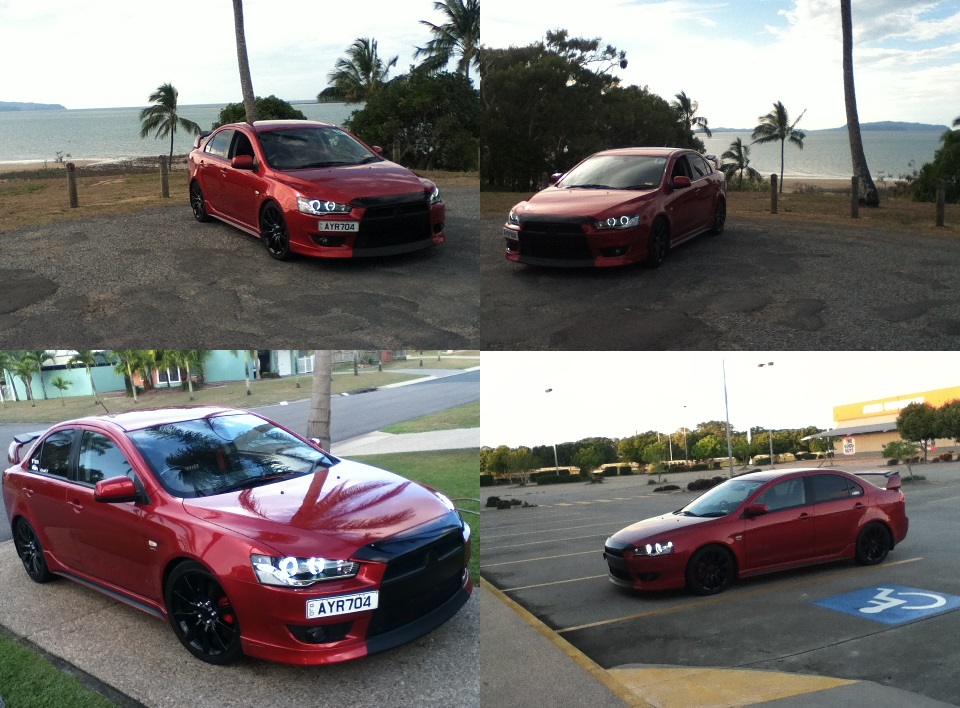 ---
loving the look of the car

my build thread

http://clubcj.net/viewtopic.php?p=322143#322143
---
---
Who is online
Users browsing this forum: No registered users and 1 guest