Connect with your social network account
***** ALERT - Nominations for your new ClubCJ Committee can be made
here
*****
Moderators: Moderators, Senior Moderators
---
sounded a tad high to me

210 KWATW 400nm RALLIART
Virtual Dyno 1/1
http://goo.gl/GrUosm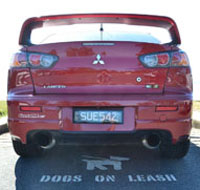 ---
Lancer Evolution

Posts: 796
Joined: Thu Aug 06, 2009 12:19 pm
Location: Melbourne, VIC, Australia
*Poke* Irving - care to chime in?!?

I was surprised to see it myself actually. That's why I'm wondering. With a AA traction Rating and A Temperature rating, wouldn't expect it to be so high. But if I remember correctly, it is.

Another one with 400 is the Goodyear Eagle F1 Directional, also going off memory.
---
dubdocker, the spread atm is 100 to 400, if u cant beat that i`ll close the comp on time?
let me know if u can

210 KWATW 400nm RALLIART
Virtual Dyno 1/1
http://goo.gl/GrUosm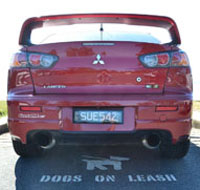 ---
Lancer ES/EX

Posts: 181
Joined: Thu Dec 01, 2011 9:33 pm
Location: Sydney
---
okay, the 2 weeks are up and the lucky recipients of
50000 points
each are:
sparkinton with 400
feral with 100
could an administrator please transfer 50000 of my points to each of the winners and confirm on here?
thank you.
congratulations guys

210 KWATW 400nm RALLIART
Virtual Dyno 1/1
http://goo.gl/GrUosm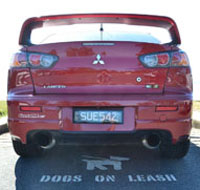 ---
Alumni

Posts: 8585
Joined: Mon Oct 27, 2008 8:56 pm
Location: Melbourne, VIC, Australia
Contact:
---
---
Who is online
Users browsing this forum: No registered users and 1 guest