PMR Preston Motors Ralliart
(nick) at the moment are building 4 new lancers for promotional purposes.
if any
PREMIUM MEMBER ONLY
can pick
3 OF THE 4 COLOURS
of the lancers u will win a new
PMR ralliart t shirt
(medium size).
RULES:
PREMIUM MEMBERS ONLY
NO MORE THAN ONE POST EACH
ONE SHIRT ONLY
A DOUBLE UP MAKES THE SECOND POST INVALID
PICK 3 ONLY
a hint from nick
ill give you guys a hint its not champange or mystic blue.
One of the colours is White.
First person to guess will be announced winner.
please bear in mind people, this is NOT a run of the mill RALLIART T, its a PMR RACING RALLIART T. very rare and only given out to selected recipients.
PICS OF T SHIRT: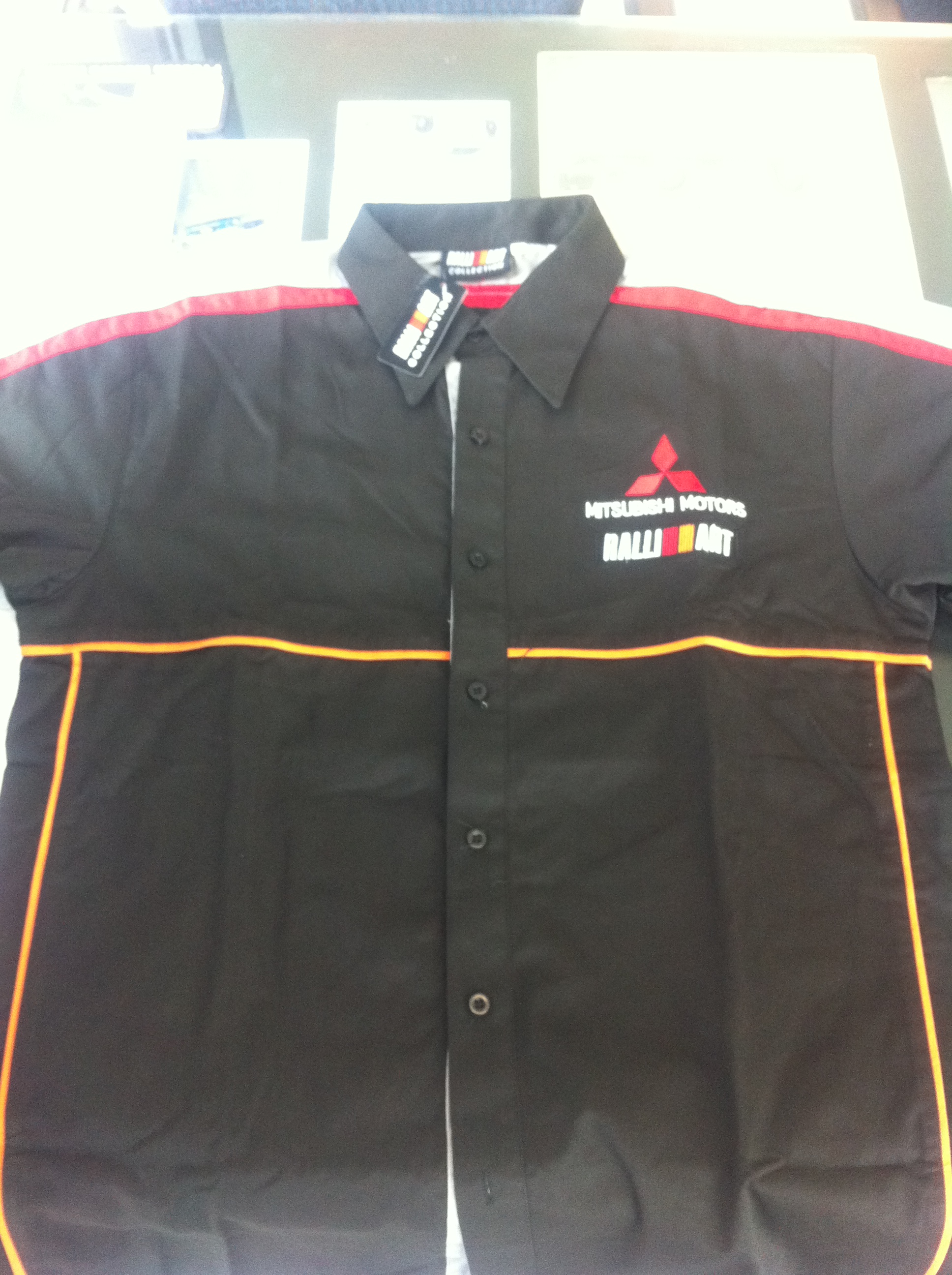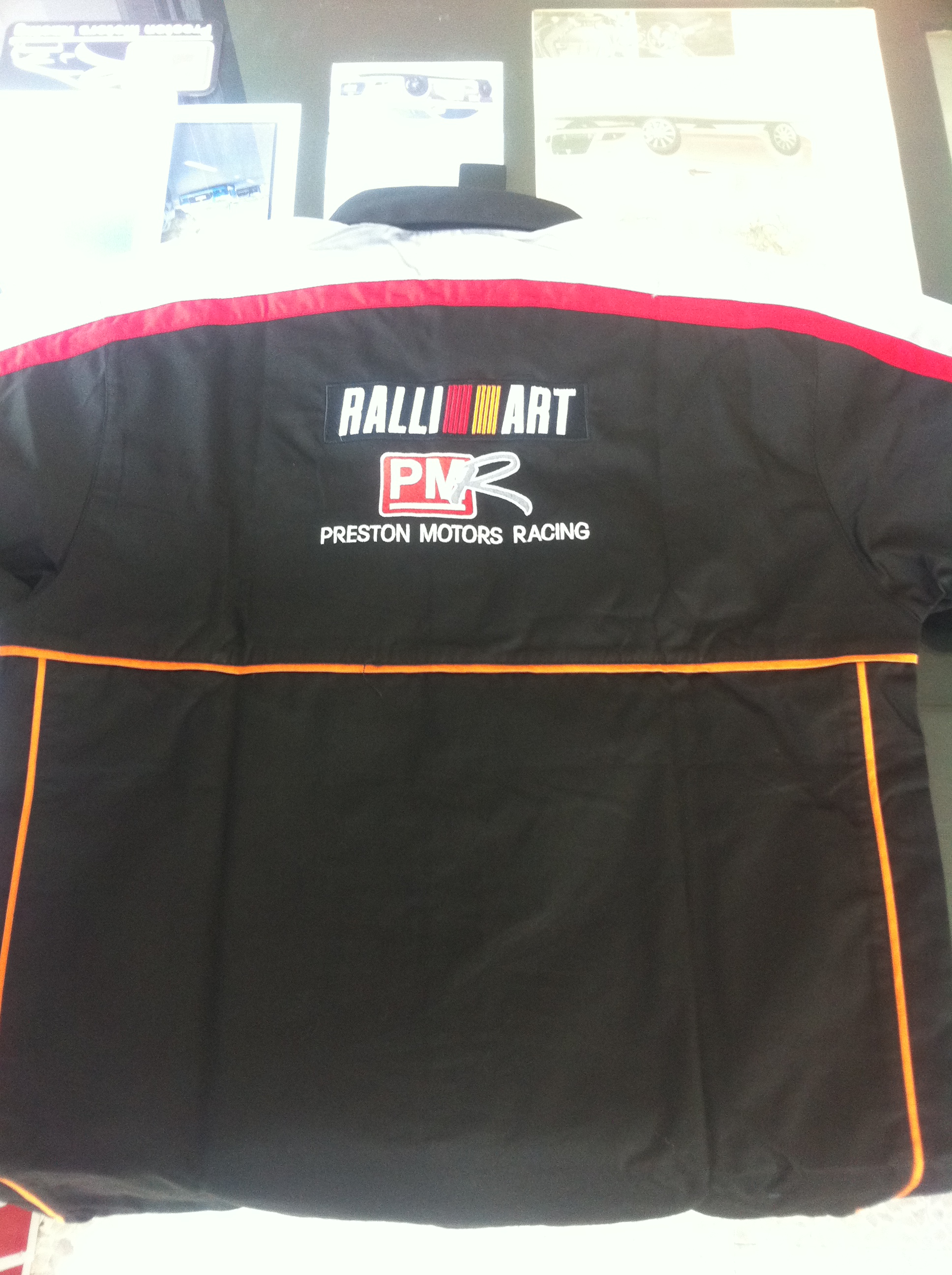 PREVIOUS THREAD DELETED COS NO ONE READ THE RULES AND NICK GAVE A HINT HALF WAY