Ok today i replaced my drivers seat cover as the leather was worn in an area.
Once I pulled the cover off I noticed my car is fitted with heater elements in my seat. I would guess all Olympic and Aspire models have the elements but are not wired in.
Can some one help me tell me what I need to get the seats wired up. There is a plug under seat but that is it. I assume i would need a switch and a wiring loom to the front seats. I know the Evo MR's have heated leather seats so if some one could look and help me please.
Here are some pictures.
Here is the heater element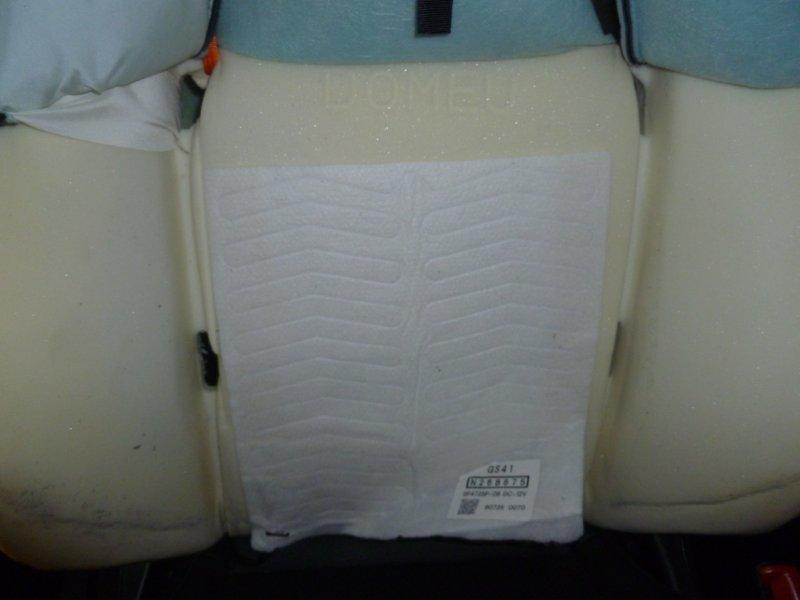 Here is the plug under the seat that connects to the heater elements. It is the black one on the left that has nothing plugged in.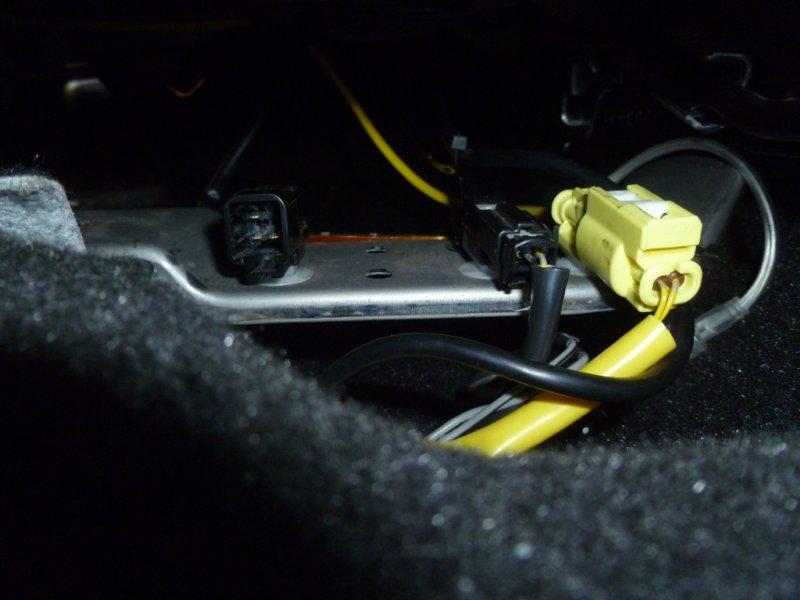 Thanks in advance.
I am getting old. it would be nice having warm seats in winter.