Connect with your social network account
***** ALERT - Nominations for your new ClubCJ Committee can be made
here
*****
Moderators: Moderators, Senior Moderators
Lancer ES/EX

Posts: 127
Joined: Thu Jun 04, 2015 7:16 pm
Location: Erskine park,Australia
So I had to do a repair on a stone chip and it turned out okay
I decided to use some meguiars scratch x to level the repair as it was slightly raised
Used a microfibre cloth and worked by hand
Fairly light application with a slight use of my palm
The repair looks much better to me now but there's a mark in the paint to the left of the repair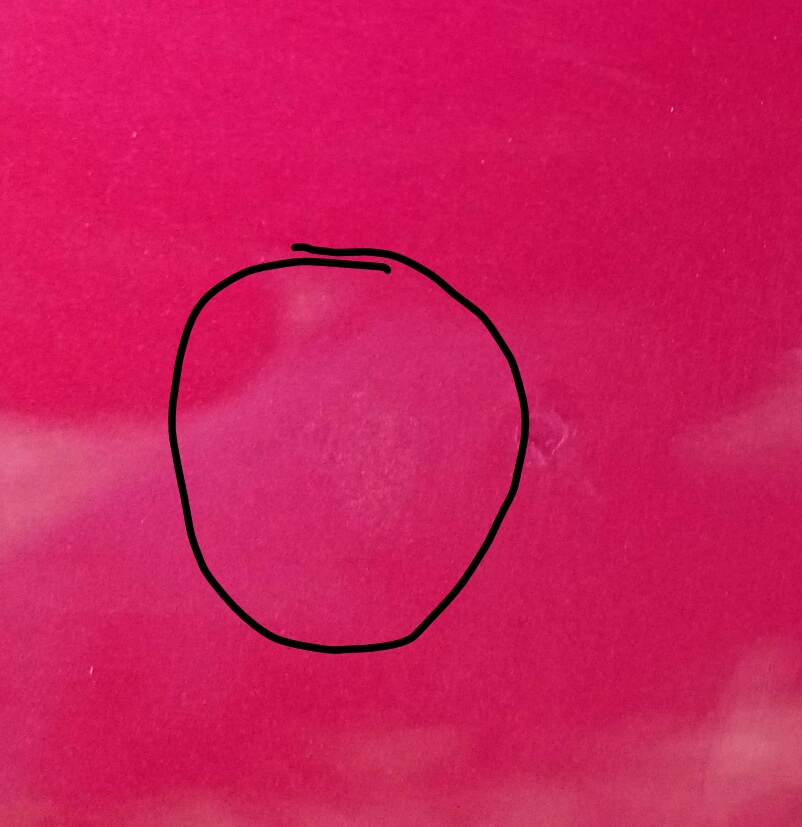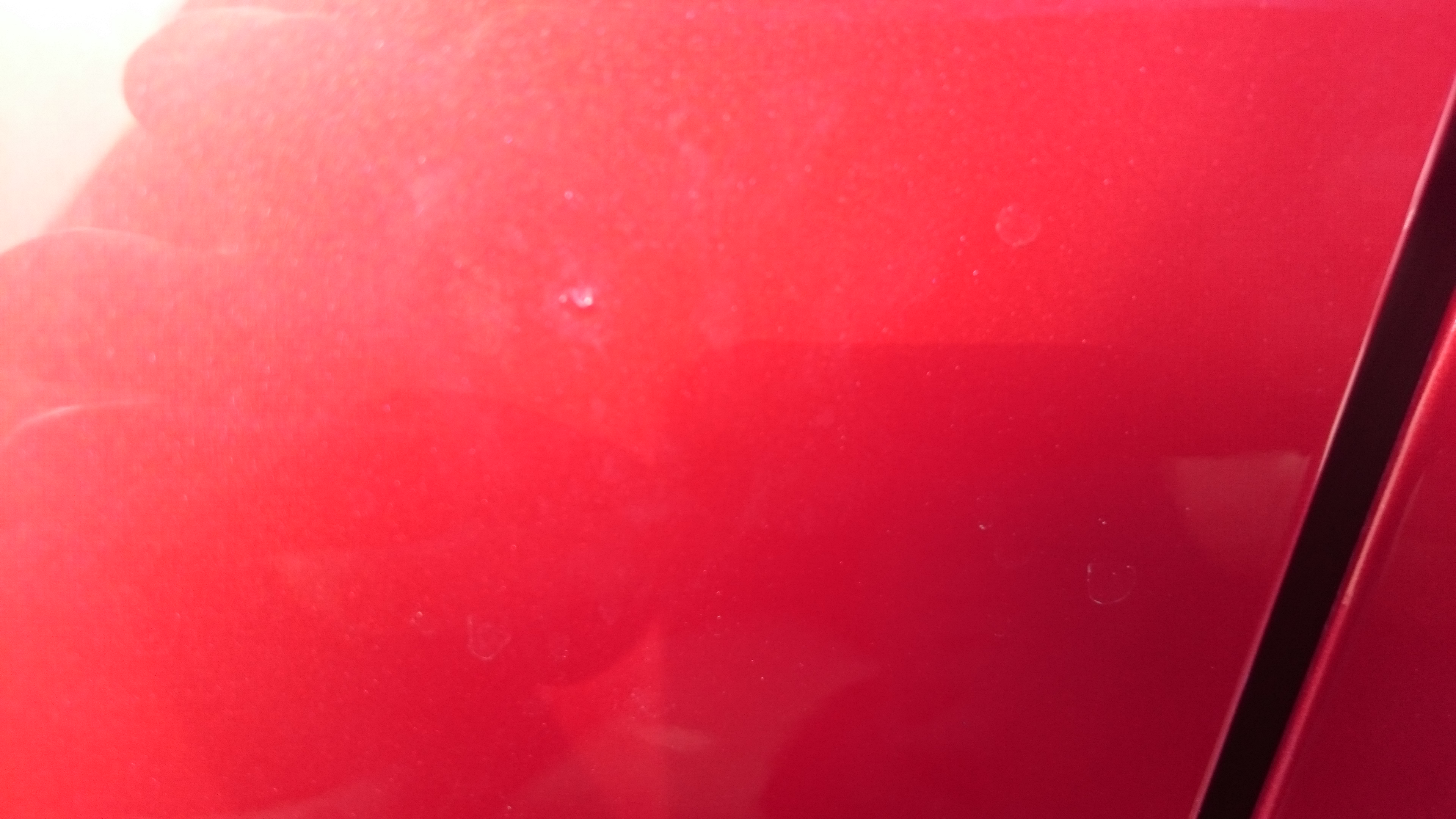 It's stillvnice and glossy like the rest of the paint and from what I can tell there's no colour transfer when I checked it with some very light pressure
What do you think it is? Is it bad and do I need to do anything or can I just leave jt now and not have the paint fade?
---
Lancer ES/EX

Posts: 186
Joined: Wed Sep 23, 2009 8:14 pm
Location: Woodend, Victoria
Looks good to me.
After 5 years of freeway driving my bonnet has a lot of stone chips, and that's with a bonnet protector.
I stopped bothering to use touch up paint after the first 10

they happen almost daily.
---
Lancer ES/EX

Posts: 127
Joined: Thu Jun 04, 2015 7:16 pm
Location: Erskine park,Australia
That part thats circled? The lighter colour. Nothing to worry about?
---
---
Who is online
Users browsing this forum: No registered users and 5 guests